Government to University Initiative
The Government to University Initiative (G2U) is a collaborative network of government, university, and nonprofit partners dedicated to connecting rising leaders to government careers.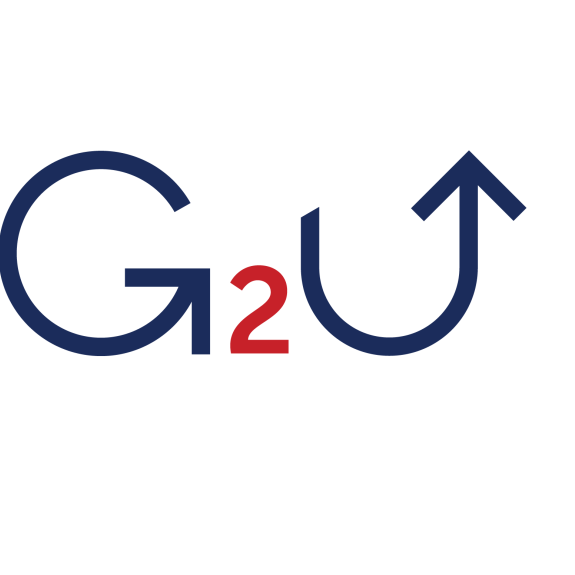 Through innovation and collaboration, governments and universities can work together to strengthen and diversify the talent pipeline into all levels of government. The Volcker Alliance's Government to University Initiative (G2U) helps partners across the country catalyze, launch, and scale cutting-edge "G + U" partnerships that drive public sector workforce development. Examples of active G2U projects include:
Surging Talent to Support Public Sector Needs
Understanding the Public Sector Labor Market
Stay up to date with G2U news
Join the G2U Resource Exchange to receive news and opportunities from around the network, resources on strengthening the talent pipeline, and invitations to virtual and in-person events.