Government-to-University Leaders Discuss Public Sector Talent at Annual Conference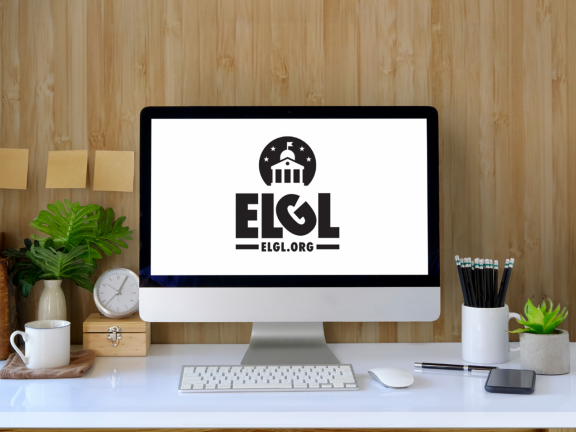 Leaders from the Volcker Alliance's Government-to-University (G2U) initiative participated in two panels on public sector talent at this year's Engaging Local Government Leaders (ELGL) conference. Engaging Local Government Leaders is a professional association with the mission of engaging the brightest minds in local government to foster connections among its 4,800 members, "from analysts to mayors; librarians to planners; and everyone in between." Both panels from the 2021 virtual conference were recorded for GovLove, a podcast about local government.
Volcker Alliance associate director Peter Morrissey hosted a panel with G2U partners Joy Ruff, executive director of Pittsburgh's Local Government Academy, and Eliza Edwards, policy analyst with the North Carolina Office of Strategic Partnerships, discussing innovative ways governments can flex to deepen talent pipelines during uncertain times. Hear their insights on restoring hiring in the aftermath of COVID-19 here.
In a second panel, G2U leader Lauren Palmer, director of the Local Government Services Department for the Mid-America Regional Council in Kansas City, moderated a panel with G2U partners Greg Wilson, unit manager with the University of Georgia, and Charles Goldman, senior economist with the RAND Corporation. They discussed the "Jobs with Purpose" Initiative in Georgia and a new RAND report on barriers to recruiting a diverse government workforce in Southern California. Listen here.