Enhancing Public Sector Internships
Internships can be powerful on-ramps into full-time positions in the public sector workforce. To that end, the Volcker Alliance is supporting the Government College Relations Council of Chicago's efforts to improve the internship experience in federal government.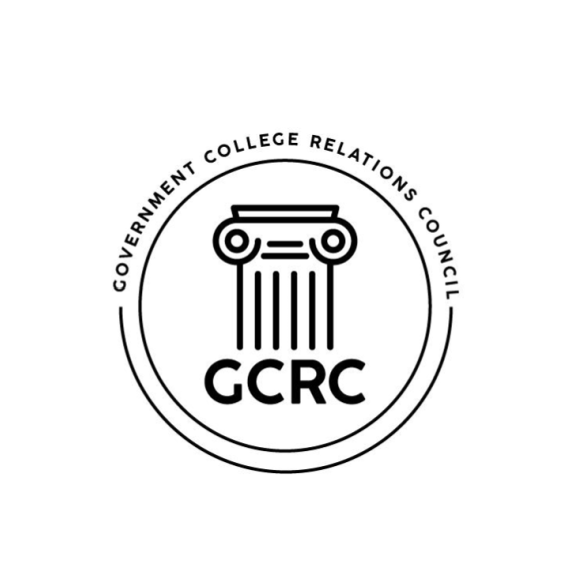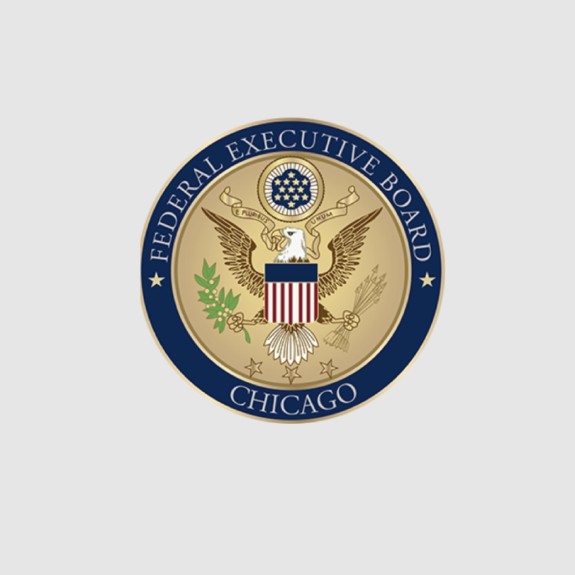 The Alliance's support will enhance GCRC's internship programming throughout the Chicago area, equipping college students with firsthand experience in the daily operations of federal agencies. GCRC will develop new tools to advance the preparedness of those interested in government careers and demystify the application process for current and prospective jobseekers. A Career Readiness Guide created by the project team will provide comprehensive job search advice for jobseekers at all levels of government.
The Government College Relations Council assists college students and alumni in finding government careers. They also help government employers find skilled and educated candidates that meet their hiring needs. The Alliance has supported their capacity to provide multiple paid internships per academic term and looks forward to improving upon the public sector internship experience in ways that benefit the entire G2U network.