Hacking Public Service
The Pardee RAND Graduate School (Pardee RAND) is teaming up with support from the Volcker Alliance and partners in Southern California to launch a new project, Hacking Public Service. Through this effort, researchers and students from Pardee RAND will build on RAND's previous equity-focused hackathons and Volcker Alliance supported RAND projects to strengthen the link between diverse, talented jobseekers and government employers.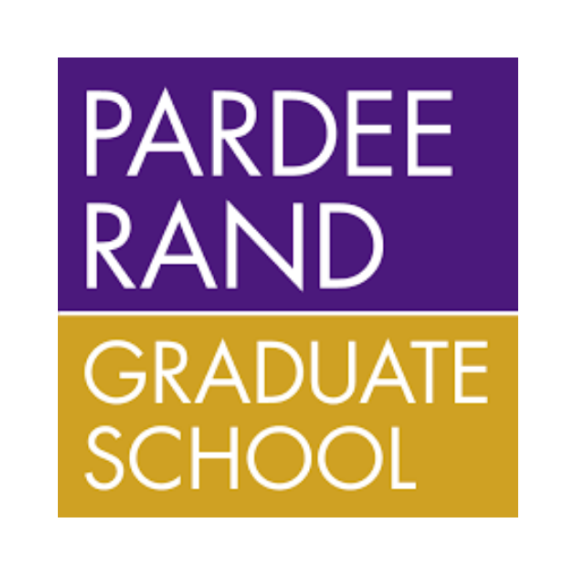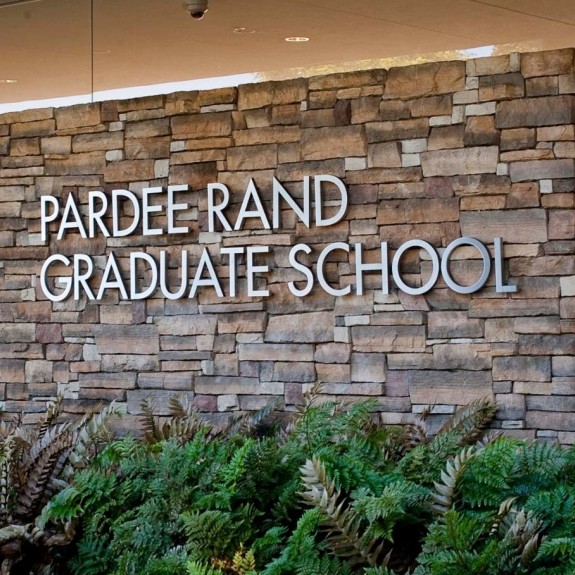 Hackathon participants will develop effective ways to visualize equity problems at multiple dimensions and share innovative strategies to strengthen the public sector talent pipeline. Goals include surfacing new methods to convey the value proposition of public service careers, better understand emerging technologies for employment access, and increase opportunities for underrepresented applicants.
The Pardee Rand Graduate School is the largest public policy Ph.D. program in the nation, combining analytical rigor with practical experience. In Pardee RAND's Tech + Narrative Lab, students apply new and emerging technologies to study policy problems, create novel solutions, and understand policy implications of technology.
It previously facilitated Hacking Equity, with students from Pardee RAND and the Atlanta University Center (AUC) Consortium – Clark Atlanta University, Morehouse College, and Spelman College – challenging them to identify promising policy solutions for a more equitable recovery from the pandemic. In Pardee RAND's Community-Partnered Policy and Action stream (community-partnered stream), students ensure equity-minded community-partnerships to resolve the most pressing issues in society today. Both, in partnership , the TNL and community-partnered stream will achieve the goals of this project.