---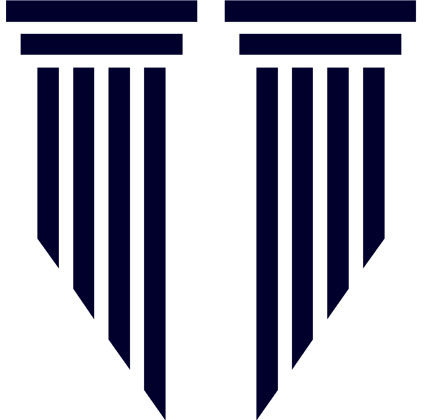 The Volcker Alliance empowers the public sector workforce to solve the challenges facing our nation.
The Volcker Alliance also accepts payment by checks. Please address to:
The Volcker Alliance
39 Broadway, Suite 1930
New York, NY 10006
Volcker Alliance, Inc. is a not-for-profit corporation chartered by the State of New York and recognized as tax-exempt by the Internal Revenue Service under Section 501(c)(3) of the Internal Revenue Code. A copy of the Annual Filing of the Volcker Alliance, Inc., filed in July 2020, may be obtained directly from the Alliance or from Charities Bureau of the Office of the New York State Attorney General, 120 Broadway, 3rd Floor, New York, New York 10271.
---