The Public Service Alliance
Students interested in applying for public sector jobs often find the process onerous and frustrating. The public sector needs fresh talent, and jobseekers need greater clarity on how to enter the field. Supported by the Volcker Alliance, California State University, Dominguez Hills is developing a pilot website – the Public Service Alliance – to aggregate government career resources relevant to CSUDH students and early career jobseekers across Southern California.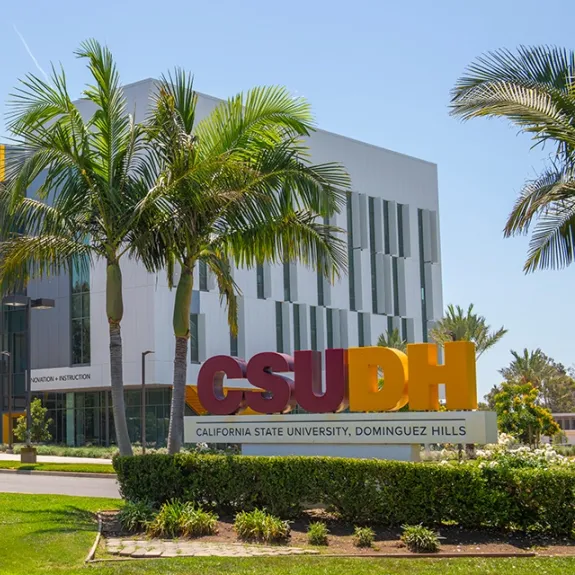 CSUDH will leverage their Workforce Integration Learning Management System to help students connect their skills and academic credentials to relevant public service career opportunities. The pilot website will feature a public sector jobs aggregator for the region surrounding CSUDH, culling together open positions in government, with capacity for students to engage in skills-mapping and conduct research on job market information.
By integrating local public sector partners and CSUDH students in the design and testing of the pilot website, the development team will ensure the tool is accessible and aligned with student and employer needs. The Alliance and CSUDH will explore opportunities to integrate or expand the pilot website to a university system-wide audience and share findings with partners across the G2U Network.