Deans Summit
The Deans Summit provides a space for innovation and collaboration among deans and directors of the nation's comprehensive Schools of Public Service.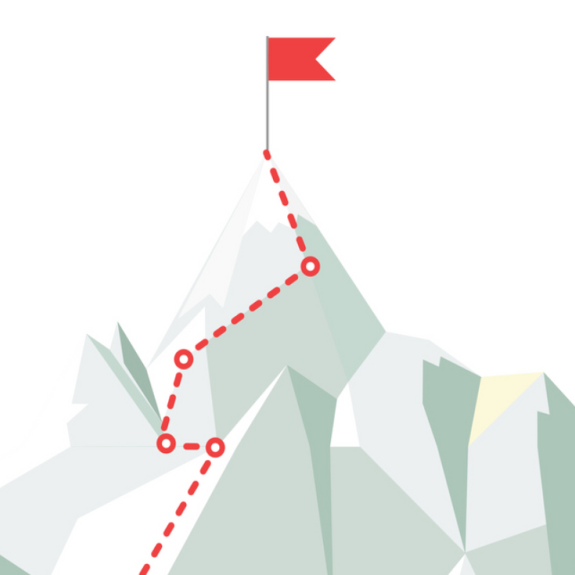 Schools of public service prepare future leaders to solve the public challenges of our time. The Deans Summit is a powerful vehicle to propel innovation in these schools and the field of public service education. The Deans Summit provides a space for deans and directors of the nation's comprehensive schools of public service to shed competitive posture in favor of collective action. As members of the collaborative, deans and directors recognize that broadening the reach and impact of public service education requires ingenuity and coordination.
Dean Trevor Brown of the John Glenn College of Public Affairs at The Ohio State University is the chair of the Deans Summit. Dean Brown succeeds founding chair Angela Evans, dean emeritus of the LBJ School at the University of Texas at Austin. The Volcker Alliance assists the chair with coordination, project management, facilitation, documentation, and other supporting activities related to the Deans Summit.
The Deans Summit convenes annually. To make progress between annual meetings, deans and directors form topically focused working groups. These groups explore tactical ways schools of public service can innovate and advance select priorities—through curricular reform, programmatic initiatives, on- and cross-campus activities, or external facing communications.
The group established two priorities for 2021-2022:
Addressing structural racism
Deans Summit members are exploring specific actions deans and directors can take to address structural racism. One critical strategy is to diversify the leadership pipeline into schools of public service. To build a baseline understanding of the demographic composition of leadership in schools of public service, this working group developed a survey for school leaders. The survey collects needed data on demographics, pathways to leadership, and campus-based resources to advance diversity, equity, and inclusion. The group hopes to formalize the survey to evaluate and share progress on pipeline efforts.
Additionally, members are seeking to create more racially and ethnically diverse leadership in schools of public service through the launch of the Future Leaders of Schools of Public Service mentorship program. The program will provide networking and mentorship resources to people of color who are interested in exploring or pursuing academic leadership positions at schools of public service. The goal of the program is to cultivate a diverse cohort of aspiring leaders that can be approached by university recruiters and referred by colleagues as new leadership opportunities come online. The Future Leaders of Public Service program will launch in October 2022.
Engaging active public servants
Deans Summit members are leveraging partnerships among schools of public service to design and offer content that meets the professional development needs of active public servants. Currently, this group is collaborating with NASPAA to launch a digital "Champion Class" series through which "champion" public servants would share their breadth of knowledge with students and aspiring leaders.
The Deans Summit also hosts the Conversations for Leaders of Schools of Public Service series. Deans Summit members surface and select conversation topics of interest, and four to six conversations are hosted each year. Previous topics have included: building partnerships with state legislatures, remote teaching and hybrid learning models, student activism and addressing student demands, and elevating offerings and expanding the reach of schools of public service.
For more information about the Deans Summit please contact Maggie Mello at mmello@volckeralliance.org.