Truth and Integrity in State Budgeting: Preparing for the Storm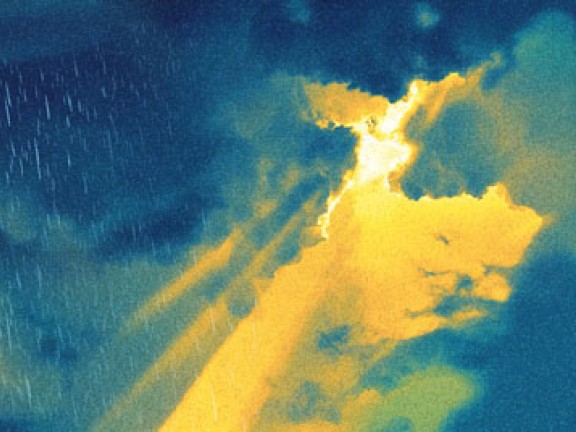 Five-Year Review: Fiscal 2015-19
This report marks the Volcker Alliance's fourth comprehensive assessment of the budget practices of the fifty US states and provides an analysis of fiscal actions from fiscal 2015 through 2019. During the period, many states took advantage of a record-long economic recovery and growing tax revenues to strengthen their budget processes as well as their rainy day funds and other emergency cash reserves. While no one could have foreseen the public health, economic, and fiscal stresses caused by the onset in 2020 of the COVID-19 pandemic, actions taken by states during the boom times for employment and gross domestic product left many better prepared for hard times than they were only a few years earlier.
 Like Truth and Integrity in State Budgeting reports published in 2017, 2018, and 2020, this study grades states' success in pursuing transparent and fiscally sustainable procedures as they attempt to keep revenues and expenditures in balance from the beginning to the end of each year. And as we did in the three previous reports, we gave states grades of A to D-minus, the lowest possible mark, for their practices in five building blocks of budgeting:
Budget forecasting, in which we evaluate how and whether states estimate revenues and expenditures for the coming fiscal year and the long term;
Budget maneuvers, in which dependence on one-time actions to offset recurring expenditures is measured;
Legacy costs, in which we assess how well states are funding promises made to public employees to cover retirement costs, including pensions and retiree health care;
Reserve funds, in which the condition of general fund reserves as well as rainy day funds and rules governing their use and replenishment are scrutinized; and
Budget transparency, in which we examine the disclosure of budget information, including debts, tax expenditures, and the estimated cost of deferred infrastructure maintenance.
In this report, we also provide states' annual budgetary grades for each of the five years covered and provide individual report cards for each state across the five budget categories.
Select a State Below to View State Report Cards and Budget Sources