Legacy Costs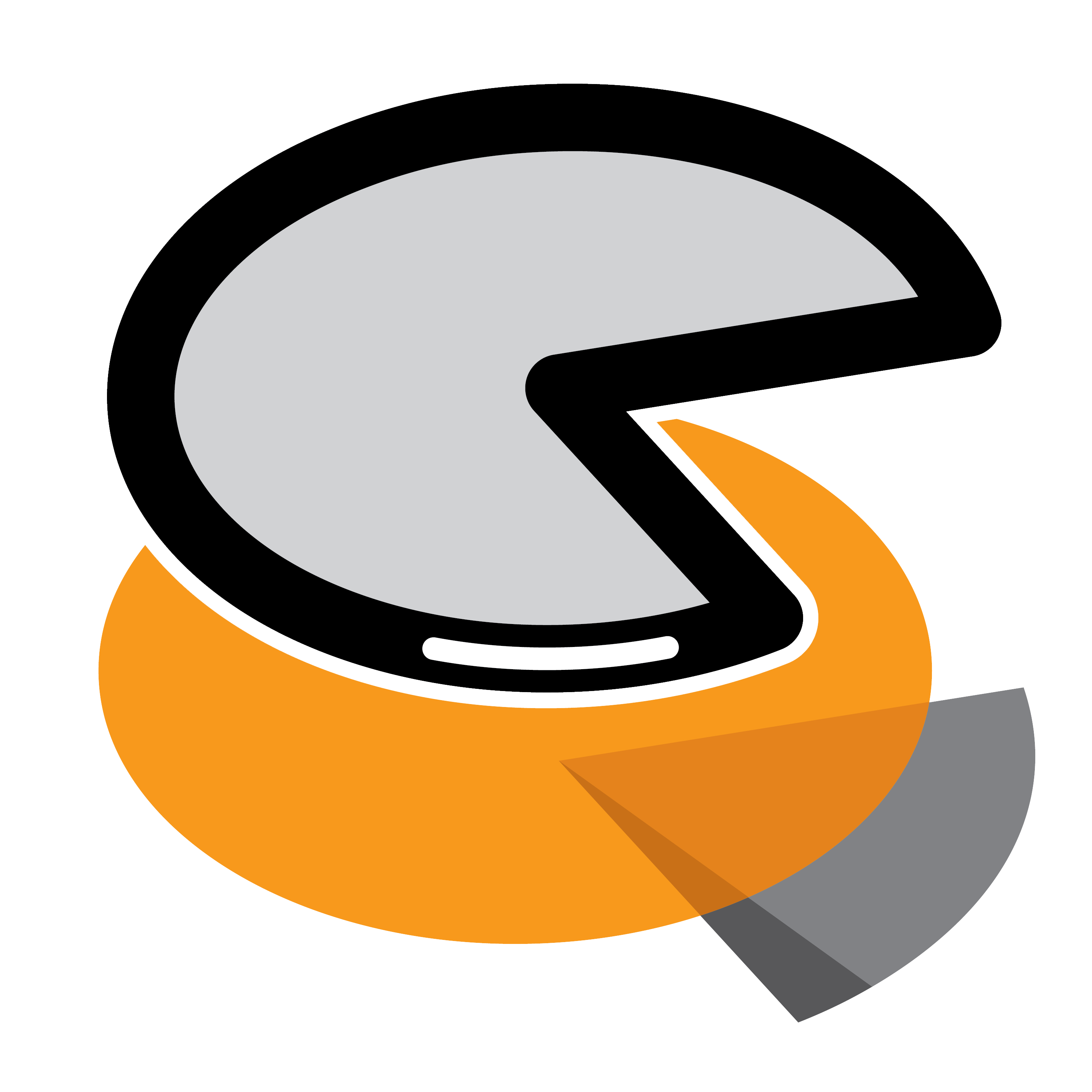 Evaluating whether states provided adequate funding, as defined by retirement system actuaries, for pensions and other promised retirement benefits for public workers
State and local governments have traditionally offered pension and other retiree benefits to attract and retain employees for the long term. Yet in weighing the need to fully fund pensions and Other Post-Employment Benefits (OPEB) against the need to maintain general fund spending on roads, schools, universities, and health care, states may end up taking shortcuts to achieve budgetary balance. When they decide not to pay the full amount that actuaries deem necessary to fund the promised retirement costs of current workers, along with liabilities run up for past underfunding, states push those costs—plus interest—onto future generations.
States should consistently make the contributions for pension and retiree health care plans that actuaries determine to be necessary. This presents a conundrum for states with severely underfunded pension systems. They need to maintain essential public services while salting away sums to cover current workers' retirement needs and simultaneously paying down debt from years in which actuarially recommended contributions were not made. These debts compound at the pensions' assumed annual return rate.
The burden can be so great for states with large unfunded liabilities that it may take another two to five decades to retire today's pension debt—even if they religiously make the full actuarially recommended contribution every year.
Legacy Costs Best Practice Indicators
Public Employee OPEB Funding
States have over $600 billion in unfunded Other Post-Employment Benefits retirement liabilities. These largely stem from promised health care benefits for retired public workers. While states are required to report OPEB liabilities, most pay for retiree health costs, when coverage is offered, on a pay-as-you-go basis. The result is that unfunded liabilities will grow along with the ranks of retired workers.
Public Employee Pension Funding
State pension actuaries determine how much each government employer needs to set aside every year to ensure that sufficient assets are available to cover future pension benefits. If a state deposits less than the amount actuaries recommend, future government contributions are likely to rise, limiting states' capacity to pay for essential services.
Public Employee Pension Funded Ratio
A state's pension funded ratio represents the amount of assets available to cover promised benefits relative to its liabilities. While it is best for states to make the full payment that actuaries determine is necessary every year, missing such a contribution is of greatest concern to states with high unfunded liabilities (low funded ratio). Even though states may be making the actuarially recommended contribution or actuarially decided contribution for pensions, many still have large unfunded liabilities built up from past years. A large accrued debt necessitates spending more on amortization each year.