Truth and Integrity in State Budgeting: Lessons from Three States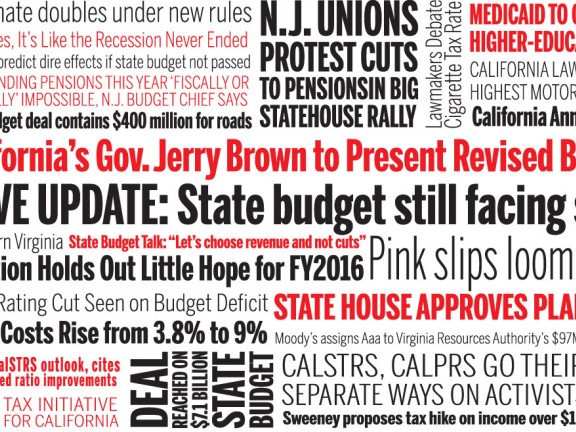 In this report, the Volcker Alliance examines in detail the budgeting practices of California, New Jersey and Virginia, assessing the effectiveness of each state's practices. The report highlights the need for effective and transparent budgeting practices by "shining a spotlight on opaque and confusing practices and by identifying more appropriate approaches" when creating state budgets and fiscal policy.
Even as the revenue of state governments in the United States recovers from the longest economic downturn since the 1930s, many states continue to balance their budgets using accounting and other practices that obscure rather than clarify spending choices. These practices make budget trade-offs indecipherable, lead to poorly informed policymaking, pass current government costs onto future generations, and limit future spending options. Further, they weaken the fiscal capacity of states to support the cities and counties that depend on their aid. This report builds on earlier findings from a 2011-2014 State Budget Crisis Task Force co-chaired by Mr. Volcker and Volcker Alliance Board Member Richard Ravitch, and provides thorough examples of effective and ineffective state budgeting practices.