Truth and Integrity in State Budgeting: The Balancing Act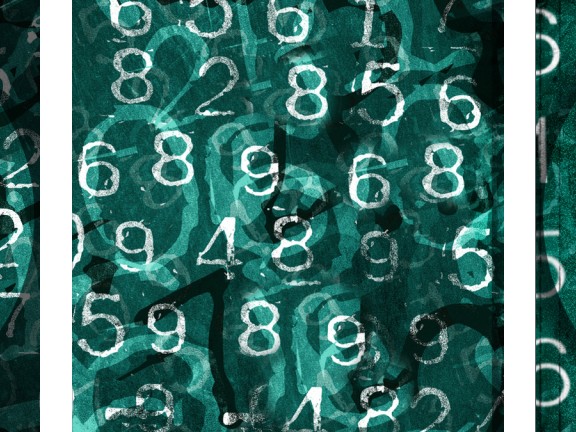 State fiscal sustainability is of no small concern to the US economy or the federal government. As Volcker Alliance founder Paul A. Volcker stated in 2017, "The purposes and manner in which public funds are spent are matters basic to our well-being as a nation." Indeed, states generate $2.1 trillion in annual revenue, equivalent to about 10 percent of the nation's gross domestic product. State and local governments—the latter heavily dependent on state budget funding—employ almost twenty million people.
While states have benefited mightily from the longest economic recovery since the mid-nineteenth century, their advances have been tempered by deeply rooted fiscal challenges that will make it harder to balance budgets if the rebound—now over a decade old—slows or reverses course. Faced with constitutional, statutory, or customary requirements for annually balanced budgets, a large number of states have been forced to reduce or reallocate spending even amid the recovery in GDP and tax revenues. The potential to defer or obfuscate in making these adjustments is very real. That is why the need for comprehensive and accurate accounting and transparent reporting of the financial positions of individual states is even more compelling.
This edition of the Volcker Alliance's report, Truth and Integrity in State Budgeting: The Balancing Act, is the nonprofit's third annual study of US state budgeting practices. Covering fiscal 2017 through 2019, the study assesses and grades all fifty states in five critical budgeting areas: budget forecasting, budget maneuvers, legacy costs, reserve funds, and budget transparency. States received grades of A to D-minus, the lowest possible mark, for each category. Each grade reflects the state's three-year average for each critical budgeting area. The report also provides insights into the best practices for state budgeting.
Budget forecasting – how and whether states estimate revenues and expenditures for the coming fiscal year and the long term;
Budget maneuvers – primarily how much states depend on one-time actions to offset recurring expenditures;
Legacy costs – how well states are funding promises made to public employees to cover retirement costs, including pensions and retiree health care;
Reserve funds – both the health of general fund reserves and rainy-day funds and whether governments have clear rules governing their use, replenishment, and relationship to historic revenue volatility; and,
Budget transparency – how completely states are disclosing budget information, including debts, tax expenditures, and the estimated cost of deferred infrastructure maintenance.
To conduct the research for this study, the Volcker Alliance partnered with the public finance and budgeting programs at eight universities as well as public finance consultants. Research was conducted by professors and graduate students at City University of New York; Florida International University; Georgia State University; University of California, Berkeley; University of Kentucky; the Chicago and Springfield campuses of University of Illinois; and University of Utah. The schools' efforts were augmented by Volcker Alliance staff, data consultants at the research firm Municipal Market Analytics, and special project consultants Katherine Barrett and Richard Greene.