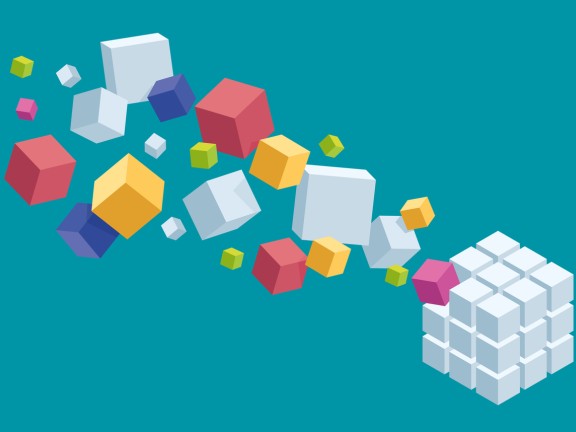 A Comparison with Other Major Borrowers
Written by longtime municipal finance experts Matt Fabian and Lisa Washburn of Municipal Market Analytics Inc., New York: State of Debt, finds that New York's longtime borrowing practices helped contribute to its D average grade in Budget Maneuvers—the use of one-time actions to achieve nominal budgetary balance—for fiscal years 2015-19. In the Alliance's 2021 report, Truth and Integrity in State Budgeting: Preparing for the Storm, New York was one of only four states to receive the second-lowest possible mark for its reliance on potentially unsustainable maneuvers.
In New York: State of Debt, the authors find that the state's practice of delivering many services through independent public authorities that issue bonds makes its overall debt structure more complex than in most other states. Drawing upon the experiences of California, Florida, Michigan, and New Jersey—each representing an archetype more of traditional state debt practices—the report proposes reforms for New York to adopt.
The authors discussed the issue paper in a webinar, which you can watch here.
About the Initiative and Issue Paper Series
The goal of the Truth and Integrity in Government Finance Initiative is to help improve budgeting and fiscal sustainability in states by identifying practices that need improvement and providing concrete examples of best practices for all to follow.
The State and Local Budgeting in the COVID Era issue paper series builds on the work of previous research efforts to focus on the impact of the pandemic and resulting recession on states and localities; explore how budgeting policies of states prior to the pandemic have impacted how well they were able to handle the crisis; identify risks and opportunities within states that will contribute to their ability to successfully recover from the financial impacts of COVID-19; and make recommendations for policy improvements that will contribute to the fiscal sustainability of states.