Report of the State Budget Crisis Task Force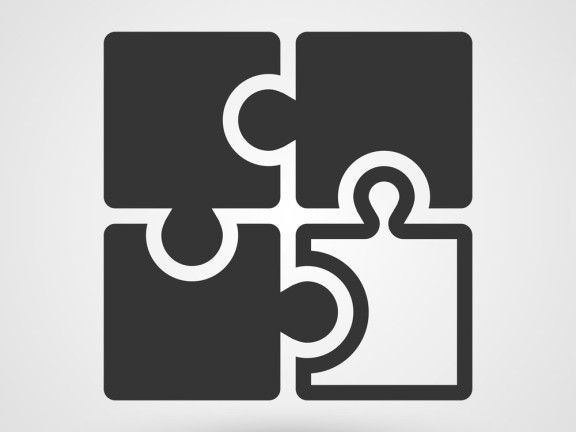 The Volcker Alliance's Truth and Integrity in Government Finance Initiative builds on the work of the State Budget Crisis Task Force, an independent, non-partisan group of experienced participants in government led by Alliance Chairman Paul A. Volcker and Director Richard Ravitch. From 2011 to 2012 the Task Force examined the financial condition of six of the nation's most-populous states—California, Illinois, New Jersey, New York, Texas, and Virginia—in the aftermath of the deepest economic downturn since the Great Depression. The Task Force released its final report in January 2014.
The Task Force focused on swiftly expanding spending in categories such as pensions, Medicaid, and public-worker health care, while observing that federal budget cuts, increasingly volatile income-tax revenues, and conflicting demands for expenditures on education, public safety, and infrastructure threaten the ability of states to maintain established levels of public service. In addition, the Task Force concluded that states' own budget practices are often expedient and opaque, making "achieving fiscal stability and sustainability difficult."
Based on that work, in 2014 the Alliance launched the Truth and Integrity in Government Finance Initiative, focusing on states' budget practices. The goal of the project is to help improve budgeting and fiscal sustainability in states, both through identifying procedures that need improvement and by providing concrete examples of best practices for all to follow.
For reference, provided below are the six state reports issued by the Task Force, along with its final report.