Government to University Initiative
The Government to University Initiative (G2U) is a collaborative, national effort to connect jobseekers to public service jobs.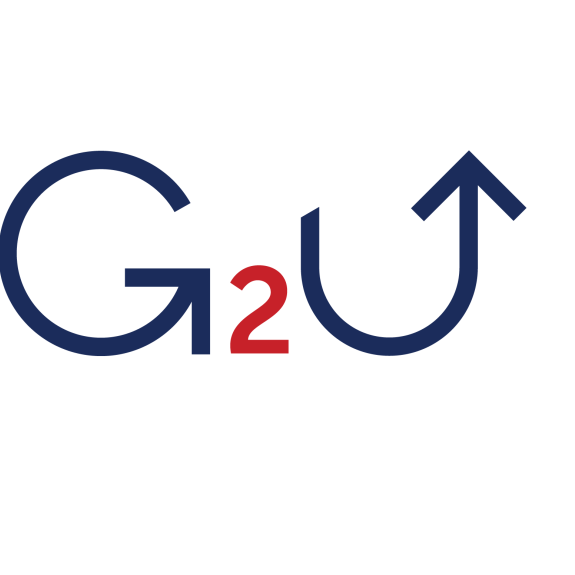 The public sector workforce is in crisis. Between an aging workforce on the precipice of retirement—a figure expected to double over the next five years—and a shortage of applications from talented young people, our vital government institutions are struggling to recruit qualified personnel and keep up with the rapid pace of change. A central component of this problem is a disconnect between governments and institutions of higher learning. Significant barriers stand in the way of college students and recent graduates understanding and accessing government jobs. Addressing the public sector's workforce problems demands that governments and universities come together.
That's where the Government to University (G2U) Initiative comes in. We believe that public service is a high calling and that government is best equipped to serve its citizens when qualified and passionate public servants are at the helm. Strengthening and diversifying the talent pipeline from universities is the best way to achieve this goal. G2U works toward it by building partnerships between colleges and universities and local, state, and federal government. Our partners around the country work collaboratively to share best practices and connect students to public sector opportunities and information.
Through G2U, universities and government representatives around the country are generating innovative, collaborative projects to strengthen the talent pipeline into government. The Volcker Alliance's G2U team works with partners to launch and scale these efforts. Learn about some of our active G2U projects:
Surging Talent to Support Public Sector Needs
Understanding the Public Sector Labor Market
Partners and Collaborators
We work with a growing group of organizations and individuals around the country who are connecting recent graduates to high-need government jobs. We welcome new partners who are passionate about this effort and interested in joining our network. Some of our allies include:
Stay up to date with G2U news
Join the G2U Resource Exchange to receive news and opportunities from around the network, resources on strengthening the talent pipeline, and invitations to virtual and in-person events.