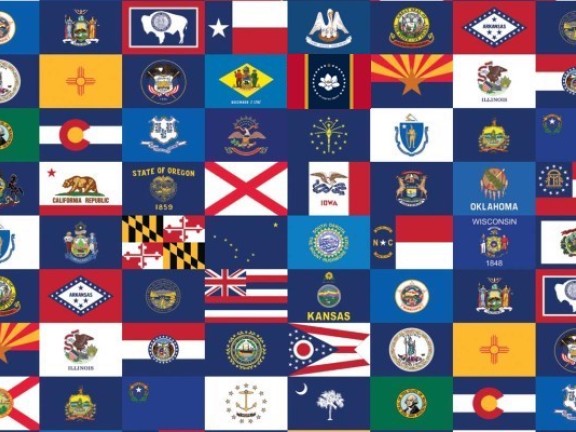 Fifty State Budget Report Cards plus an annotated reference guide to state budgets, financial reports, and fiscal analyses
State Budget Sources is designed to provide improved tools for public officials, policy advocates, journalists, academics, and concerned citizens researching the critical fiscal decisions that governors and legislators must make. The guide includes the Volcker Alliance's State Budget Report Cards and links to budgets for all fifty states as well as legislative analyses of budget bills and treasurers' or comptrollers' monthly state cash-flow statements; capital spending plans; reports on public-worker pension funding and returns; and reports by local and national fiscal research organizations, bond rating firms, and associations of state fiscal and finance officials.
The clickable map below provides information for each individual state and is accompanied by a downloadable PDF of each report card. There is also a clickable link and downloadable PDF for national and federal budgetary information sources.