The Volcker Alliance Establishes the Paul A. Volcker Fund for the Future of Public Service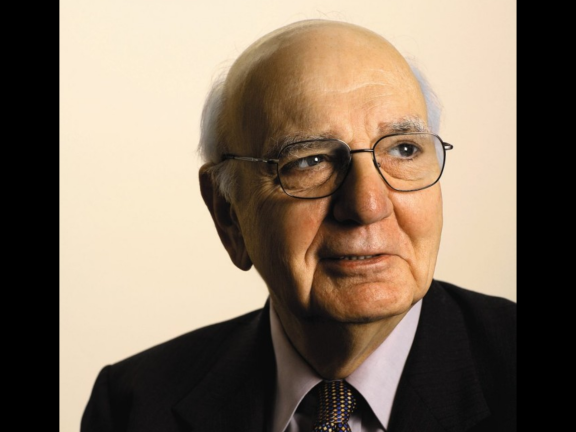 Now, more than ever before, our nation needs a government able to keep pace with an accelerated rate of change in the social, economic, technological and political landscape. The complex policy challenges of today demand the attention of talented, thoughtful, and innovative leaders who are relentless in their pursuit of solutions. These public service leaders, and the professional schools that educate them, must be prepared to tackle the current and future challenges of the modern world.
Paul A. Volcker is known for his dedication to an effective government and commitment to the public good. He is known for his courageous service to our nation and is the kind of public servant our country will need if it is to solve the mounting problems it faces. In founding the Volcker Alliance, he set forth a vision of a public sector workforce with the experience, preparation, and commitment to ensure that government is accountable and delivers with excellence. To honor and uphold the remarkable legacy of public service of Paul A. Volcker, and in furtherance of our organizational mission and vision, the Volcker Alliance has established the Paul A. Volcker Fund for the Future of Public Service.
Support the Paul A. Volcker Fund for the Future of Public Service