Preparing Tomorrow's Public Service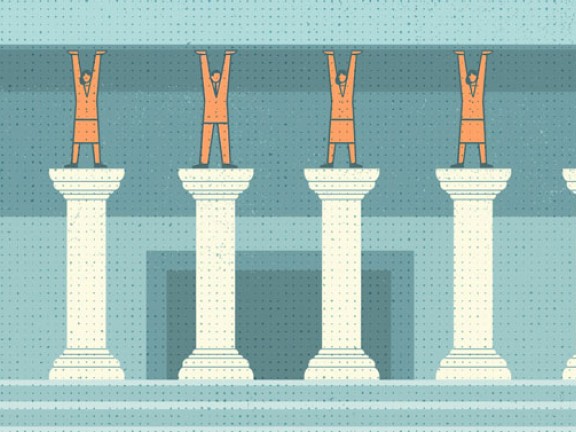 What the Next Generation Needs
Government agencies at all levels face management challenges of immense scale and complexity. In the decades ahead, these challenges will continue to grow as the nation confronts a wave of retiring career government professionals. Building and maintaining a highly capable public service that stands ready and able to effectively carry out public policies at all levels of government has never been more critical. Toward that end, the Volcker Alliance undertook this study to explore the skills and competencies most needed to prepare the next generation of great public servants. We hope that the resulting publication, Preparing Tomorrow's Public Service, will prove a catalyst for action at all levels of government.
The mission of the Volcker Alliance is to advance effective management of government to achieve results that matter to citizens. A core element of effective government is a highly skilled public workforce with capacities that are matched to the challenges identified by policymakers and are important to the public. In collaboration with experts from higher education, government agencies, professional associations, and other civic organizations, the Volcker Alliance set out to develop a study seeking to strengthen the public service by shedding light on two critical questions:
1. What skills and competencies do rising government leaders believe are most important for effectiveness in their jobs today and in the future?
2. What educational and professional development programs can help them as they prepare for leadership in government?
A unique contribution of this report is the input, through focus groups and a survey, of nearly 1,000 rising leaders from all levels of government who reflected on the capabilities most critical to their work and how they prefer to learn. This information is paired with interviews of senior experts in government and educational institutions to explore current leaders' perspectives on how we can best prepare for the future. We hope this study advances an important conversation about how we can continue to uphold America's public service legacy.