Shirley Clarke Franklin Inspires CUNY Students at Essay Contest Event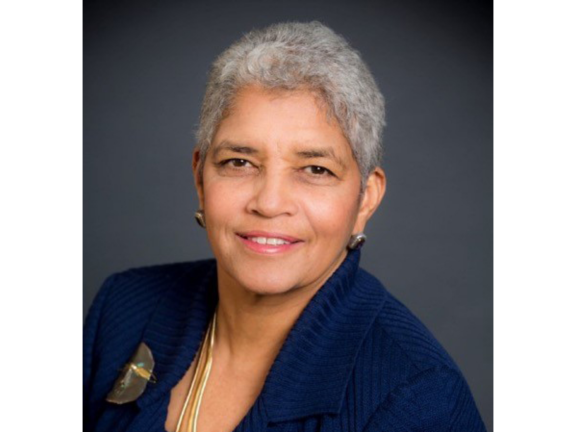 On Thursday, October 8, the Volcker Alliance and the City University of New York (CUNY) cohosted an information session for the second annual Paul A. Volcker Careers in Government Essay Contest. The contest aims to raise student awareness about the opportunities that come with a career in public service and to help us better understand what motivates students to opt for a career in government. More than 100 undergraduate CUNY students interested in entering the essay contest and in learning more about careers in public service attended the virtual event. The information session featured former Atlanta mayor and Volcker Alliance board member Shirley Clarke Franklin, as well as one of last year's essay contest winners, Arslan Mohamed. 
During the event, Ms. Franklin, who served as the first African American female mayor of a major southern city, offered advice to future public servants. She discussed the public service values of integrity, honesty, humility, transparency, efficiency, competence, and effectiveness as core to public service and emphasized the need to restore public trust in government. 
The students, representing a wide range of majors, learned about the many different career paths available in the public sector. Ms. Franklin also spoke to her experiences living through the Civil Rights Movement and how those events motivated her to choose a career in public service.  
You can watch the full dialogue with Shirley Clarke Franklin and Arslan Mohamed below.