The Volcker Alliance is a nonprofit founded by former Federal Reserve Board chairman Paul A. Volcker dedicated to advancing his vision of an empowered public sector workforce.

A Message from the Volcker Alliance President
In March 2020, we closed the Volcker Alliance office for what we thought would be a brief period. Now, over a year later, our country, our work, and our lives are changed in more ways than we could have imagined. However, some positives emerged for the Alliance out of the upheaval and loss of the past year. Because people nationwide relied on public servants and institutions more than normal, the importance of the mission set forth by our founder, Paul A. Volcker, is now keenly recognized. And our team is better positioned than ever to execute his vision.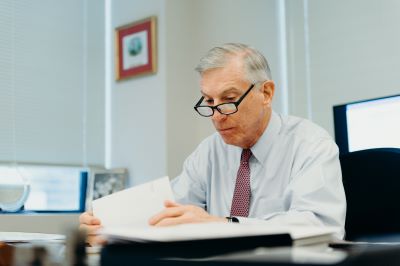 As the pandemic upended the Alliance's program plans for 2020, we took a step back to rethink and adapt our approach. We launched a new national initiative, the Next Generation Service Partnership, to drive the creation of undergraduate programs that prepare students for careers in public service. We expanded our Government-to-University Initiative to four new sites, developed a range of virtual programming to engage our growing national network, and awarded grants to all the sites for projects seeking to strengthen the talent pipeline into government. We also invited deans of schools of public service to join regular, facilitated conversations about how they are leading their school communities through this turbulent time—conversations that continue. The Truth and Integrity in Government Finance Initiative launched a lauded Special Briefing webinar series, identifying confounding state budgetary challenges and bringing together experts to help identify possible solutions. We hosted, with the City University of New York, the second annual Paul A. Volcker Careers in Government Essay Contest. The event attracted an even wider pool of talented applicants. Our timely events, new partnerships, and relevant resources received significantly more news coverage than ever before.
As the Alliance adjusted throughout this past year, we decided to revise our mission and core organizational messaging, which we are excited to share with you in this annual report. We thank our partners and supporters for their continued interest and investment in our work and believe we are poised to make a significant impact in the year ahead.
Sincerely,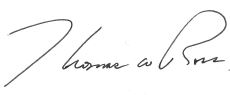 Thomas W. Ross, Volcker Alliance President
The Volcker Alliance empowers the public sector workforce to solve the challenges facing our nation.
We envision a public sector workforce with the experience, preparation, and commitment to ensure government is accountable and delivers with excellence.
Our work supports current and aspiring public servants by strengthening public service education, championing public service values, and providing strategies to help them deliver better results. We build partnerships with government and universities, promote innovation in public service education, drive research on effective government, and inspire others with the story of Mr. Volcker's commitment to public service.


Board of Directors and Advisers
Bill Bradley, Chairman
Thomas W. Ross, President
Anthony J. Dowd, Treasurer
Sheila C. Bair
Charles Bowsher*
Thomas M. Davis
William Donaldson*
T. Eloise Foster
Anthony Foxx
Shirley Clarke Franklin
Francis Fukuyama
Bill Haslam
Stephanie Miner
Norman J. Ornstein
Richard Ravitch
William Rhodes
Antonio Weiss
*Director Emeritus

T. Eloise Foster, Director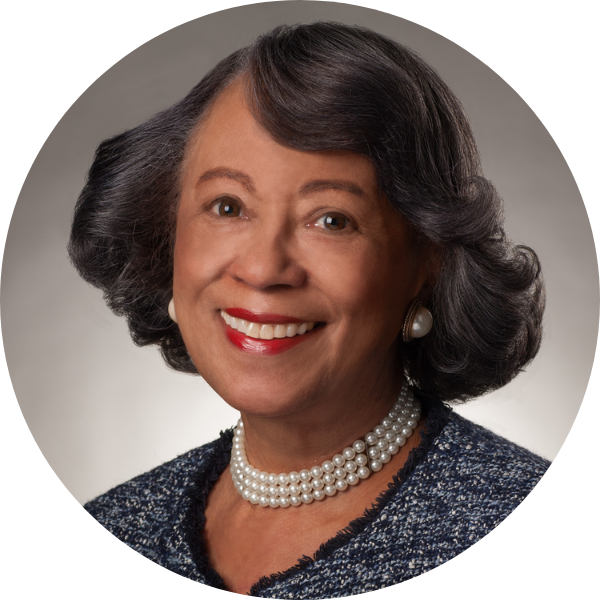 In 2020, T. Eloise Foster, who served for a decade as the secretary of the Maryland Department of Management and Budget, joined the Volcker Alliance board of directors. Ms. Foster is the first and only African American woman in the nation to serve as a chief state budget officer. In that role, she was responsible for managing Maryland's multibillion-dollar budget and personnel system governing nearly 80,000 employees.
"T. Eloise Foster brings an outstanding level of fiscal policy acumen. She holds an extraordinary public service record, and our board is delighted to benefit from her experiences and perspectives."
Bill Bradley, chairman of the Volcker Alliance board of directors
Sandra Archibald, Special Project Consultant
Katherine Barrett and Richard Greene, Special Project Consultants
Donald F. Kettl, Senior Adviser
Paul C. Light, Senior Adviser
Jennifer Pahlka, Senior Adviser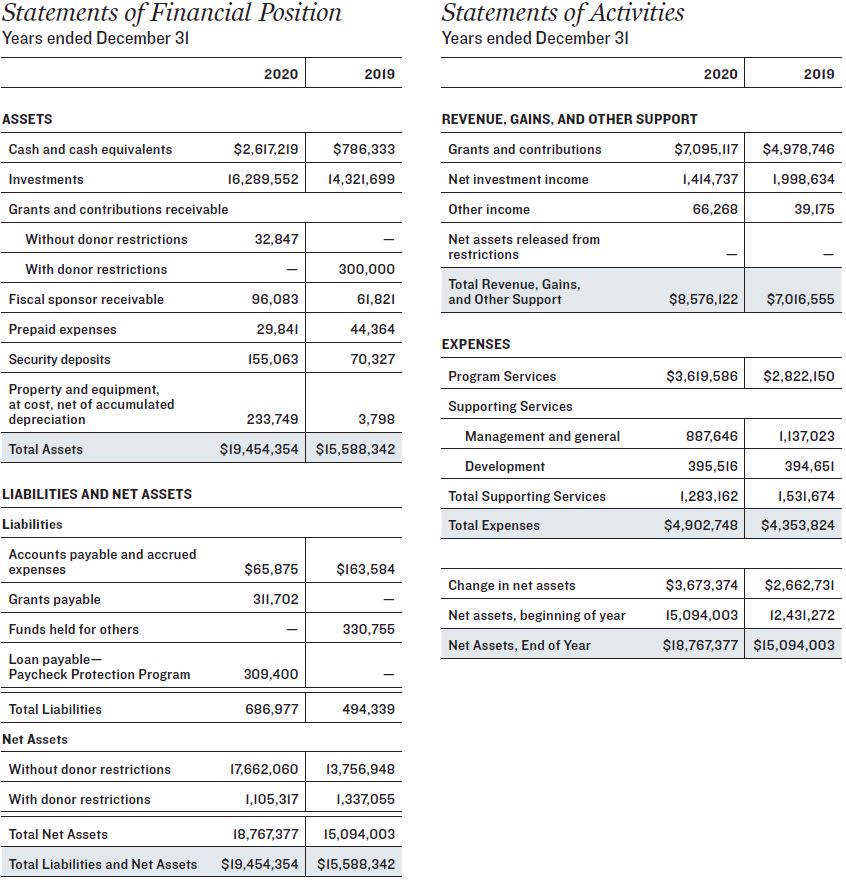 We gratefully acknowledge the following foundations and individuals, whose generosity and commitment to our mission made it possible to launch the Volcker Alliance in 2013 and continue to help us advance our mission.*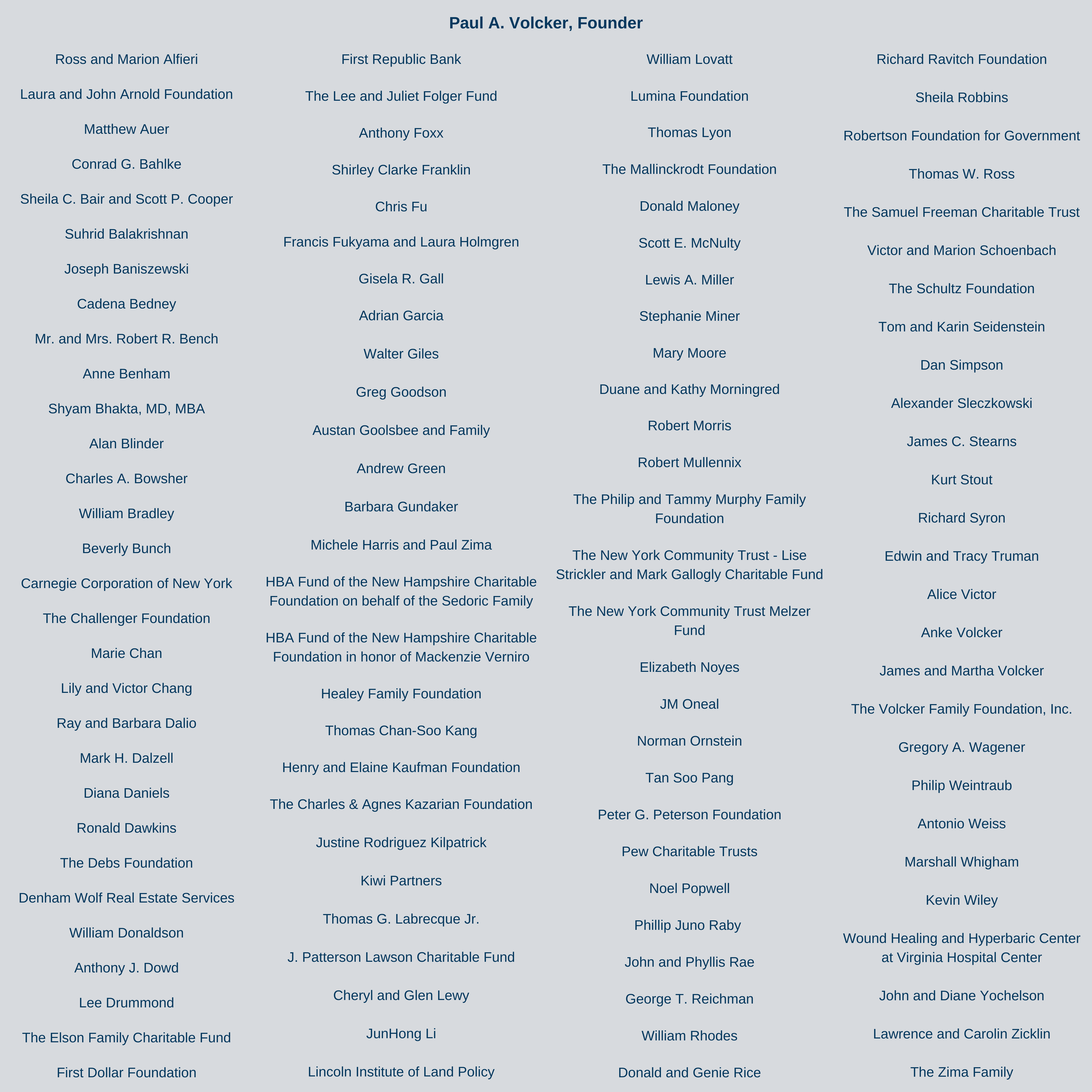 *Donor report reflects support received through December 2020.

Thomas W. Ross, President
Melissa Austin, Director of Operations
Emily S. Bolton, Chief Strategy Officer
Maya Corrin, Program Associate
William Glasgall, Senior Vice President and Director, State & Local Initiatives
Abriana Gonzalez, Program Assistant
Nina Kambili, Program Assistant
Naomi Major, Administrative Associate
Yesenia Martinez, Senior Program Associate
Maggie Mello, Director, Public Service Education
Sara Mogulescu, Executive Vice President
Sarah Morningred, Communications Associate
Peter Morrissey, Associate Director
Neilia Stephens, Director of Communications
Anna Wallman, Program Associate
Noah A. Winn-Ritzenberg, Associate Director
Christopher Reed, not pictured, also served on the Volcker Alliance staff in 2020.