Tenure and Promotion at Schools of Public Affairs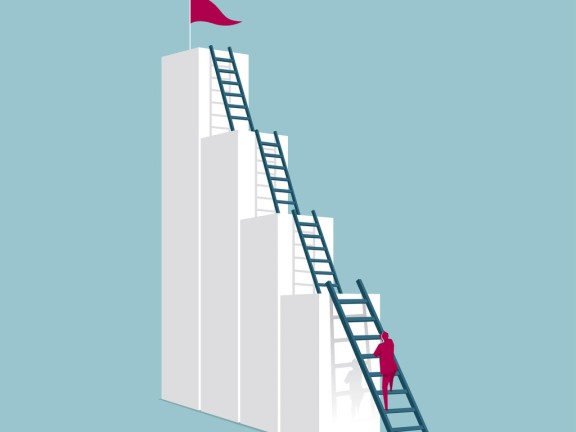 As part of its interest in promoting collaboration between research and practice, the Volcker Alliance partnered with leading schools of public policy and administration to understand how the community balances consideration of faculty research, teaching, and service. This study draws on insights from the scholarly community to describe current practices in tenure and promotion.
The Volcker Alliance believes that public affairs schools have an important role to play in strengthening the nation's public service through their research, teaching, and service missions. Engagement beyond the academy can be helpful to realizing that role and fulfilling the essential public mission of schools. While the Alliance does not presume the expertise to prescribe a set of tenure and promotions practices, we do hope that this study will assist schools in determining how to best meet their public service missions when designing their internal faculty incentive structures.
Download the working paper below.