Educate
The Volcker Alliance has helped define the field of public service education. Our work with our partners has driven innovation in both undergraduate and graduate level curricula at schools of public service and has expanded learning opportunities for active public servants.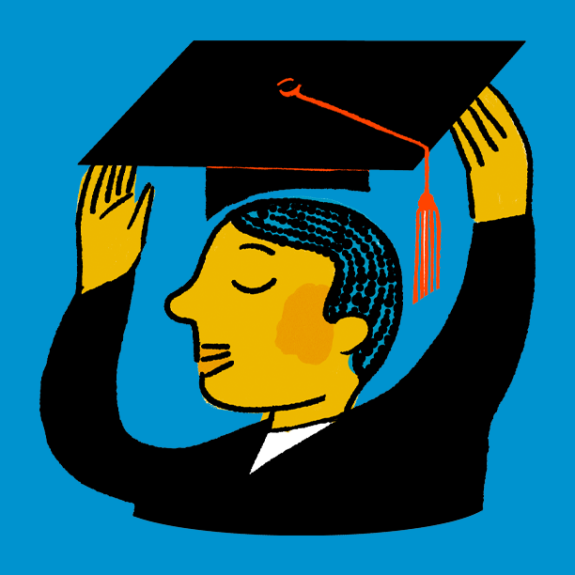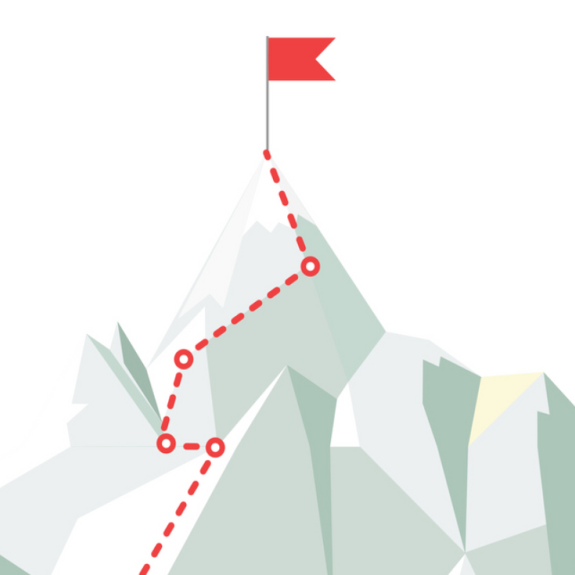 Deans' Summit
The Deans Summit provides a space for innovation and collaboration among deans and directors of the nation's comprehensive Schools of Public Service.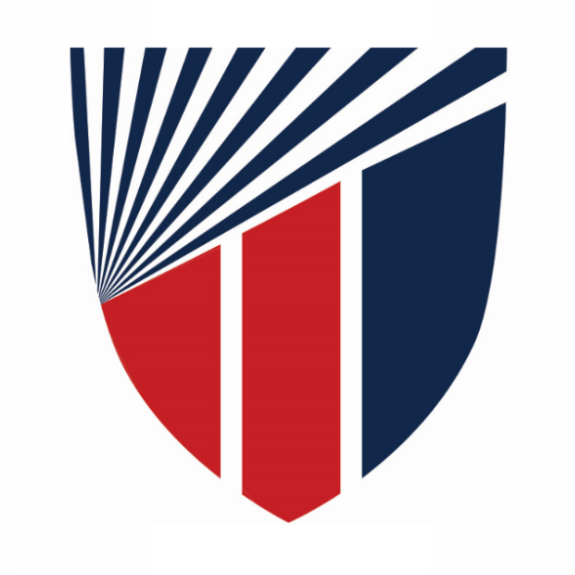 Next Generation Service Corps
The Next Generation Service Corps (NextGen Service) is a ground-breaking initiative that draws diverse, talented young people into government careers.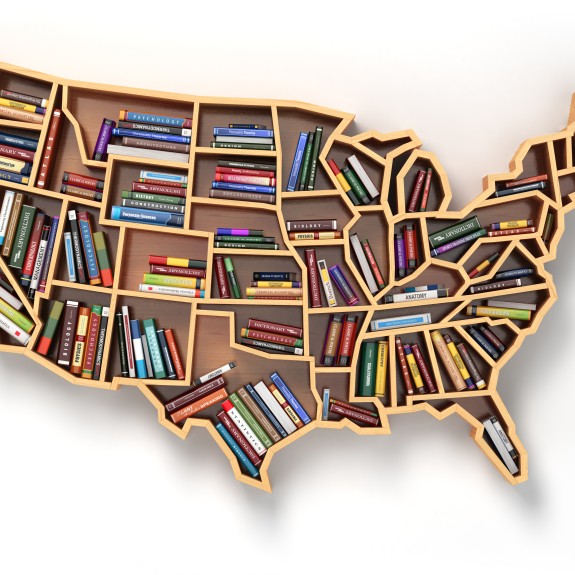 Conversations for Leaders of Schools of Public Service
The Alliance coordinates and facilitates peer-to-peer conversations among leaders of schools of public service, tackling shared leadership challenges in real time.