Volcker Alliance Statement on Schedule F Executive Order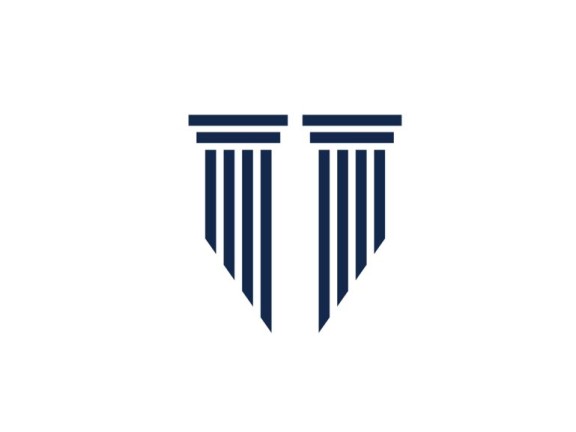 One of the core values of the Volcker Alliance is that government functions best when its system of civil service is independent, stable, and staffed by public servants who are experienced and expert in their areas of responsibility. Now more than ever we need our government to be free of political pressure and able to work effectively to solve the complex problems our Nation is facing.
Unfortunately, the new Executive Order signed this week by President Trump to reclassify certain policymaking roles under a new Schedule F is inconsistent with the long-held principle that the government workforce will better serve our citizens if it is free from political influence. Under this Order, federal employees will be less able to make the best decisions for the American people without regard to politics. This Order puts in jeopardy institutional capacity and expertise amassed over decades, as career professionals are replaced when their expertise runs counter to partisan convenience.
Our federal government already has too many layers of political appointees—over 4,000 positions. This action by the President will only increase the number of taxpayer-funded employees who are subject to a political loyalty test.
The Alliance has long advocated for reforms to strengthen and modernize the civil service system. These must preserve the core principles of our merit-based system that protects civil servants from politics and political pressure. The nonprofit, nonpartisan Volcker Alliance stands ready to partner with leaders of both political parties to reform our civil service system and enhance America's corps of dedicated, mission-driven public servants. This Executive Order, however, is a significant move in the wrong direction.