Volcker Alliance Statement on the Coronavirus Pandemic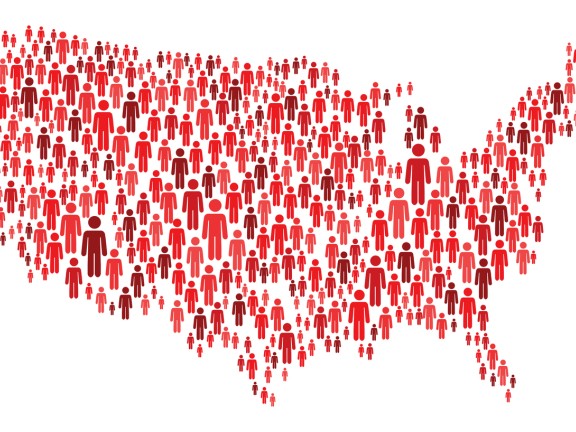 Many of us have been shaken, disrupted, and even terrified by the coronavirus pandemic. It has changed the way we think about day-to-day life, about our families, our colleagues, and our communities. The coronavirus pandemic is also making it abundantly clear that the survival and security of people everywhere depends on government.
The success of our response to this historic public health emergency hinges in large part on the talent, preparedness, and dedication of our government workforce. Courageous and inspiring examples of our public servants hard at work during this crisis abound—from first responders, doctors, and healthcare workers who are at the ready to provide care for their neighbors, even at great risk to their own health; to teachers who have swiftly adapted coursework to support virtual learning; to governors, mayors and many other state and local leaders who are taking necessary, but often difficult steps to keep citizens safe while also ensuring all of us have the facts we need to make smart choices; to scientists, epidemiologists, and other public health professionals who are urgently searching for medical solutions. Public servants of all types and in myriad roles are working for the collective good of all of us.
Let us remember every day to pause from our own circumstances long enough to say thank you to the public servants who are and will be instrumental in seeing us through to the other side of this crisis. Importantly, let the coronavirus crisis be a lesson to us all about the imperative of government and those who serve within it.
As a nation, the United States must prioritize the care and development of its current and future workforce if it is to deliver results that matter to citizens—not only in the face of formidable, game-changing crises, but also in times of prosperity and calm. Our well-being as a society is dependent on government working effectively through a prepared, talented government workforce dedicated to the common good.
New York State's Governor Andrew Cuomo offered a quote from his father at a daily coronavirus briefing on March 25, 2020, which resonates with our mission:
"We believe in a single fundamental idea that describes better than most textbooks and any speech that I could write what a proper government should be: the idea of family, mutuality, the sharing of benefits and burdens for the good of all, feeling one another's pain, sharing one another's blessings—reasonably, honestly, fairly, without respect to race, or sex, or geography, or political affiliation."
—Former Governor Mario Cuomo