Next Generation Service Corps Expanding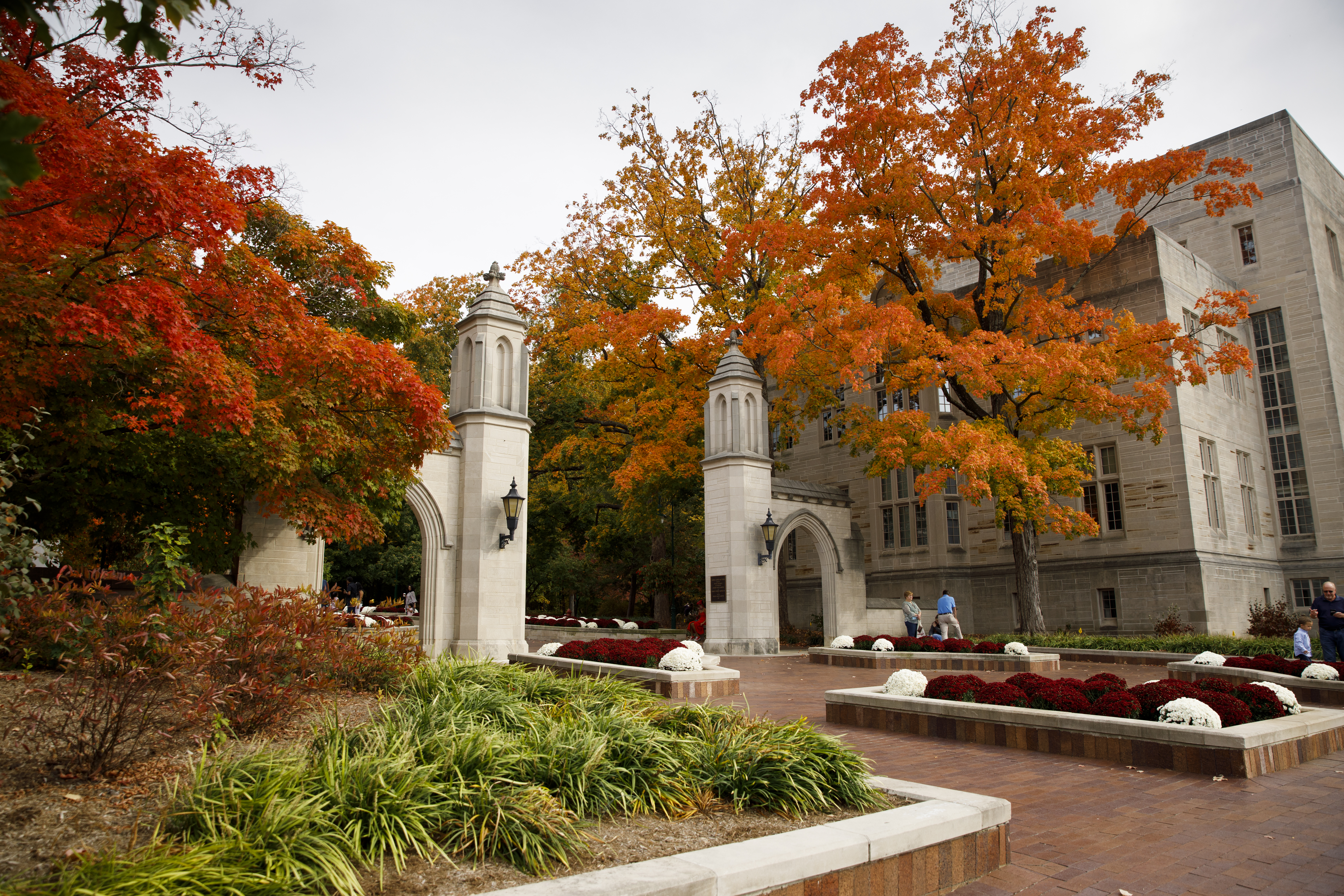 The Volcker Alliance convened an annual retreat for the leaders and administrators of Next Generation Service Corps schools from September 26-28. Our partners at the Paul H. O'Neill School of Public and Environmental Affairs generously hosted the NextGen Service network on their Bloomington campus. At the retreat, participants focused on strengthening connections between schools, exchanging lessons learned, and sharing innovative approaches to building out NextGen Service programs. Distinguished Professor Emeritus James Perry set the stage for the retreat with opening remarks about the powerful public service legacy of Paul A. Volcker, the evolution of public service education in the United States, and the way that NextGen Service is meeting the moment by engaging students in all disciplines in public service.
 
NextGen Service recently expanded to three additional schools: Texas Southern University, the University of New Mexico, and the University of Baltimore. The Volcker Alliance is thrilled to welcome these schools to this vibrant and growing network.
 
The Volcker Alliance is also delighted to announce the three recipients of the fall Paul A. Volcker Government Internship Award: Jared Lewis, Rhea Wunsch, and Brian Yslava-Molina. With the support of a $3,000 stipend, these students are pursuing their exploration of public service through internships and gaining vital skills to better serve their communities and nation. 
These inspiring students, who exemplify the public service values needed to rise to the challenges of our time, describe their motivations and aspirations. Jared Lewis, who is studying public policy at the University of Houston, says: "I aspire to be a leader that encourages others to get involved in initiatives and projects that aim to better our communities. Civic engagement is the cornerstone of any effective democracy, so inspiring others to get involved in the political process would only strengthen our democratic values." Rhea Wunsch, a public policy student at Georgia State University, reflects: "I would love to live in a world in which our government isn't motivated by money or power, but rather the wellbeing of its people. By putting the lives of people over donations and dollars, our politicians can pass meaningful legislation to make simple yet powerful differences in our everyday lives." Brian Yslava-Molina, who is studying data science at Arizona State University, says: "My parents' decision to immigrate has shaped and formed the idea of what kind of leader I aspire to be: a compassionate leader is one who is willing to make sacrifices for the development and success of other people and one who recognizes and celebrates the strengths of everyone in their group. I strive to be a compassionate leader by following the example of my parents."
The Alliance is excited to support these awardees as they continue their studies and their commitment to public service.