A Message from Volcker Alliance Chairman Bill Bradley and President Thomas W. Ross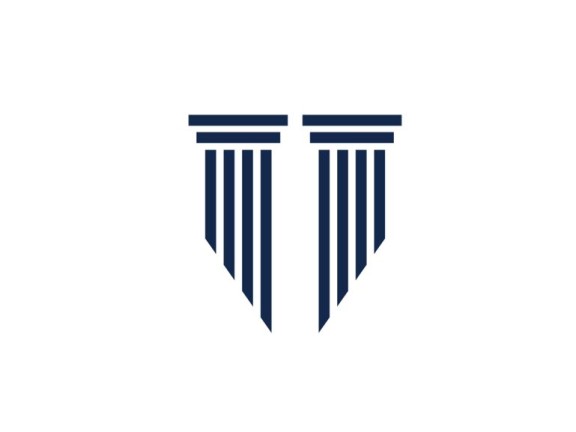 Dear Friends and Supporters,
From all of us here at the Volcker Alliance, we wish you a very happy New Year!
As we enter a new year and decade, our team at the Volcker Alliance is so grateful for the support of our community members, like you, who are committed to advancing a more effective government. As you know, on December 8, 2019, our chairman and founder, Paul A. Volcker, passed away at the age of 92. Mr. Volcker was beloved and revered by all of us on the staff and board of directors of the Volcker Alliance. We miss him dearly.
Mr. Volcker knew that public service is a calling that can change the world for the better. As he often said, "vision without execution is hallucination." That's why he started the Volcker Alliance: to equip the public service with the talent and training necessary to transform public policy into our shared public reality. The Alliance's work will always be inspired by the vision he set forth of a public sector workforce with the experience, preparation, and commitment to ensure that government is accountable and delivers with excellence. He has entrusted us to carry forth his legacy.
We approach the start of the new year motivated by that responsibility and inspired to do our very best to carry out his vision. As a first step, to honor and uphold Mr. Volcker's remarkable legacy of public service and to further our organizational mission and vision, the Volcker Alliance has established the Paul A. Volcker Fund for the Future of Public Service. With it, we will issue funding to support the implementation of new ideas that inspire and prepare current and future public servants to tackle urgent public policy challenges; strengthen the talent pipeline into public service; and elevate best practices that further public sector workforce development. Stay tuned to learn more about the Fund, how you can support it, and the initiatives it will enable.
And that is not all. We are expanding our Government-to-University Initiative and will soon launch regional networks in Pittsburgh and Los Angeles. This quarter, we will be releasing the fourth installment of our multi-year study on state and local budgeting, financial reporting, and fiscal practices across the United States. We are continuing to partner with deans of our nation's Schools of Public Service Education to explore innovative curricula and teaching methods that equip tomorrow's public servants to be collaborative, creative, and strategic in their pursuit of solutions. We are collaborating with Arizona State University to host a two-day Design Conference in April 2020, where delegations from Schools of Public Service Education will reflect on models for successful engagement of undergraduates at their universities. And we are working with Centers for Civic Impact at Johns Hopkins University to train federal practitioners in the Kansas City region in data management, analytics, and communicating with data.
We are both proud and humbled to be leading the Volcker Alliance at this critical time. Thank you, as always, for your support and commitment, and best wishes for 2020.
Sincerely,
Bill Bradley
Chairman
Thomas W. Ross
President