Business Insider: The realm of public service is more expansive than you think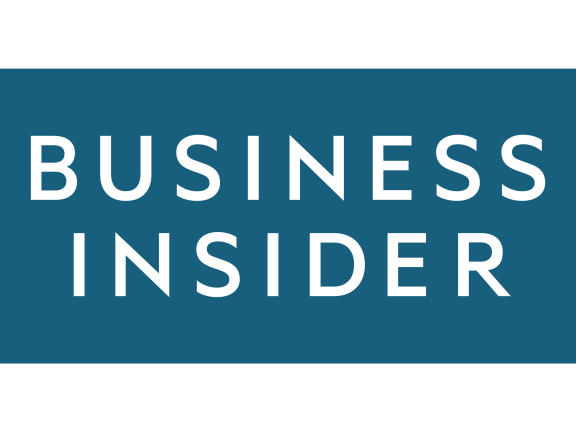 [The following is excerpted from a Business Insider article, originally published on October 27, 2020. Read the full article here.]
The DC outsider's ultimate guide to getting started in politics so you can find your way to Capitol Hill and make change happen
If you're interested in getting more involved in politics, it can be hard to know where to start. Whether you want to become more involved in local government, or you're looking to become a staffer on Capitol Hill, there are many ways you can go about pursuing a political career. Business Insider spoke with career advisors and political experts to develop this comprehensive guide for anyone curious about the field...
Know your options
If you're still unsure about the form of government work you want to get into, the following are some options that Schill suggested people new to public service look into.

Postgraduate volunteering: Many recent grads participate in yearlong programs that provide guided firsthand experience in public service. Consider a fellowship at organizations like Govern for America, Lead for America, or TechCongress.
Working as a staff assistant on Capitol Hill: Congressional staffers help manage the day-to-day activities of representatives and senators. The entry-level position often serves as a stepping stone for those hoping to work more closely with congressional operations and policy. You can see open jobs in the Senate here and follow @senateplacement on Twitter for updates about jobs and internships. You can learn about open jobs in the House of Representatives here.
Advocacy and lobbying: Choose a cause you're passionate about and work closely with an organization aligned with that cause. From The Education Trust to Amnesty International, there's an organization for just about any cause you might be interested in.
Civil service: Civil servants handle a variety of roles working under government agencies and take on roles like teacher, judge, social worker, and police officer. You can work in civil service at any level — municipal, county, state, or federal — to gain a practical on-the-ground understanding of the law and budget constraints.
Startups and for-profit organizations: Even for-profit organizations often have government-relations offices. The Volcker Alliance's Government-to-University Initiative, for example, connects universities and higher-education institutions with the government sector.
Think tanks: These nongovernmental organizations, such as the Urban Institute and the Partnership for Public Service, seek solutions for various domestic and international issues.