State and Local Budgeting in the COVID Era Issue Papers
The State and Local Budgeting in the COVID Era issue paper series builds on the work of previous research efforts to focus on the impact of the pandemic and resulting recession on states and localities; explore how budgeting policies of states prior to the pandemic have impacted how well they were able to handle the crisis; identify risks and opportunities within states that will contribute to their ability to successfully recover from the financial impacts of COVID-19; and make recommendations for policy improvements that will contribute to the fiscal sustainability of states.
A Cloudy Crystal Ball
The third issue paper in the series, is on budget forecasting and management lessons learned from the pandemic, drawing on data from all fifty states and interviews with executive or legislative budget officials in Alaska, California, Connecticut, Idaho, Maryland, and Utah—states with varied economic and fiscal profiles.
Researcher Phil Dean provides concrete recommendations and offers a set of tools help states improve their budget management processes, no matter what challenges the world throws our way.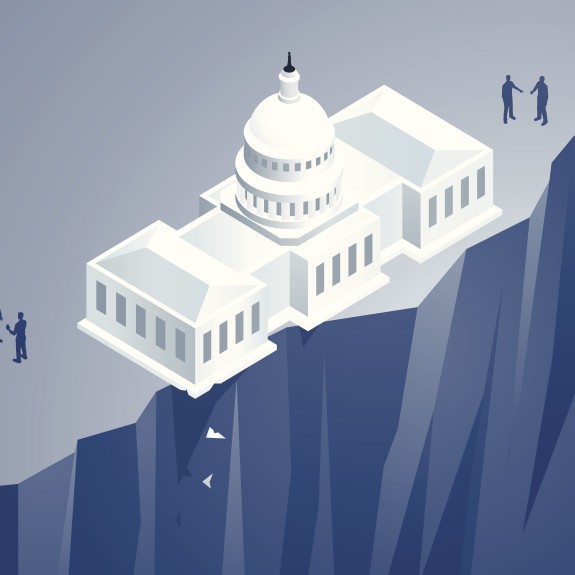 The $195 Billion Challenge
The second issue paper in the series, the paper examines states' initial plans for American Rescue Plan Act of 2021 State and Local Fiscal Relief Fund (SLFRF) money, applying standards for sustainability and transparency set out in the Volcker Alliance's 2021 report Truth and Integrity in State Budgeting: Preparing for the Storm, as well as in previous Truth and Integrity studies.
Researcher Beverly S. Bunch presents an overview of the use of SLFRF money by all fifty states and examines the initial plans of the eleven most populous states. The paper provides recommendations to reduce the risk of future budget shortfalls when federal aid expires, and recommend steps that the states and US Department of the Treasury should take to improve transparency.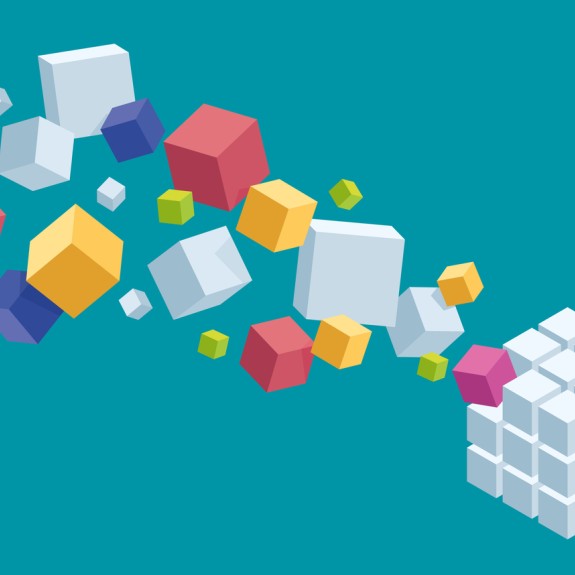 New York: State of Debt
The first in the series, this study compares New York's system of borrowing with that of four other states—California, Florida, Michigan, and New Jersey—with each of those representing an archetype of traditional state debt practices.
Longtime credit analysts Matt Fabian and Lisa Washburn of Municipal Market Analytics Inc., the authors of the Issue Paper, present examples of practices by the other states that New York may want to adopt, and we advance a general set of reforms for the state to follow.