Rainy Day Fund Strategies: A Call to Action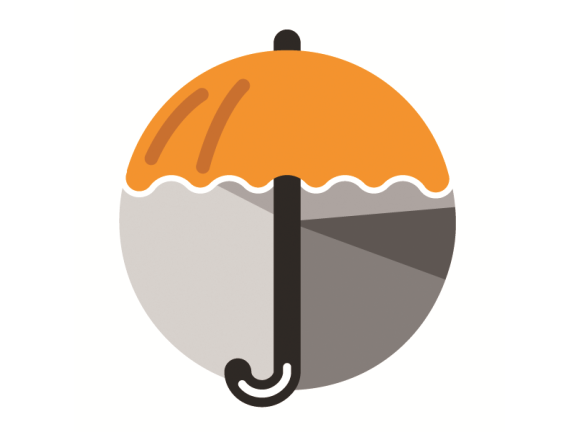 Totaling $62.4 billion in 2019, rainy day funds are the savings accounts of US states. They are vital fiscal tools that help governments cope with natural disasters and can help them avoid crushing spending cuts when economies falter and revenues nosedive. In this working paper, the Volcker Alliance examines the reserve fund policies and practices of all fifty states, based on the findings and data underlying of our 2017 and 2018 Truth and Integrity in State Budgeting reports.
This paper builds on the Alliance's grading of state reserve funds and identifying of best practices as well as subsequent research. It discusses why rainy day funds are crucial, offers states detailed guidelines to bolster their policies for withdrawals, replenishments, and linking reserves and revenue volatility. It also offers ten rainy day fund policy improvements that states can adopt to better protect themselves against economic, fiscal, and natural disasters.