Meet the Winners and Finalists of the 2020 Paul A. Volcker Careers in Government Essay Contest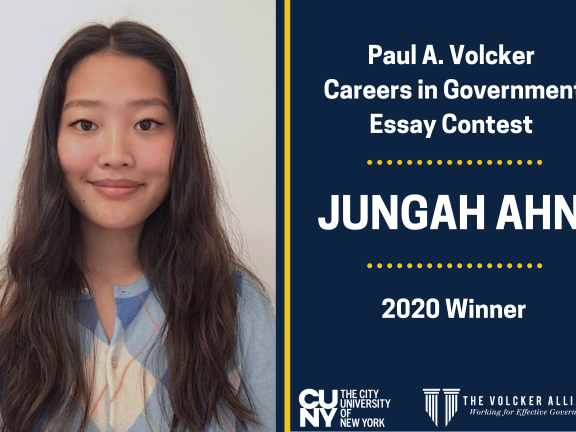 Congratulations to the winners and finalists of the
2020 Paul A. Volcker Careers in Government Essay Contest!
Winners: Jungah Ahn and Evana Said
Finalists: Doreen Ahumah, Alex Huaylinos, and Deana Yu
---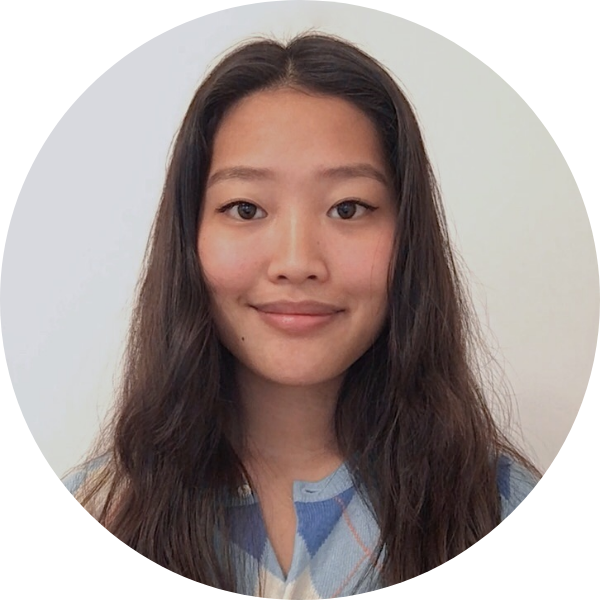 Jungah Ahn, Winner
Computer Science and Mathematics | Hunter College
Jungah Ahn is a student at Hunter College in the Daedalus Scholar Program for computer science. Originally from the Bay Area in California, she wanted to attend college in New York City for its diversity, liveliness, and innovation. She is double majoring in computer science and mathematics with a certificate in business studies. Jungah wishes to combine her computer science skills and analytical knowledge with her various interests, including environmental and social justice, business, and public service. As a scholar in Hunter College's Public Service Scholar Program, Jungah interns at the Manhattan Borough President's Office to learn about the intersection of technology and policy, government, and public service. During her undergraduate career, Jungah will continue to explore how she can use her passion for science and technology to make positive impacts in her communities and in the world.
"The qualities my parents taught me—kindness, compassion, and common decency—are not only the foundation of effective government; they are indispensable factors that inspire the mutual aid and successful communication that we have witnessed from other nations during the pandemic, and that define effective government...

As a computer science major, I wish to learn how to use technology positively in a public service career. Tech companies need to train and teach employees about using technology ethically, and there needs to be a bigger dialogue from educational institutions, government agencies, the corporate world, and all communities about the ethics and morality of technology."

—Jungah Ahn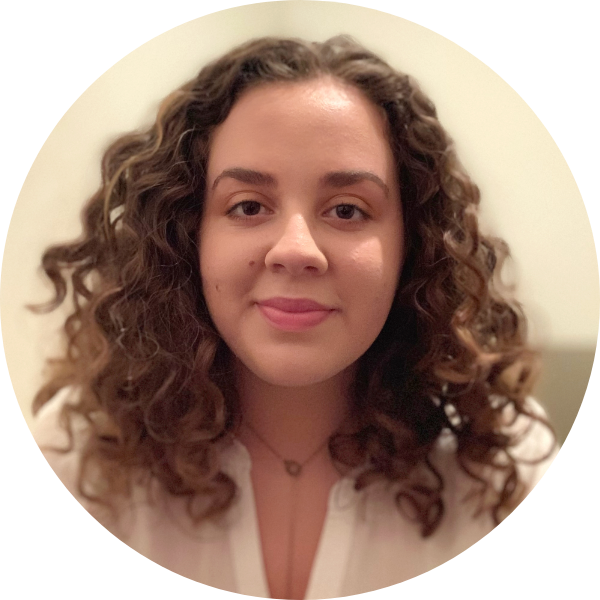 Evana Said, Winner
Architecture and Legal Studies | The City College of New York
Evana Said is in her final semester as an honors student at The City College of New York, working towards a bachelor's degree in architecture and a minor in legal studies. As a first-generation college student and the child of Syrian refugees, she has a deep appreciation for the potential of higher education and public service. Her architecture education has instilled in her the value of equitable design and its broader impact on accessibility, public health, and the environment. Evana is passionate about environmental sustainability, particularly environmental justice, and aspires to contribute to the field. Her professional experiences, including her role as a Climate Policy Fellow, motivate her to contribute to the publics' well-being by working at the intersection of design, policy, and advocacy. Evana hopes to have a career in government and the nonprofit sector to help make the urban environment a healthier and more equitable place for all.
"This year's events have not merely highlighted disparities but have deeply rooted within me, as well as millions of others, the importance of a participatory government. We cannot expect a government that does not involve us to recognize or help us. An effective government creates a space for widespread engagement from those with diverse life experiences, careers, and skillsets...

I chose to study architecture and legal studies because growing up in Brooklyn has shown me the multitude of ways design and law deeply affect all inhabitants…For this reason, I hope to do work at the intersection of design, advocacy, and policy in the public sector. A career in public service would allow me to contribute to mitigating climate change and help those communities most often marginalized and forgotten."

—Evana Said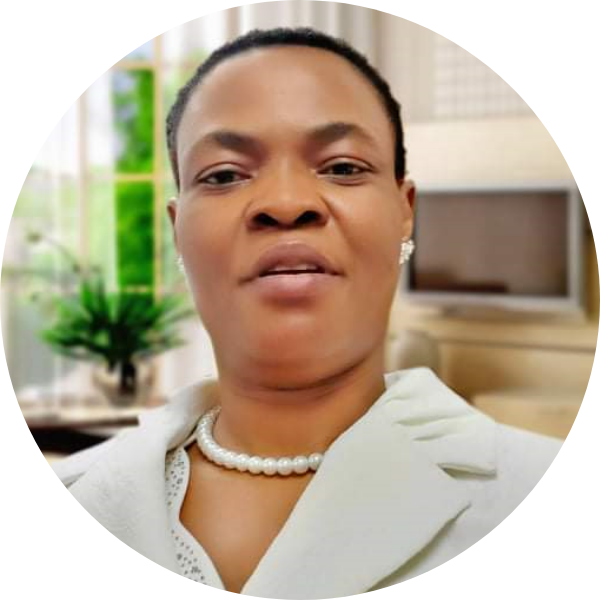 Doreen Ahumah, Finalist
Early Childhood Education | The Bronx Community College
Doreen Ahumah is a second-year student at the Bronx Community College planning to complete her associate's degree in early childhood education in the spring of 2021. She will be starting at The City College of New York in the fall of 2021, where she plans to complete a bachelor of arts in childhood education. A proud mother of two, Doreen is an immigrant from Ghana, West Africa who now calls the Bronx home and is determined to work hard to become the change that she seeks to see in her community. Doreen's goal is to work in education starting as a public school teacher, and eventually aspires to serve her community as a public school principal or a political representative.
"My aim in education is to create and advocate for initiatives and resources that simultaneously tackle the academic and socio-economic needs of the students in my community, especially those from single-parent households."

—Doreen Ahumah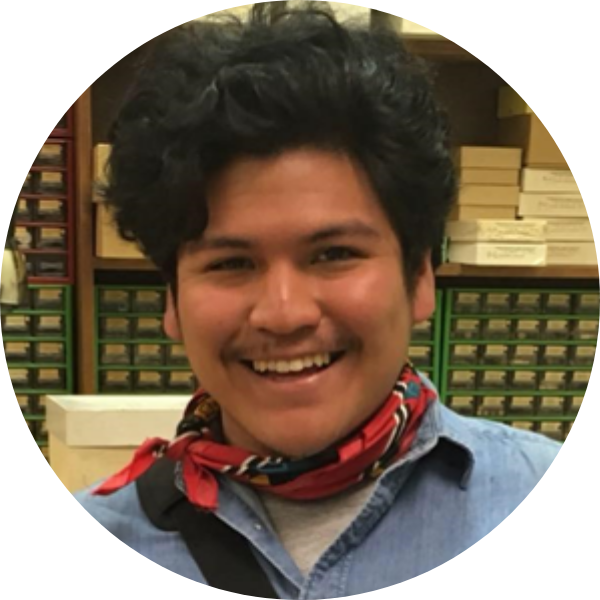 Alexander Huaylinos, Finalist
Anthropological Archaeology | The City College of New York
Alexander Huaylinos is a student in the CUNY Baccalaureate for Unique and Interdisciplinary Studies studying anthropological archaeology. Since 2017, Alex has led archaeological research across North America, Spain, and Greece to learn how indigenous and local populations have historically responded to environmental change. Alex aspires to work for the federal government as an archaeologist who centers the voices of indigenous communities in the management of cultural resources and prevents the commodification of indigenous land and material heritage. His professional interests lay at the intersection of heritage preservation, community engagement, repatriation, and restorative justice in advocacy and service of contemporary Native American communities.
"Public service is a commitment to the betterment of society through an intimate engagement with local communities whose voices, interests, and needs become the standard for community improvement. Public service begins with listening and develops through action that values community collaboration at every level."

—Alex Huaylinos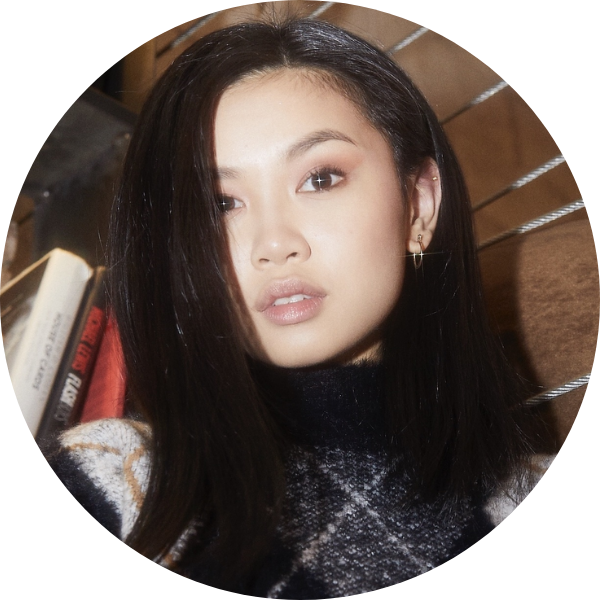 Deana Yu, Finalist
Public Affairs | Baruch College
Deana K. Yu is an artist and activist pursuing her bachelor's in public affairs at Baruch College, where she created her role as the ambassador of the Marxe undergraduate public affairs program. As a native New Yorker, Deana is fueled by a commitment to social justice. Deana's experience extends to both advocacy and policy. As PowHerNY's design & outreach coordinator, she uses her visual design skills to lead their media presence and communications. She is currently beginning her senior thesis, studying the relationship between mental health stigma and policing. Deana aspires to work at the intersection of justice, policy, and design, and aims to use her design skills to create accessible and equitable services for New Yorkers.
"I began by studying public policy because I believe that change occurs at the local scale. As an activist, I aspire to create representative, transformative change for local communities, and as a graphic designer, I look to design the budding mechanism for social change, constantly reimagining and recreating the status quo."

—Deana Yu