Future of Trump Plan to Rebuild US Infrastructure Examined in Report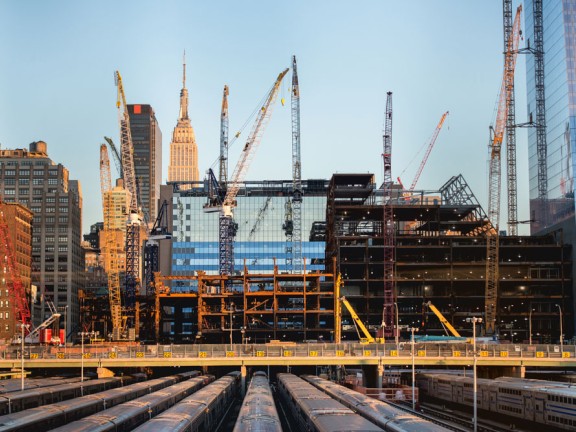 George Friedlander, the veteran former Citibank municipal bond analyst now at the research firm Court Street Group, recently examined how President-elect Donald J. Trump's infrastructure plan may play out in coming years. Volcker Alliance State and Local Program Director William Glasgall contributed to the report, entitled Creating New Infrastructure Spending Plans: As You Seek to Reinvent the Wheel, Don't Break the Axles.
In the report, Friedlander observed that while the president-elect's campaign proposal focused on tax credits to spur infrastructure investment, the efficiency of the current exemption from taxes for municipal bonds, used largely for capital projects, "remains vastly greater than certain critics would suggest."
Friedlander also advanced a set of detailed guidelines to policy issues that lawmakers may want to consider in developing plans to increase infrastructure investment. They include suggestions for measuring America's infrastructure needs as well as methods to finance construction.