Elevating Human Capital: Why Our Leaders Should Read NAPA's Latest Report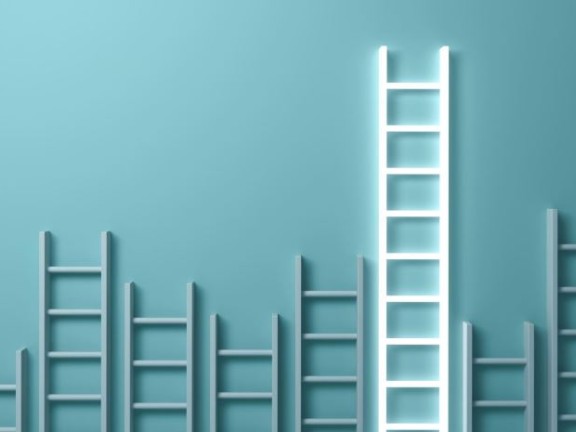 The National Academy of Public Administration recently released the report "Elevating Human Capital: Reframing the U.S. Office of Personnel Management's Leadership Imperative." The study, mandated by Congress in the 2020 National Defense Authorization Act, provides a roadmap to fortify the Office of Personnel Management (OPM) following proposals in recent years to move most of its functions to other agencies.
The Volcker Alliance applauds the NAPA panel for elevating the critical issue of building a federal workforce empowered and prepared to meet the challenges of today and tomorrow. NAPA's study is a welcome contribution to ongoing discussion among federal leaders, good government groups, and public affairs scholars on how we can more effectively manage the more than two million public servants who make up our federal workforce. The crises of this past year have demonstrated the imperative of well-trained, properly managed, independent civil servants committed to serving the best interests of the nation. Strong leadership at the highest levels of the federal government is needed to deploy our federal workforce smartly, strategically, and nimbly in response to the shifting challenges of our time.
We urge federal officials to carefully consider NAPA's recommendations and explore how OPM and other agencies can elevate human capital management to the high level it deserves. The new Administration has an ambitious agenda and appears poised to proactively integrate a workforce lens into its policy choices. Congress is long overdue to consider civil service reform, last modernized meaningfully in 1978, with a focus on recruitment and hiring, compensation, and workforce agility. Overhaul of the current Civil Service system is much needed and will require significant effort. Civil servants, elected officials, and interested citizens alike should be willing to rise to the challenge and take steps to preserve and strengthen the proud legacy of an independent civil service.
For our part, our goal at the Volcker Alliance is to support the public sector workforce by strengthening public service education, championing public service values, and providing strategies to help public servants deliver better results. The NAPA report helps us all better understand the internal challenges our government faces and rightly calls for a renewed focus on our government's human capital—that's because governments are made up of people, and our people have always been America's strength.