Board Member Antonio Weiss: Market turmoil shows need for more hedge fund scrutiny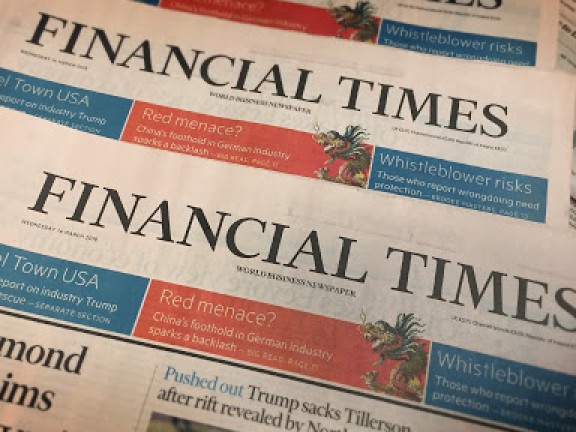 [This op-ed by Antonio Weiss was originally published in the Financial Times.]
Once again hedge funds are facing increased scrutiny for their role in a crisis moment in financial markets. This time, regulators need to take more action.
The Financial Stability Board, which gathers the world's leading financial regulators and finance ministries, this week released a comprehensive review of the turmoil that gripped financial markets in March.
The report highlights the role played by non-bank market participants in fanning a fire that the US Federal Reserve ultimately put out with unprecedented liquidity. Yet the American counterpart to the FSB, the Financial Stability Oversight Council, has been notably silent.