Special Briefing on Vulnerable Cities Facing Work from Home Realities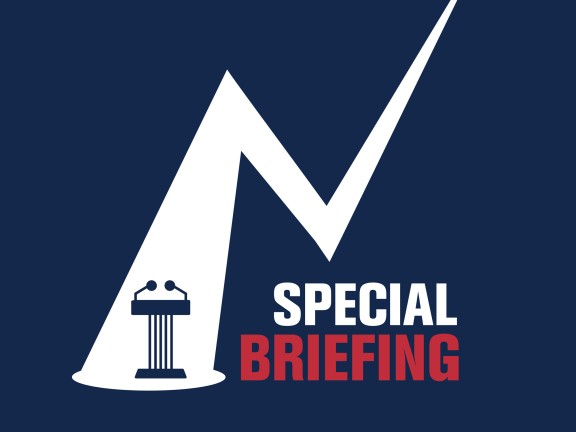 Join A Special Briefing on Vulnerable Cities Facing Work from Home Realities
Thursday, July 21, 2022, at 11 a.m. EDT
The Volcker Alliance and Penn Institute for Urban Research invite you to join an online Special Briefing on the long-term outlook of the impact of work from home. As office place norms stabilize following uncertainty of early 2022, some cities have realized substantial declines in commercial office space utilization. Our expert panel will discuss research findings that reflect the trends of the past 6 months of return to office and what findings make specific cities vulnerable to shifts in their fiscal picture, along with solutions that are being deployed across the nation to adapt to this new scenario.
Moderated by William Glasgall, Volcker Alliance senior director, public finance and Penn IUR Fellow, and Susan Wachter, co-director of Penn IUR, this briefing is the thirty-third in a series of sixty-minute online conversations featuring experts from the Volcker Alliance's national research network and Penn IUR, along with other leading academics, economists, and federal, state, and local leaders.
Special Briefings are made possible by funding from The Century Foundation, the Volcker Alliance, and members of the Penn IUR Advisory Board.
Recordings of the entire Special Briefings series are available on the Volcker Alliance website: SPECIAL BRIEFING SERIES ARCHIVE.