Shelley Metzenbaum and Robert Shea Host Webinar on Bi-Partisan Recommendations for Improving Government Performance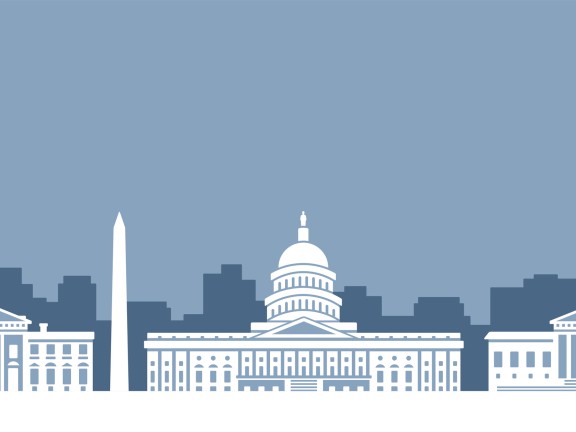 The Volcker Alliance's working paper on government effectiveness – titled "Performance Accountability, Evidence, and Improvement: Reflections and Recommendations to the Next Administration" – was the subject of ASQ Government Division's webinar on February 5th. The event was hosted by the paper's co-authors Shelley Metzenbaum, Nonresident Senior Fellow, and Robert Shea, a Principal at Grant Thornton, who discussed bi-partisan recommendations for organizational and performance improvement within government. They revisited the principles and practices set forth in their paper that should be used to establish success in all levels of government. The co-hosts, both former senior U.S. Office of Management and Budget officials, also examined suggestions to the Trump Administration for managing government performance.
PERFORMANCE, ACCOUNTABILITY, EVIDENCE AND IMPROVEMENT
Date and Time: Tuesday, February 5, 2019 from 12:00 p.m. – 1:00 p.m. EST
Details: This webinar will focus on organizational improvement that is frequently discussed, often mandated, but defaults too easily to a compliance exercise. Robert Shea (Bush 41) and Shelley Metzenbaum (Obama) will offer a bi-partisan perspective on the challenges that all levels of government face, and the potential and enormous performance gains they can instigate, by embracing a culture of continuous improvement using outcomes-focused goals, performance and other data, analytics, and other studies, including retrospective evaluations and well-designed measured trials. The presentation will also address current initiatives to advance these principals today in government.