Sara Mogulescu Joins International Event on the Future of Public Service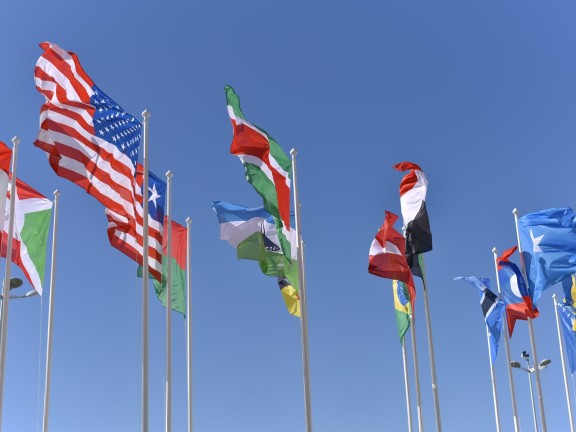 On November 25, Sara Mogulescu, executive vice president of the Volcker Alliance, will serve as a panelist and facilitator during the Organisation for Economic Co-operation and Development's (OCED) Network of Schools of Government's "Future of Public Service" meeting. Discussion topics will focus on international public service education and the impact of the COVID-19 pandemic on public servants.
The OECD is an intergovernmental economic organization that aims to stimulate economic progress and world trade through policies that foster prosperity, equality, opportunity, and well-being. The organization's Network of Schools of Government provides direct access to OECD governance expertise and enables exchange of schools' experiences and good practices in ensuring that public sector employees have the skills and competencies to address current and future priorities.
Ms. Mogulescu will lead a group discussion along with three other facilitators: Francesco Mancini, associate dean for Lee Kwan Yew School of Public Policy at the National University of Singapore; Diogo Costas, director at the National School of Public Administration in Brazil; and a representative from the Australia New Zealand School of Government. The facilitators will reflect on important lessons learned from the COVID-19 crisis as it relates to education and curriculum at schools of public service; how schools can play a critical role in preparing public servants to meet the complex challenges faced by governments around the world; and new research opportunities stemming from these challenges.