Endeavors, Achievements, and Breakdowns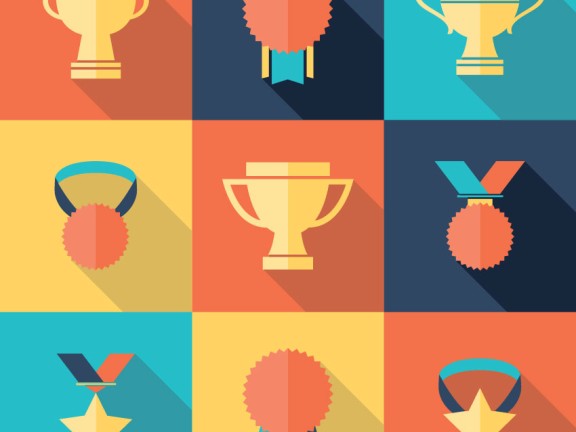 Background paper prepared for "Restoring the Public's Trust: Delivering on Public Policy Goals," convened by the Volcker Alliance from September 22-25, 2013 with the Salzburg Global Seminar.
This memo, by Professor Paul C. Light, looks to past government successes and breakdowns to gain insight into potential areas of improvement for the U.S. federal government. This effort asks four broad questions: (1) What types of endeavors has the federal government undertaken? (2) What has the federal government actually achieved? (3) How has the federal government broken down between 2000 and 2012? (4) What might the Volcker Alliance do to strengthen government's ability to deliver success?