Connect
Although building partnerships is core to all of our work, we support programs specifically focused on connecting universities and government.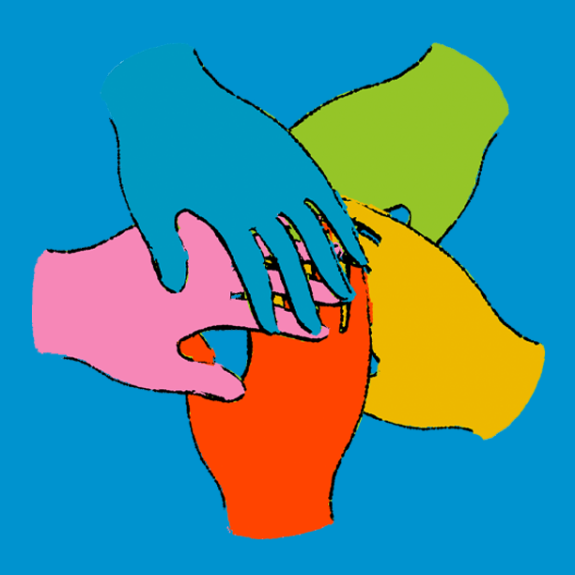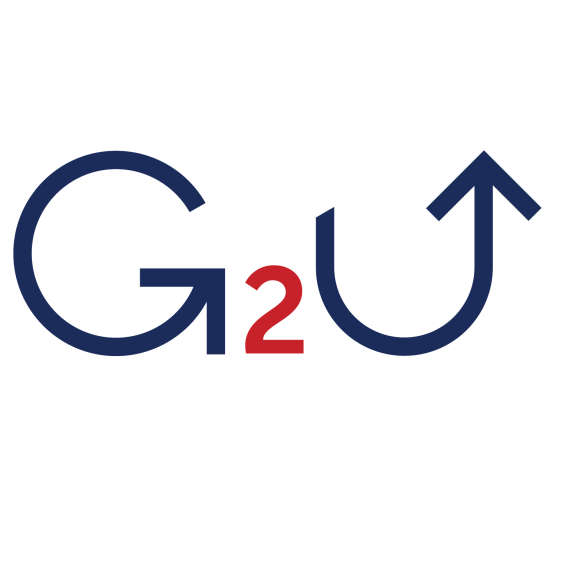 Government to University Initiative (G2U)
Through G2U, we are building partnerships between government leaders and universities to connect aspiring public servants with career opportunities in government.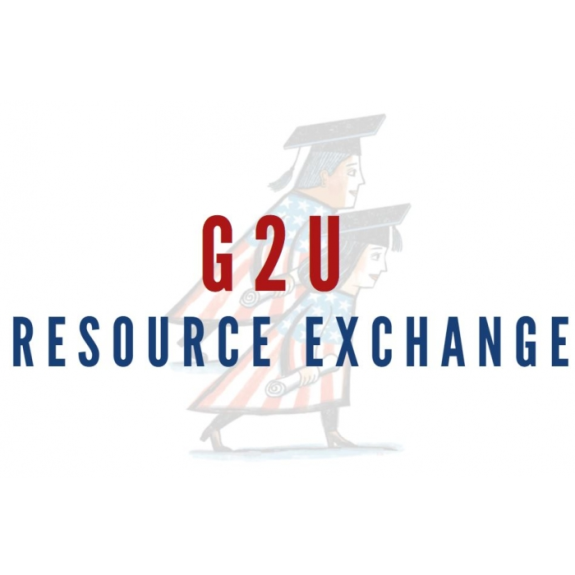 G2U Resource Exchange
The G2U Resource Exchange is a routine email dispatch that shares information, ideas, and best practices among partners working hard to strengthen the talent pipeline into government.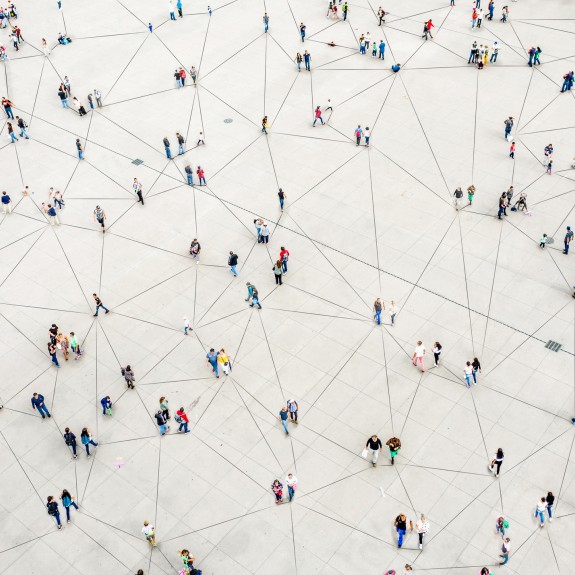 G2U Network Conversations Archive
G2U Network Conversations provide an opportunity to connect with innovative national leaders who are focused on strengthening the talent pipeline into government.