Georgia State University Releases New "Volcker Series" Report at Center for State & Local Finance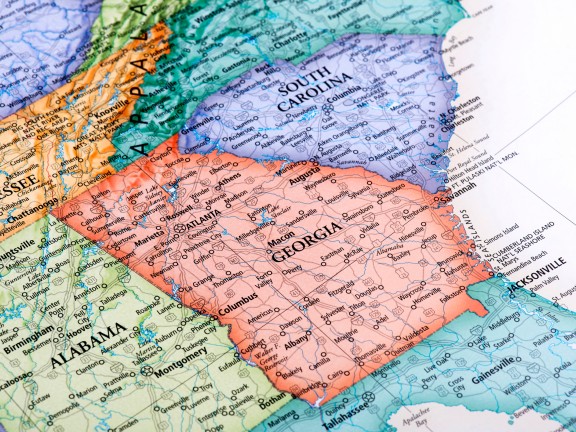 Georgia State University's Center for State & Local Finance released the newest report among their six-part "Volcker Series," which dives into government retiree health benefits areas based on the Volcker Alliance's report, Truth and Integrity in State Budgeting: What is the Reality? The latest report, titled, OPEB Funding in the Southern States, examines 16 states to bring government leaders and the general public a clearer picture of other post-employment benefits (OPEB) liabilities in the South. The states reviewed include Alabama, Arkansas, Delaware, Florida, Georgia, Kentucky, Louisiana, Maryland, Mississippi, North Carolina, Oklahoma, South Carolina, Tennessee, Texas, Virginia and West Virginia.
Earlier reports focused on fiscal transparency and revenue forecasting in Southern States.