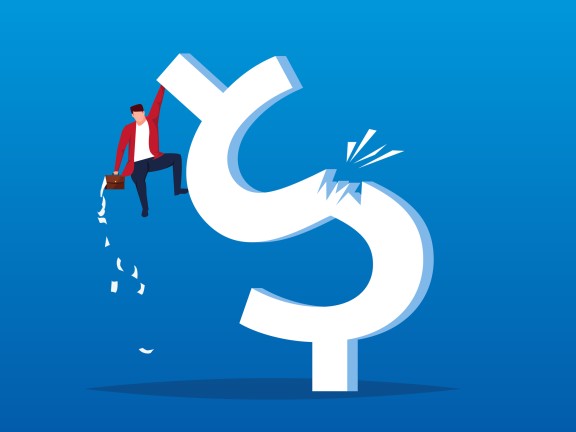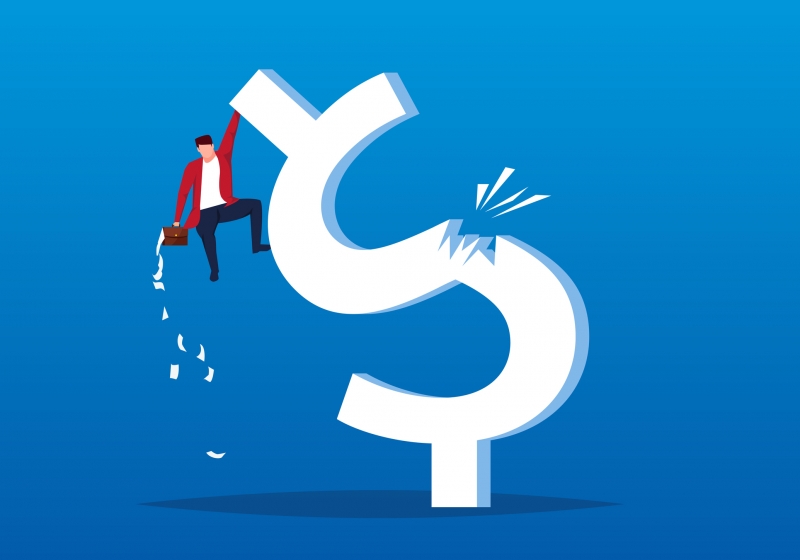 [This podcast was originally published by The Bond Buyer]
William Glasgall of the Volcker Alliance explores deficits, budget cuts, rainy-day funds and borrowing options amid the COVID-19 pandemic. Paul Burton hosts.
The Volcker Alliance and Penn Institute for Urban Research launched a special virual web panel series focused on strategies for surmounting the severe fiscal challenges that the coronavirus pandemic is posing for US states and municipalities. Listesn to past recordings on Stress-Testing State Budgets and the Critical Role of Rainy Day Funds and Strategies for Dealing with Fiscal Stress.