Civil service reform is 40 years old: Reflecting on what government should keep, what it should change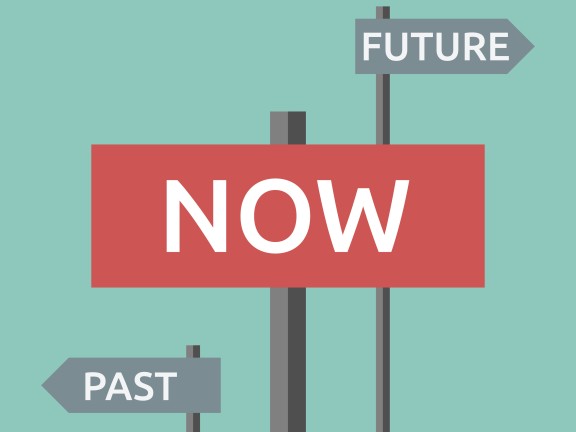 Written by Volcker Alliance President Thomas W. Ross and Partnership President and CEO Max Stier
Forty years ago this month, President Carter signed into law the Civil Service Reform Act of 1978. This broad overhaul of the federal personnel management system resulted from a commitment by both parties to make our government more effective for the American people.
As we reflect on that law, we should celebrate its successes, such as its inclusion of the merit system principles that embrace non-discrimination and non-partisanship in the career civil service. These principles establish that federal employees are hired and promoted based on talent, not cronyism.
This is also a time to look forward and, on a bipartisan basis, make a new commitment to creating a modern civil service system.
Today we need IT and cyber specialists to modernize government services and protect our electronic frontier. We need scientists to cure diseases. We need doctors and nurses to provide care to our veterans. We need diplomats to serve in dangerous places and law enforcement officials to bring domestic and international criminals to justice. But the federal hiring process is painfully slow and what the government pays for highly-specialized skills is woefully noncompetitive with the private sector.
Last week, the administration announced plans to create new, flexible hiring and pay systems for cyber, STEM and other talent that has been hard for the government to attract. That's a great start and can help lead to a broader, bipartisan and much-needed review of how our government recruits, hires and manages talent across all professions. Americans have differing views on what the size of the government should be, but we all agree that our public servants should be skilled and should deliver excellent service to our citizens.
The anniversary of the Civil Service Reform Act is an appropriate time to honor those who have chosen public service and to inspire new people to pursue that same calling.
On college campuses, many students are unaware of the extraordinary career opportunities in government and the enormous sense of satisfaction that can come from dedicating part or all of a career to public service. We can change that; let's use the 40th anniversary of this landmark law to jump start a new round of civil service modernization for the 21st century and a renewed commitment to inspire the next generation to serve.