Next Generation Service Corps
The Next Generation Service Corps inspires and prepares college students to serve their communities and nation.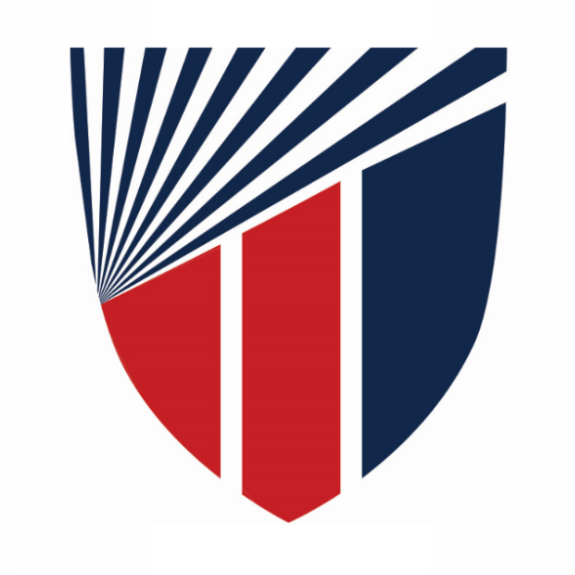 The Next Generation Service Corps (NextGen Service) is a network of programs at universities across the country that inspire and prepare students to serve their communities and nation. Led by schools of public service, NextGen Service introduces undergraduates from all majors to public service values and builds practical, collaborative leadership skills. NextGen Service benefits college students nationwide, particularly those from underrepresented backgrounds, by opening the door to careers in public service.
Inspired by the pioneering Public Service Academy (PSA) at Arizona State University Watts College of Public Service and Community Solutions, NextGen Service programs:
Recruit students across all disciplines and majors;
Prioritize recruitment of student populations traditionally underrepresented in government;
Engage students in a multi-year curriculum of at least two years;
Connect learning objectives and competencies to skills needed for public service leadership;
Integrate experiential learning through internships, community engagement, and mission-focused projects;
Offer structured opportunities to collaborate with fellow students outside the classroom;
Award a minor or certificate credential upon completion;
Collect and report data on student learning and career outcomes to inform program design; and
Share resources and lessons learned with the Volcker Alliance and other NextGen Service universities.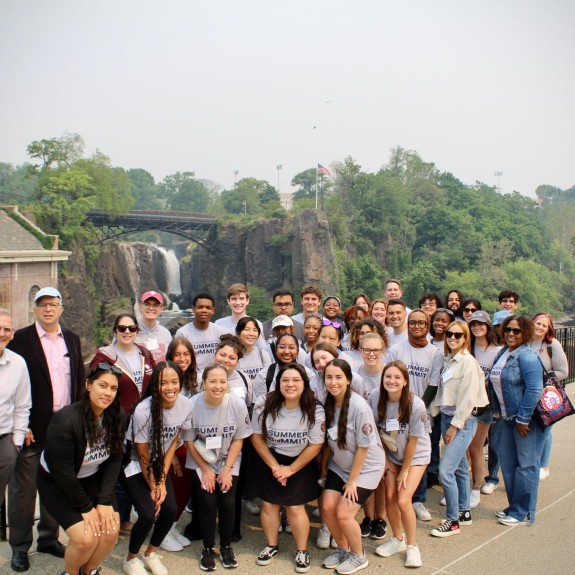 Our Support
The Volcker Alliance offers schools a range of support to inform and accelerate planning and implementation efforts, including seed funding, technical assistance, project management, and structured opportunities to share progress and lessons learned.
Key to the initiative is the cultivation of a vital national network of service-minded students and alumni. The Volcker Alliance designs cross-school programming to foster this network, coordinating creative activities through which students can work together and forge durable professional bonds.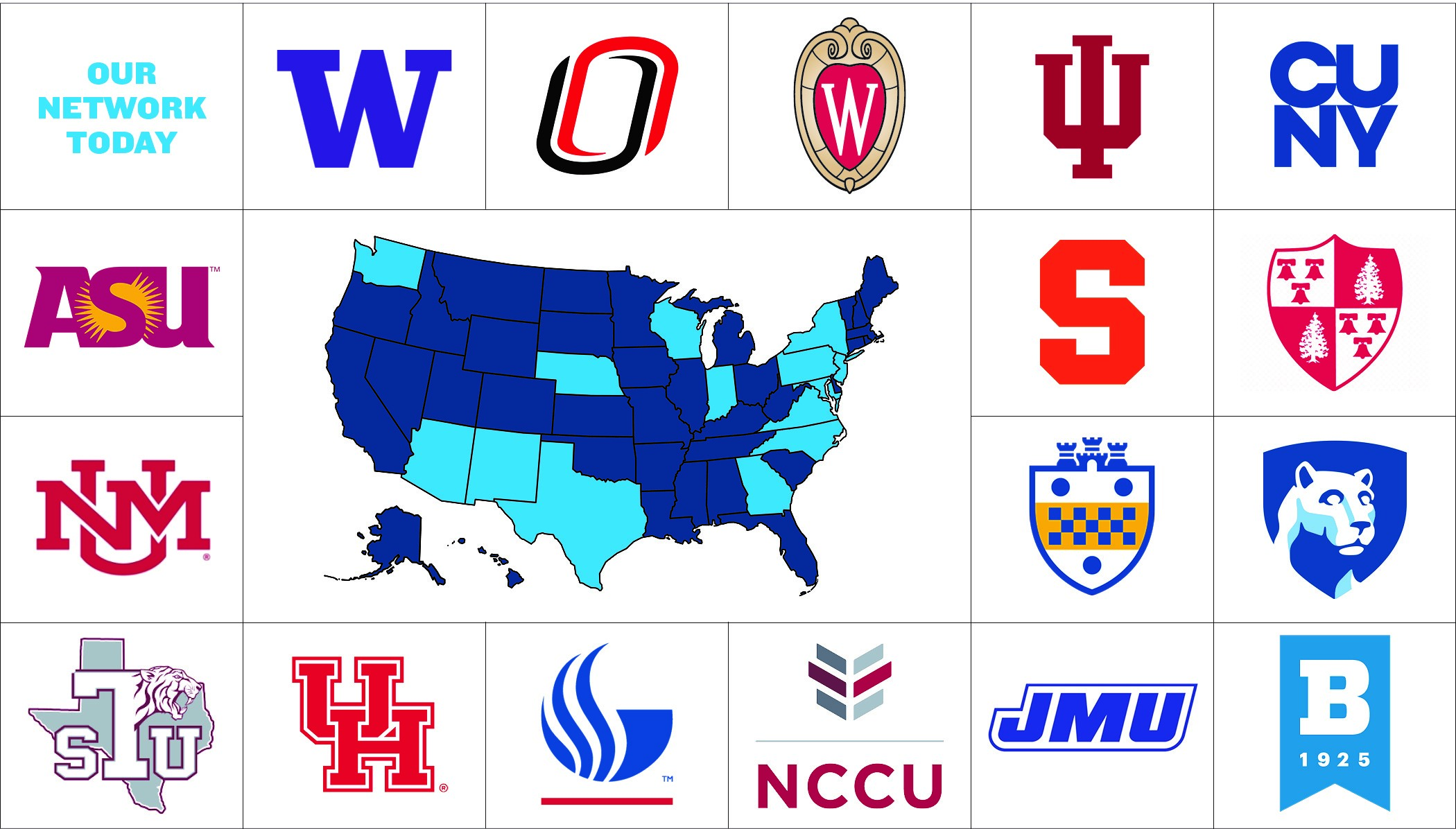 NextGen Service is growing and currently includes seventeen member universities: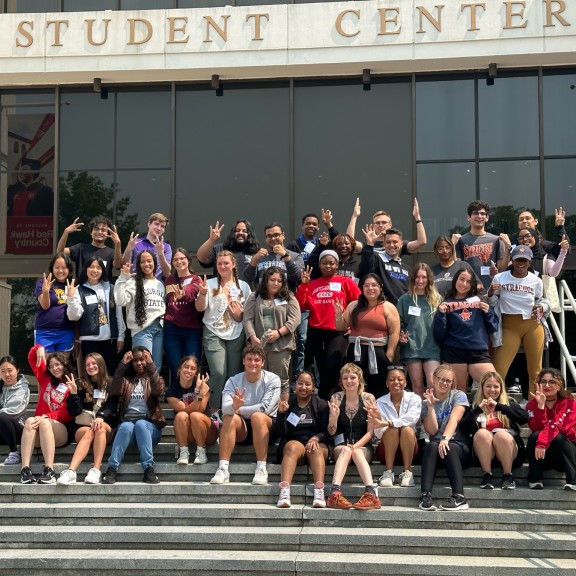 Paul A. Volcker Government Internship Award
The objective of the Paul A. Volcker Government Internship Award is to open the door to careers in public service and help NextGen Service Corps students gain vital skills to better serve their communities and nation. The award provides funding to NextGen Service Corps students participating in internships with local, state, or federal government.