Volcker Alliance to Conduct Webinar on Preparing Tomorrow's Public Service Study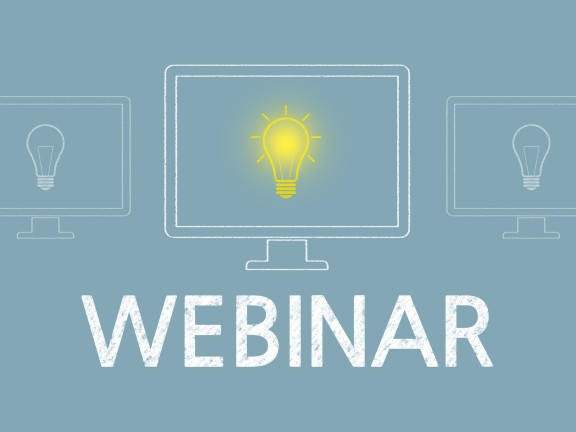 Maggie Mello and Peter Morrissey of the Volcker Alliance will present insights gained from the newly released report, Preparing Tomorrow's Public Service, during a webinar hosted by the International Public Management Association for Human Resources (IPMA-HR) on Tuesday, October 2, at 1 p.m.
Nearly one-third of federal career employees are eligible for retirement by the end of the decade and similar workforce pressures are impacting states and localities. During the webinar, participants will learn key findings of the survey of nearly 1,000 young managers in government on issues related the so-called "silver tsunami," the coming demographic transition in the public sector workforce and other pressing human capital challenges in government.
IPMA-HR is the leading public sector human resource organization in the world.