Special Briefing on Working with the Cares Act and What May Come Next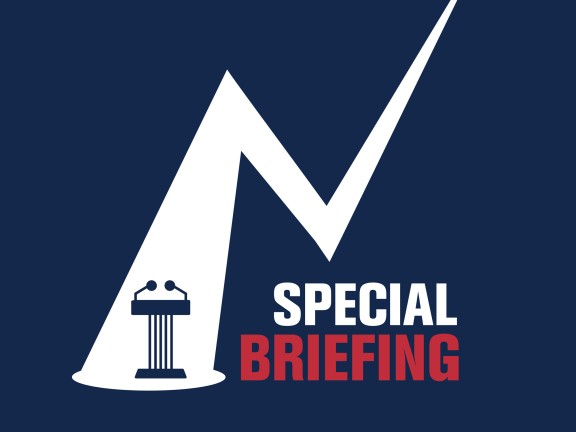 Join a Special Briefing on Working with the Cares Act and What May Come Next
Thursday, December 10, 2020 at 11 a.m. EST
The Volcker Alliance and Penn Institute for Urban Research cohosted an online Special Briefing featuring an expert panel discussing the lessons states and localities have learned from the Cares Act passed earlier this year and what may be in store in the fight against COVID-19 and its fiscal fallout as 2021 approaches.
Panelists included Representative-elect Carolyn Bourdeaux (D-GA);  Julie Demuth, budget manager, Pierce County, Washington; Mark Funkhouser, former mayor, Kansas City, Missouri, and president of Funkhouser & Associates; Fitzroy Lee, chief economist and deputy chief financial officer, District of Columbia; Brandon McComas, research associate, Peter G. Peterson Foundation; and Richard Ravitch, former NY State Lieutenant Governor and Volcker Alliance board member.
Moderated by William Glasgall, Volcker Alliance senior vice president and director of state and local initiatives, and Susan Wachter, co-director of Penn IUR, this briefing was the sixteenth in a series of sixty-minute online conversations featuring experts from the Volcker Alliance's national research network and Penn IUR, along with other leading academics, economists, and federal, state, and local leaders.
 This special briefing featured:
Representative-elect Carolyn Bourdeaux (D-GA)
Julie Demuth, Budget Manager, Pierce County, Washington
Mark Funkhouser, Former Mayor, Kansas City, Missouri, and President, Funkhouser & Associates
Fitzroy Lee, Chief Economist and Deputy Chief Financial Officer, District of Columbia 
Brandon McComas, Research Associate, Peter G. Peterson Foundation
Richard Ravitch, Former NY State Lieutenant Governor and Director, Volcker Alliance
---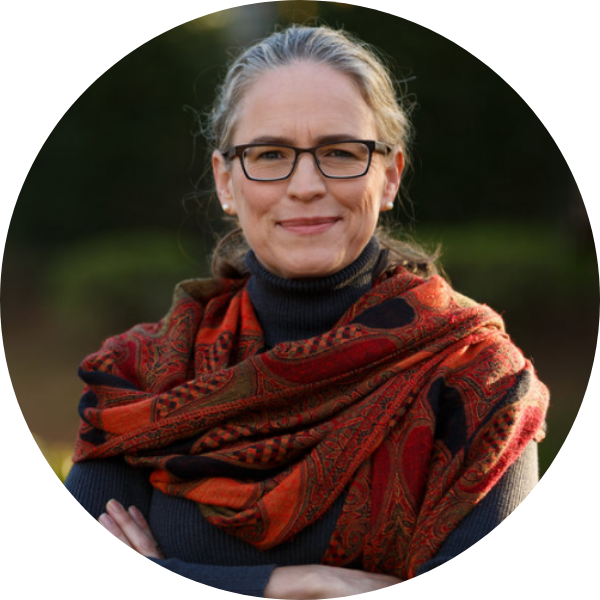 Representative-elect Carolyn Bourdeaux (D-GA) lives with her family in Suwanee, Georgia and represents Georgia's 7th Congressional District. In Congress, Carolyn will fight to bring down the cost of health care and prescription drugs and ensure an economic recovery that puts workers and small businesses first.
Before her election to the US. House of Representatives, Carolyn taught as a professor of public management and policy at the Andrew Young School of Policy Studies at Georgia State University and has served in a number of public service roles during her career. During the Great Recession, Carolyn was the director of the Georgia Senate Budget and Evaluation Office, where she worked with both parties to balance Georgia's budget and get the state's economy back on track. In her early career, Carolyn served as a legislative aide to US Senator Ron Wyden (D-OR) and worked with him on a wide range of policy issues.
Carolyn was the only Georgia Democratic congressional candidate to flip a red district blue in 2020, inspiring record-breaking voter turnout after coming just 433 votes of unseating a four-term incumbent in 2018.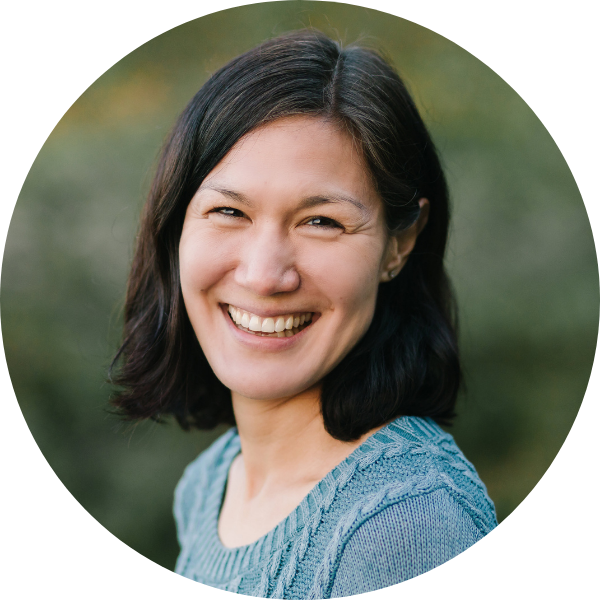 Julie Demuth serves as Budget Manager for Pierce County, Washington. In this role, Julie oversees the county's budget and open data programs, with a focus on strategic planning, data-driven decision making, and transparency. Prior to this, Julie served as the county's finance and performance management administrator, where she worked to launch Open Pierce County, the county's first public-facing performance management and open data platform. Open Pierce County provides data and information to the public on the County's budget, spending, performance, and outcomes. Prior to joining Pierce County in 2013, Julie spent fifteen years in the private and nonprofit sectors. She holds a Master of Public Administration from Seattle University.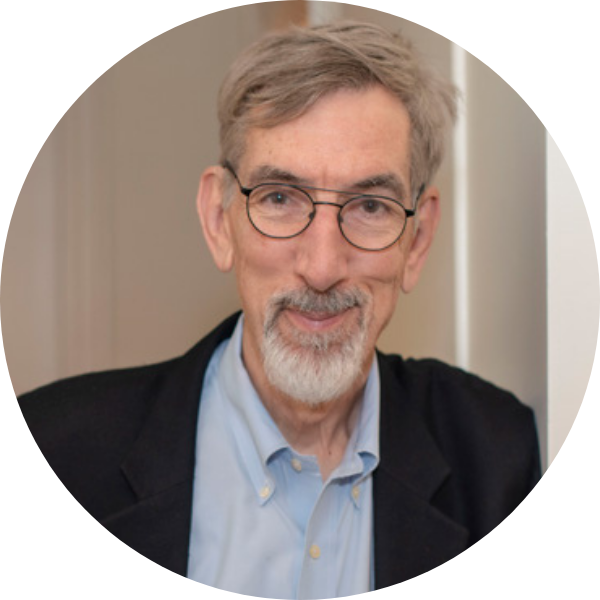 Mark Funkhouser is a municipal finance expert and former mayor of Kansas City who has served as a government official, elected leader, and publisher of Governing magazine. As president of Funkhouser & Associates, he is a trusted and credible advisor to government officials who is uniquely qualified to help put their communities on the path to fiscal sustainability. Funkhouser holds a master's degree in social work, an M.B.A., and an interdisciplinary Ph.D. in public administration and urban sociology.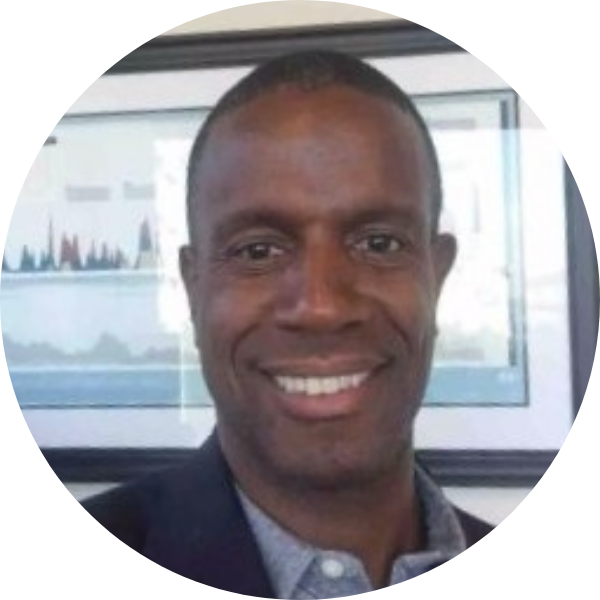 Fitzroy Lee was appointed Deputy Chief Financial Officer and Chief Economist for the District of Columbia's Office of the Chief Financial Officer (OCFO) in October 2009. Prior to becoming chief economist, Lee was the Director of Revenue Estimation. Lee has worked for the Economic Research Service of the US Department of Agriculture, where he coauthored a paper on the efficacy of user fees for funding the meat inspection program. He was also an assistant professor of economics at Tulane University in New Orleans.
Lee has published papers on revenue forecasting and tax policy in nationally recognized academic journals. He is a past member of the board of directors of the National Tax Association and the National Economic Club.
Lee holds a Bachelor of Science degree in Applied Physics and Computer Science from the University of the West Indies (Jamaica) and earned his Ph.D. in Economics at The Andrew Young School of Policy Studies at Georgia State University.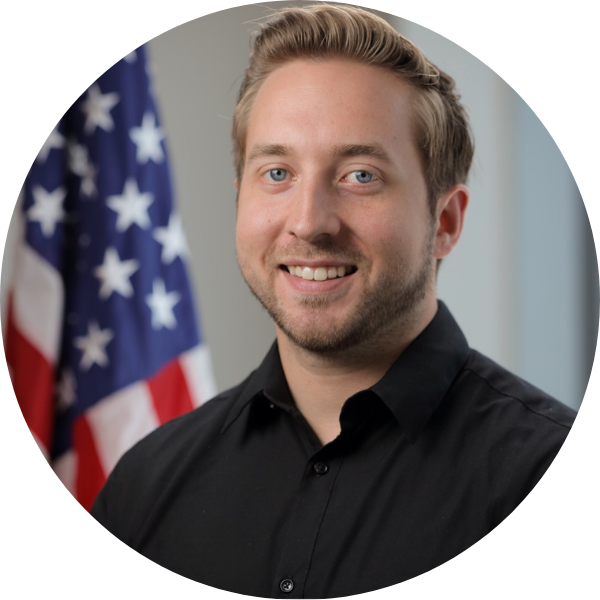 Brandon McComas is a research associate at the Peter G. Peterson Foundation. In this role, Brandon conducts research on a variety of topics related to fiscal policy and helps develop strategic programs and initiatives that further the mission of the Foundation. Brandon received his bachelor's degrees in political science and business administration from Morningside College and his master's degree in public policy and management from Carnegie Mellon University.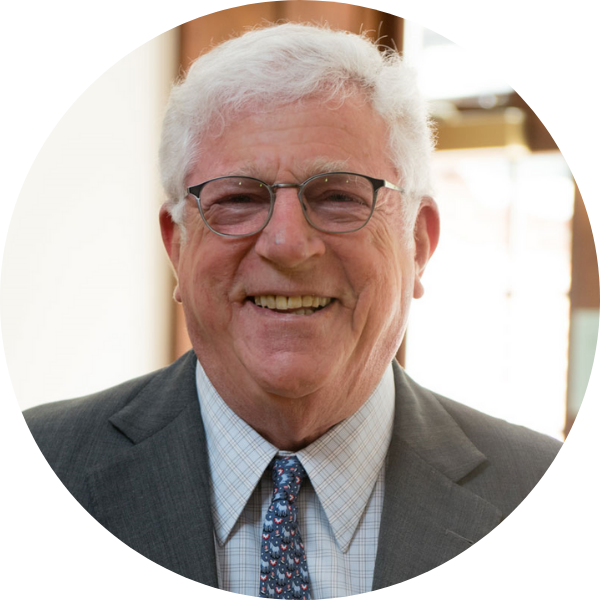 Richard Ravitch is an attorney, businessman, and public official, engaged in both private and public enterprise for more than fifty years. He began his career as a principal of the HRH Construction Corporation, where he supervised the development, financing, and construction of over 45,000 units of affordable housing in New York, Washington, DC, Puerto Rico, and other locations. In 1975, he was appointed chairman of the New York State Urban Development Corporation (UDC) by Governor Hugh Carey. The UDC, a "moral obligation" financing and development agency with 30,000 dwelling units under construction, had become insolvent and faced the first municipal bankruptcy since the 1930s.
From 1975 to 1976, Mr. Ravitch assisted New York City and State officials in resolving the city's defaults. In 1979, he was appointed chairman and chief executive of the Metropolitan Transportation Authority (MTA), where he recruited operating officials from the private sector with experience in marketing as well as management and operations, and developed a long-term capital plan, budget, and financing for a system-wide upgrade of operating equipment, roadbed, and signal capabilities. For his MTA work, he was awarded the American Public Transit Association's Individual of the Year Award in 1982.
Following his MTA service, Mr. Ravitch led the effort to recapitalize The Bowery Savings Bank, once the nation's largest mutual savings bank, arranging for its acquisition from FDIC by an investor group and serving as chairman and chief executive. Subsequently, Mr. Ravitch was retained by the owners of the Major League Baseball clubs to serve as president of the Player Relations Committee and oversee the creation of a revenue sharing plan and proposal for players.
In 1999, Mr. Ravitch was appointed co-chair of the Millennial Housing Commission to examine the federal government's role in meeting the nation's growing affordable housing challenges. He more recently served as lieutenant governor of the State of New York and was co-chair of the State Budget Crisis Task Force with former chairman of the Federal Reserve Paul A. Volcker. Mr. Ravitch is a Phi Beta Kappa graduate of Columbia College and received his bachelor of laws from Yale University School of Law.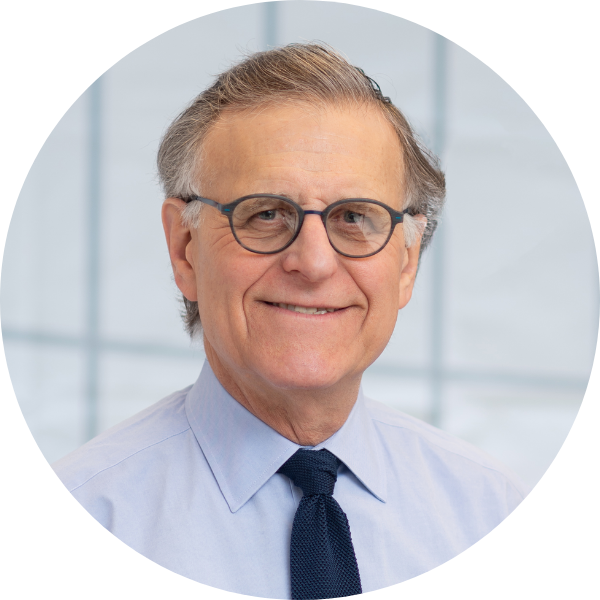 William Glasgall is senior vice president and director of state and local initiatives at the Volcker Alliance. In this role, he has supervised the publication of numerous working papers and studies, including four Truth and Integrity in State Budgeting reports. Previously, he was managing editor for states and municipalities at Bloomberg News and senior editor at BusinessWeek Magazine, where he won two Overseas Press Club reporting awards. In 2020, he was named a fellow at the University of Pennsylvania Institute for Urban Research. Mr. Glasgall is a member of the National Federation of Municipal Analysts, a member of the Municipal Fiscal Health Working Group of the Lincoln Institute of Land Policy, and a governor of the Overseas Press Club Foundation. A Boston University graduate, he was also a Knight-Bagehot Fellow in Economics and Business Journalism at Columbia University and a DAAD Fellow at the University of Bonn, Germany.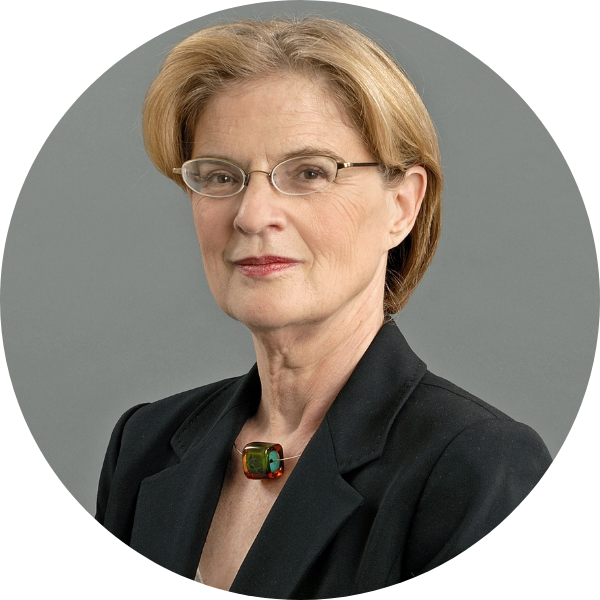 Susan Wachter is Sussman Professor and professor of real estate and finance at The Wharton School of the University of Pennsylvania. From 1998 to 2001, she served as assistant secretary for policy development and research, US Department of Housing and Urban Development, the senior urban policy official and principal advisor to the secretary. At The Wharton School, she was chairperson of the real estate department and professor of real estate and finance from July 1997 until her 1998 appointment to HUD. At Penn, she co-founded and currently is co-director of the Penn Institute for Urban Research. She also founded and currently serves as director of Wharton's Geographical Information Systems Lab.
Wachter was the editor of Real Estate Economics from 1997 to 1999 and currently serves on the editorial boards of several real estate journals. She is the author of more than two hundred scholarly publications and the recipient of several awards for teaching excellence at The Wharton School. Her forthcoming edited volume, Perspectives on Fair Housing, will be published by Penn Press. Previous volumes include Shared Prosperity in America's Communities and Neighborhood and Life Chances. She has served on multiple for-profit and not-for-profit boards and currently serves on the Affordable Housing Advisory Committee of Fannie Mae and the Office of Financial Research Advisory Committee of the US Treasury. She frequently comments on national media and testifies to Congress on US housing policy.