Special Briefing: Revitalizing Downtowns by Turning Offices Into Homes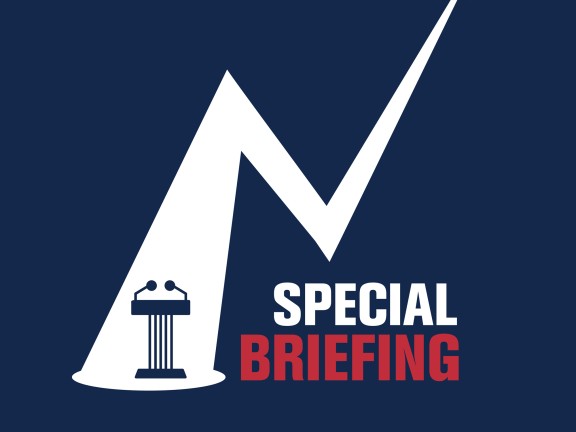 With working from home persisting even as the COVID-19 pandemic wanes, the Volcker Alliance and Penn Institute for Urban Research invite you to join our panel of experts for Special Briefing: Revitalizing Downtowns by Turning Offices Into Homes. Attracting more people back to center cities to live as well as work is the key to increasing street life, bolstering commerce, and preventing further losses in municipal property and sales tax revenues. 
Our panel of experts will include Maria Torres-Springer, New York City Deputy Mayor for Economic and Workforce Development; Nathan Berman, founding principal, Metro Loft; Amy Cotter, director of climate strategies, Lincoln Institute of Land Policy; and Heather Long, columnist and Editorial Board member, Washington Post.
Moderated by William Glasgall, Volcker Alliance senior director, public finance and Penn IUR fellow, and Susan Wachter, co-director of Penn IUR, this briefing is the fortieth in a series of sixty-minute online conversations featuring from the national research networks of the Volcker Alliance and Penn IUR, along with other leading academics, economists, and federal, state, and local leaders.
Special Briefings are made possible by funding from The Century Foundation, the Volcker Alliance, and members of the Penn IUR Advisory Board.
Recordings of the entire Special Briefings series are available on the Volcker Alliance website: SPECIAL BRIEFING SERIES ARCHIVE.
Be sure to subscribe to the Special Briefing podcast, available on Apple Podcasts, Spotify, Google Podcasts, Stitcher, TuneIn, iHeart Radio and more.
---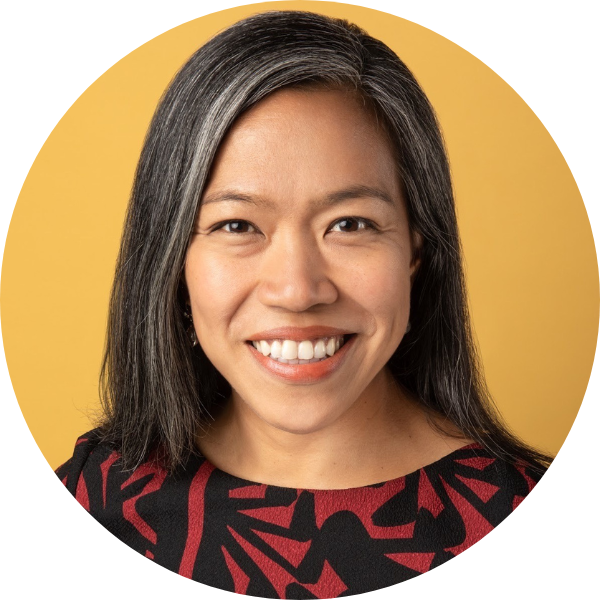 Maria Torres-Springer is the NYC Deputy Mayor for Economic and Workforce Development, charged with spearheading the administration's efforts to strengthen and diversify its economy, invest in emerging industries, bolster small business, connect New Yorkers to family-sustaining jobs, and expand access to arts and culture. She previously was Vice President of US Programs at the Ford Foundation where she oversaw the foundation's domestic grant making and made historic investments to support racial equity, workers' rights, voting rights, and arts and culture across the country. As commissioner of the NYC Department of Housing Preservation and Development, Maria focused on the production of housing for the city's most vulnerable communities, while also launching several new programs to protect tenants' rights. She led the implementation of Housing New York, a five-borough, 12-year plan to create or preserve 300,000 affordable homes; and she steered the financing of approximately 60,000 affordable homes. Earlier, as president and CEO of New York City Economic Development Corporation, Maria led the implementation of the new citywide ferry service and made major investments in key sectors of the city's economy. She also spearheaded several neighborhood revitalization plans. Prior to that, as commissioner of the NYC Department of Small Business Services, Maria prioritized efforts to raise wages and support women and immigrant-owned businesses and worked to prepare New Yorkers for 21st-century jobs. Maria earned her bachelor's degree in ethics, politics, and economics from Yale University and a master's in public policy from the Kennedy School of Government at Harvard University. She lives in Brooklyn with her husband and two daughters.
Nathan Berman has over 26 years of experience successfully converting buildings from commercial to residential uses in lower Manhattan. While developing and implementing the overall strategic vision of Metro Loft, Nathan also personally oversees the identification of potential projects, both from design and financial perspectives, and works closely with the project architects and construction management to develop and guide the conversion process and all aspects of Metro Loft's business.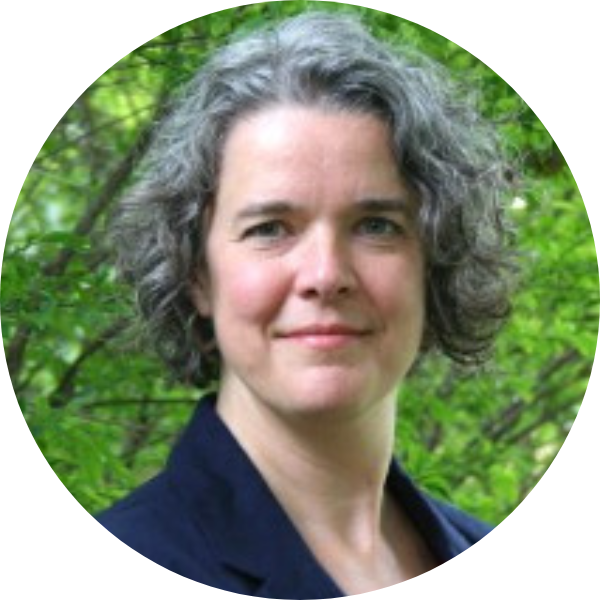 Amy Cotter grew up with a corn field in her backyard and the city in her blood. Several degrees and over 25 years later, she now works to improve both city and country and to help them coexist more harmoniously. In her current position, she relates land policy and planning in metropolitan and urbanized areas to the critical global challenges of climate resilience, sustainability, and spatial equity. She is responsible for Lincoln's work on climate change, planning practice, and scenario planning, and is a key advisor on its work related to legacy cities. Immediately before joining the Lincoln Institute in 2015, Amy spent 13 years with the Metropolitan Area Planning Council in Boston. There, she directed development and strategic implementation of MetroFuture, the plan for a more sustainable and equitable metropolitan region. Amy has also held positions at the Tellus Institute and ICF Consulting and earned an M.S. in environmental policy, an M.U.P. in urban and regional planning from the University of Michigan, and a B.A. from Tufts University.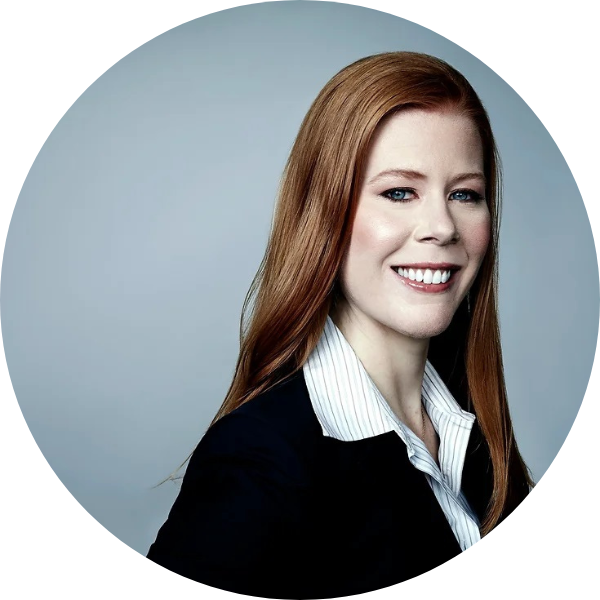 Heather Long is a columnist and member of the Washington Post's Editorial Board. She was formerly US economics correspondent from 2017 to 2021 and played a large role in identifying and covering the K-shaped recovery from the pandemic and the Great Reassessment of work. Before joining The Post, she was a senior economics reporter at CNN and a columnist and deputy editor at the Patriot-News in Harrisburg, PA. She also worked at an investment firm in London.
She was a finalist in the won the list, Gerald Loeb Award for Breaking News in 2020 and the Gerald Loeb Award for Breaking News in 2018. She is vice president of the Society for Advancing Business Writing & Editing and received a B.A. in economics and English from Wellesley College and a master's in financial economics and medieval literature from Oxford University.