Special Briefing on Climate Change, Federal Aid and State and Local Strategies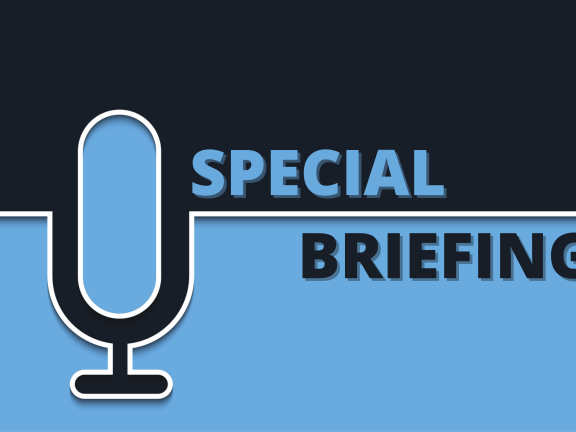 Watch a Special Briefing on Climate Change, Federal Aid and State and Local Strategies
Thursday, November 18, 2021, at 11 a.m. EDT
The Volcker Alliance and Penn Institute for Urban Research cohosted a Special Briefing on Climate Change, Federal Aid, and State and Local Strategies.
Our expert panel included Tim Coffin, director of sustainability, Breckinridge Capital Advisors in Boston; Hughey Newsome, chief financial officer for Wayne County, Michigan; Emily Robare, vice president and credit research analyst, PIMCO Municipals; and Nora Wittstruck, director-ESG Lead for US Public Finance, S&P Global. They discussed the impact of climate change on state and local finances as well as the role the federal government may play under the infrastructure bill passed by Congress and other measures proposed by President Biden. 
Moderated by William Glasgall, Volcker Alliance Senior Vice President and Director of State and Local Initiatives, and Nora Fitzpatrick, regional affairs specialist at the Federal Reserve Bank of New York, this briefing is the twenty-fifth in a series of sixty-minute online conversations featuring experts from the Volcker Alliance's national research network and Penn IUR, along with other leading academics, economists, and federal, state, and local leaders.
Special Briefings are made possible by funding from The Century Foundation, the Volcker Alliance, and members of the Penn IUR Advisory Board.
Recordings of the entire Special Briefings series are available on the Volcker Alliance website: SPECIAL BRIEFING SERIES ARCHIVE
---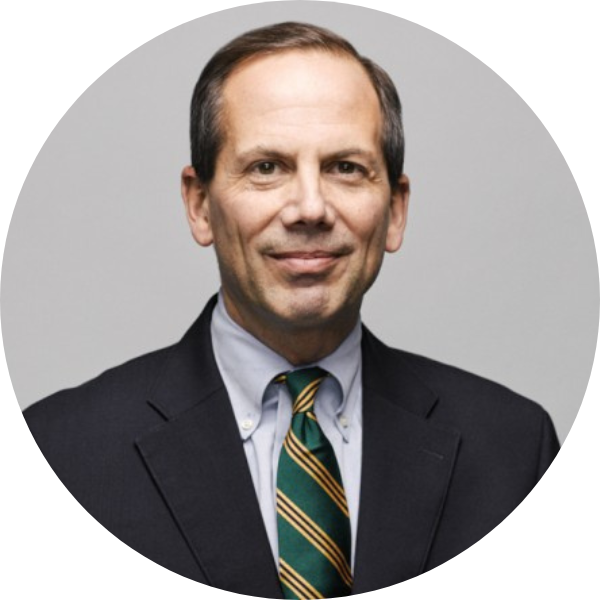 Tim Coffin is director of sustainability and a member of the consultant relations team for Breckinridge Capital Advisors in Boston. He also chairs Breckinridge's Sustainability Committee. In his role, Tim focuses on developing the firm's institutional relationships. In his time at Breckinridge, Tim has helped lead the introduction of Breckinridge's environmental, social and governance (ESG) capabilities to clients. He has been with the firm since 2012 and has over 34 years of fixed income experience. Prior to Breckinridge, Tim was a vice president at Fidelity Investments where he launched and managed the firm's municipal finance group within Fidelity Capital Markets. Prior to Fidelity, he spent over 10 years with Corby Capital Markets Inc. where he managed the sales and marketing teams and served his last 3 years as the firm's president. Tim speaks regularly at conferences on topics related to sustainable investing and finance. He is a member of the advisory committee for the Brookings Institute's Hutchins Center on Fiscal and Monetary Policy Annual Municipal Finance Conference. He is on the advisory board for the Journal of Impact and ESG Investing, and a member of the steering committee of the Intentional Endowment Network. Tim serves on the governing board for Ridley College in Ontario, Canada, and is the President of Ridley's U.S. Scholarship Foundation. He received a B.A. from Hobart College and holds a Series 65 license.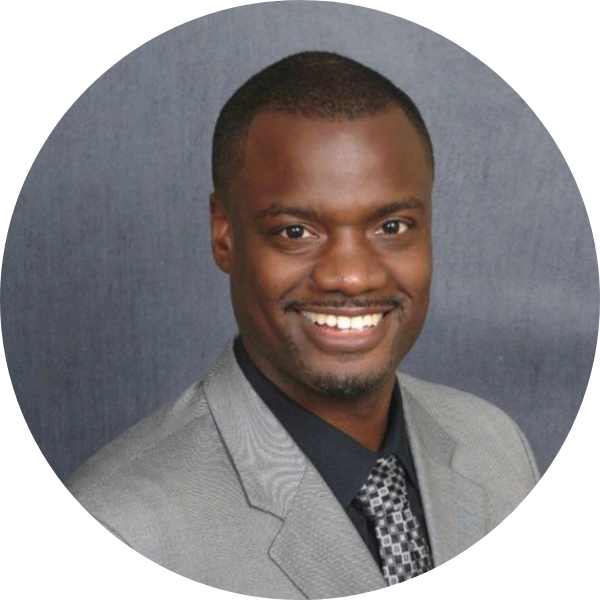 Hughey Newsome is chief financial officer for Wayne County, Michigan. An experienced finance executive with expertise in the public sector space and experience across multiple industries, Newsome has also served as CFO in Flint, Michigan, interim CFO in Pontiac, Michigan, and as senior manager at MorganFranklin Consulting, a strategy and execution-focused business consulting firm. He holds a MBA in finance from Harvard Business School, an MS in electrical engineering from Stanford University, and a bachelor of science degree in electrical engineering from University of Arkansas. He is a Certified Government Financial Manager and a director at the Audubon Naturalist Society.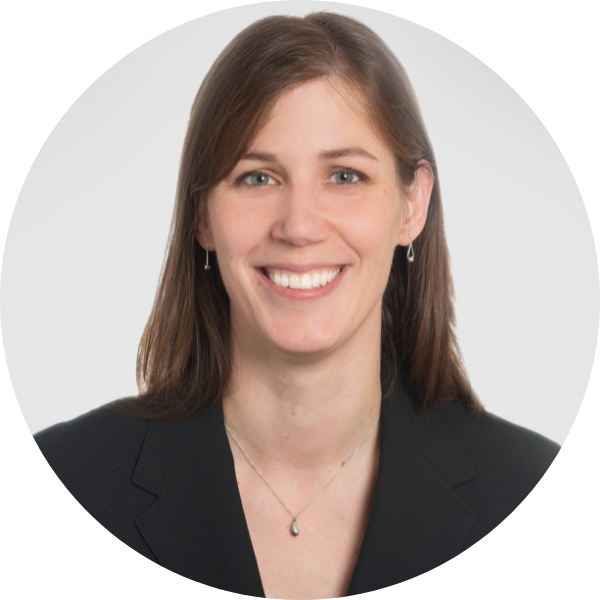 Emily Robare is a vice president and credit research analyst on the PIMCO Municipals credit research team. She leads the integration of ESG factors across PIMCO's municipal strategies, and also covers a portfolio of municipal credits from around the U.S. Prior to joining PIMCO in 2021, she was the head of ESG research at Gurtin Municipal Bond Management, a PIMCO company. Prior to joining Gurtin in 2012, Ms. Robare was a municipal credit analyst at Moody's Investors Service, and previously she held several positions within state and local governments in the workforce and economic development fields. She has 12 years of investment experience and holds a master's degree in public policy and management from Carnegie Mellon University and an undergraduate degree in biology from Grinnell College. Outside PIMCO, she serves as the chair of the PRI's (Principles for Responsible Investment) sub-sovereign debt advisory committee.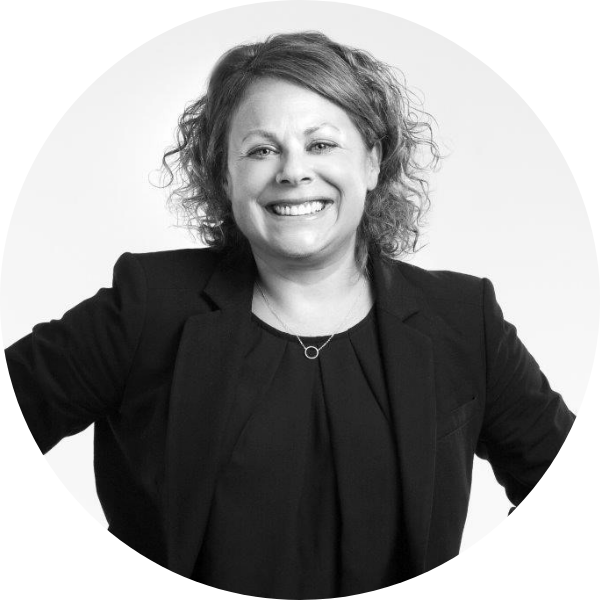 Nora Wittstruck joined S&P Global Ratings in January 2016 and is currently a Director – ESG Lead serving as the subject matter expert for ESG in Credit Ratings initiatives. She also is the analytical lead for New York City and on the analytical team for the State of Texas. Prior to joining S&P Global, Nora worked for the State of Florida in the Division of Bond Finance as a Bond Development Specialist.  The Division of Bond Finance is responsible for managing the long term debt issuance process for state agencies including the Department of Transportation and the State Colleges and Universities. Previous work history includes Moody's Investors Service as an Assistant Vice President/Analyst covering local government credits in the West, Midwest and Southwest states.  Additionally, Nora spent a short time at FirstSouthwest Company (a division of Hilltop Securities) managing the Continuing Disclosure department. Nora received her Master's in Public Administration from the University of North Texas in Denton, Texas and her Bachelor of Arts in Political Science from Truman State University in Kirksville, Missouri.