Special Briefing: Avoiding Municipal Distress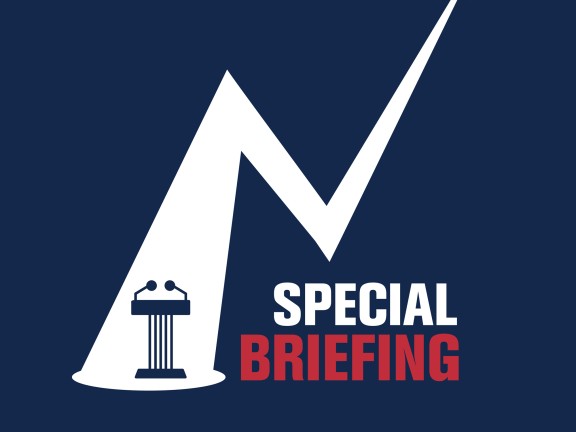 The Volcker Alliance and Penn Institute for Urban Research invite you to join an online Special Briefing on avoiding municipal distress. While the US unemployment rate is near a record low and $5 trillion in federal pandemic aid continuing to support the economy, American cities are enjoying healthy budget surpluses as COVID-19 recedes. But many of the underlying contributors to municipal distress and bankruptcy in the 2010s—underfunded pensions, deteriorating infrastructure, and population loss among them—still pose threats to many cities' long-term fiscal health.
Our panel of experts includes Rob Dubow, director of finance, City of Philadelphia; Heather Gillers, reporter, the Wall Street Journal; Stephanie Miner, former mayor, Syracuse, New York, and director, the Volcker Alliance; Richard Ravitch, former lieutenant governor, New York, and director, the Volcker Alliance; and David Schleicher, professor, Yale Law School.
Moderated by William Glasgall, Volcker Alliance senior director, public finance and Penn IUR fellow, and Susan Wachter, co-director of Penn IUR, this briefing is the forty-second in a series of sixty-minute online conversations featuring experts from the national research networks of the Volcker Alliance and Penn IUR, along with other leading academics, economists, and federal, state, and local leaders.
Special Briefings are made possible by funding from The Century Foundation, the Volcker Alliance, and members of the Penn IUR Advisory Board.
Recordings of the entire Special Briefings series are available on the Volcker Alliance website: SPECIAL BRIEFING SERIES ARCHIVE.
Be sure to subscribe to the Special Briefing podcast, available on Apple Podcasts, Spotify, Google Podcasts, Stitcher, TuneIn, iHeart Radio and more.
---
Special Briefing Episode Summary:
Pension Funding, Vacant Offices Add to Cities' Distress as COVID-19 Aid Recedes
By Stephen Kleege, Volcker Alliance Special Project Consultant
Cities face risk of fiscal cliffs with pandemic relief due to run out
Pensions reappear as a major source of fiscal distress
Work at home trend, migration threaten downtown property revenue
Rising interest rates, inflation raise the cost of services, capital projects
Pension funding, rising interest rates, and shrinking commercial property tax bases are among the challenges US cities face as the $5 trillion surge in federal pandemic relief money recedes, panelists said at a May 18 Special Briefing hosted by the Volcker Alliance and Penn Institute for Urban Research.  
"We've been living through this period of flush state and local budgets and we're about to see a real turn," said David Schleicher, Yale Law School professor and author of In a Bad State: Responding to State and Local Budget Crises. "For lots of governments we're going to find out whether they used the boom responsibly or whether they didn't."  
Special Briefing: Avoiding Municipal Distress was the forty-second in a series of sixty-minute online conversations featuring experts from the national research networks of the Volcker Alliance and Penn IUR, along with other leading academics, economists, and federal, state, and local leaders.  
The online discussion was moderated by William Glasgall, Volcker Alliance senior director, public finance and Penn IUR fellow, and Susan Wachter, co-director of Penn IUR. In addition to Schleicher, panelists included: Rob Dubow, Philadelphia's director of finance; Heather Gillers, Chicago-based reporter for  the Wall Street Journal; and Stephanie Miner, former Syracuse, New York, mayor and director of the Volcker Alliance. 
"We don't have any bigger source of stress for our budget and our finances than our pensions," Dubow said. Philadelphia has increased employee contributions, raised a sales tax, and made changes to the structure of pension benefits to help reduce the growth in liabilities and put its underfunded pensions on a path to full funding by 2033.  
Because the city's reliance on a wage tax meant that it had larger and more immediate losses than other cities when the pandemic hit and businesses shut down, Philadelphia used all of its $1.4 billion of American Rescue Plan Act (ARPA) money for revenue replacement. "One of the big challenges that we and other cities face is making sure that we don't fall off a fiscal cliff when those dollars go away," Dubow said. "As we allocate our ARPA money, we're doing that within the context of a five-year plan." With fund balances at record highs, "our challenge over the next few years is to make sure that we keep those balances up as the dollars go away. That will be our big focus."  
Miner said inflation and the recent increase in interest rates will add to the challenges for cities by raising the cost of capital projects that improve the quality of life for residents. "It's helpful to remember that cities are service delivery organizations," judged on whether streets are safe and trash picked up on time, she said. 
Like Philadelphia, Chicago has been credited for addressing its legacy costs, Gillers said. And along with other cities that rely on central office centers, Chicago must now adjust to the empty office towers and downtown streets resulting from the work-at-home trend spurred by the pandemic, she said. 
 "The big mystery really is what's going to happen with downtown property values, because that such a source of property tax revenue for so many cities," Gillers said. "We're already seeing some buildings appeal their values."  
---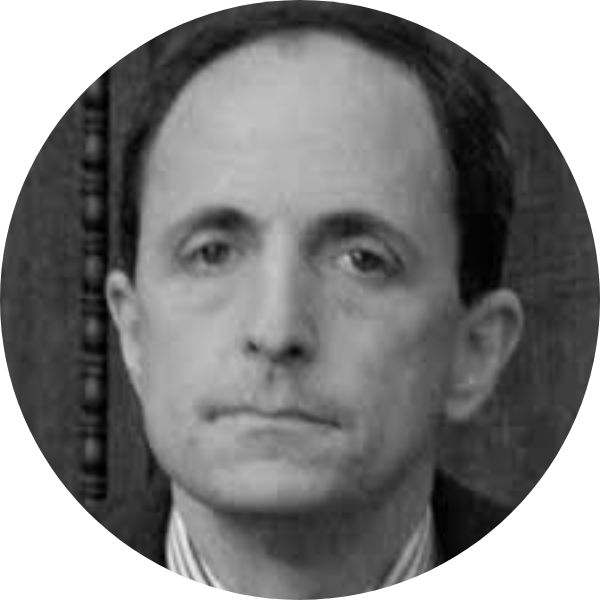 Rob Dubow, director of finance, was appointed on January 7, 2008. The director of finance is the chief financial officer of the City. 
Prior to his appointment, Mr. Dubow was the executive director of the Pennsylvania Intergovernmental Cooperation Authority (PICA), a financial oversight board established by the Commonwealth in 1991. He served as the chief financial officer of the Commonwealth of Pennsylvania from 2004 to 2005. From 2000 to 2004, he served as budget director for the City of Philadelphia, where he had also been a deputy budget director and assistant budget director. 
Before working for the City, Mr. Dubow was a senior financial analyst for PICA. He also served as a research associate at the Pennsylvania Economy League and was a reporter for The Associated Press. 
Mr. Dubow earned a master of business administration from the Wharton School of Business and a bachelor of arts from the University of Pennsylvania.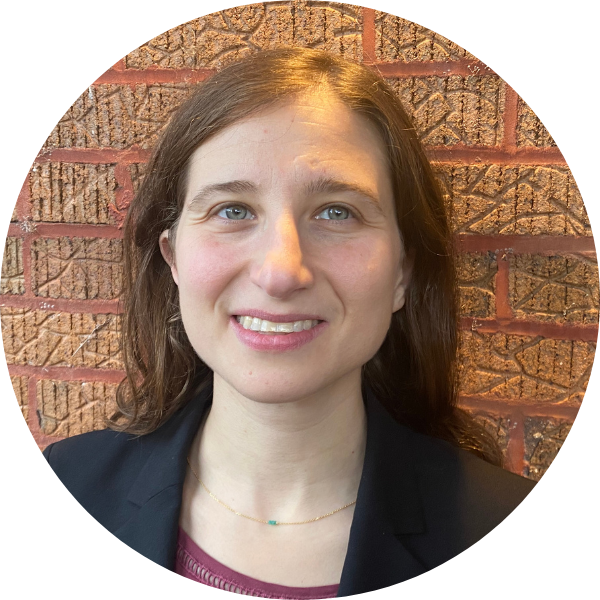 Heather Gillers writes about pension funds and the municipal bond market for the Wall Street Journal's finance section. She is based in the Journal's Chicago bureau. She previously worked at the Chicago Tribune and The Indianapolis Star.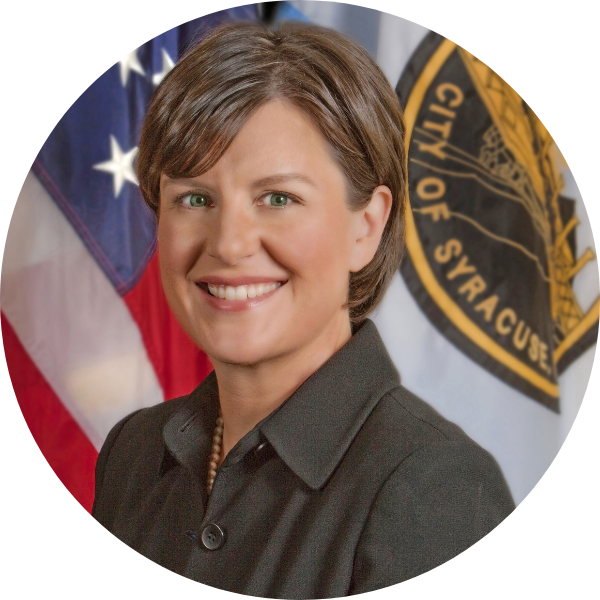 Stephanie A. Miner served as the mayor of Syracuse from 2010 to 2018 and became known as one of America's most innovative mayors. She worked to transform Syracuse into a 21st century city. While in office, she turned around a nearly decade-long stalled school reconstruction project, streamlined the planning and permitting process, and witnessed more than $1.5 billion in new development across the city. She made fiscal reform and infrastructure signature issues and launched the Office of Innovation, working to implement novel solutions to historic challenges. 
As a former labor lawyer, she understands the intricacies of public union contracts and employee benefits. She has worked with leaders from across New York State to address the growing pension and health care crisis facing cities and how those decisions impact the ability of communities to invest in modern infrastructure, building cities of the future. 
In 2018, Ms. Miner ran as an independent candidate for governor of New York State. She received her bachelor's degree from Syracuse University and her juris doctorate from the State University of New York at Buffalo.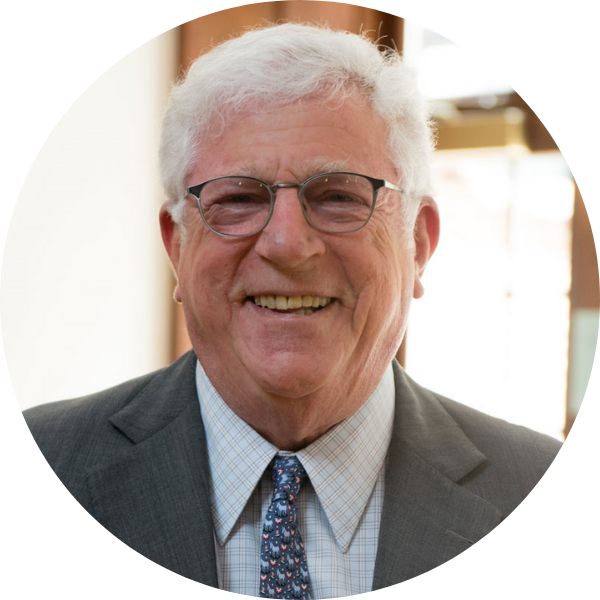 Richard Ravitch is an attorney, businessman, and public official, engaged in both private and public enterprise for more than fifty years. He began his career as a principal of the HRH Construction Corporation, where he supervised the development, financing, and construction of over 45,000 units of affordable housing in New York, Washington, DC, Puerto Rico, and other locations. In 1975, he was appointed chairman of the New York State Urban Development Corporation (UDC) by Governor Hugh Carey. The UDC, a "moral obligation" financing and development agency with 30,000 dwelling units under construction, had become insolvent and faced the first municipal bankruptcy since the 1930s. 
From 1975 to 1976, Mr. Ravitch assisted New York City and State officials in resolving the city's defaults. In 1979, he was appointed chairman and chief executive of the Metropolitan Transportation Authority (MTA), where he recruited operating officials from the private sector with experience in marketing as well as management and operations, and developed a long-term capital plan, budget, and financing for a system-wide upgrade of operating equipment, roadbed, and signal capabilities. For his MTA work, he was awarded the American Public Transit Association's Individual of the Year Award in 1982. 
Following his MTA service, Mr. Ravitch led the effort to recapitalize The Bowery Savings Bank, once the nation's largest mutual savings bank, arranging for its acquisition from FDIC by an investor group and serving as chairman and chief executive. Subsequently, Mr. Ravitch was retained by the owners of the Major League Baseball clubs to serve as president of the Player Relations Committee and oversee the creation of a revenue sharing plan and proposal for players. 
In 1999, Mr. Ravitch was appointed co-chair of the Millennial Housing Commission to examine the federal government's role in meeting the nation's growing affordable housing challenges. He more recently served as lieutenant governor of the State of New York and was co-chair of the State Budget Crisis Task Force with former chairman of the Federal Reserve Paul A. Volcker. Mr. Ravitch is a Phi Beta Kappa graduate of Columbia College and received his bachelor of laws from Yale University School of Law.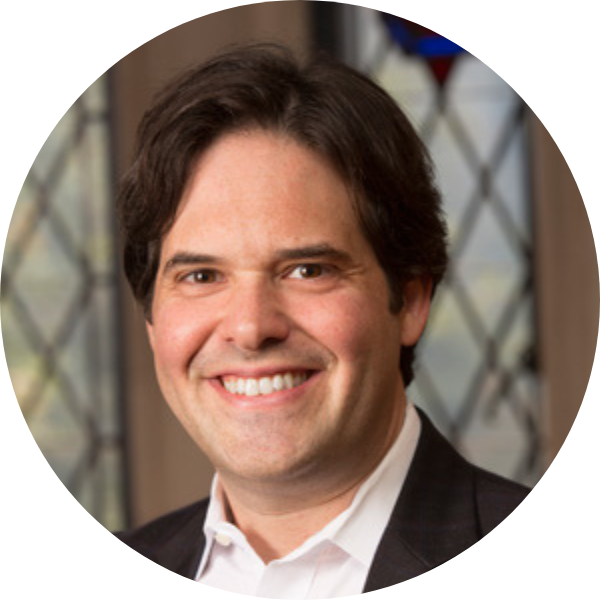 David N. Schleicher is a Professor of Law at Yale Law School and is an expert in local government law, land use, federalism, state and local finance and urban development. His work has been published widely in academic journals, including the Yale Law Journal and the University of Chicago Law Review, as well as in popular outlets like The Atlantic and Slate. He is also the host of the hit podcast, "Digging a Hole: The Legal Theory Podcast." 
Professor Schleicher's scholarship focuses on state and local elections, the relationship between local government law and agglomeration economics, and pathologies in land use politics and procedure. He has been called "the most important thinker we have on the subject of local government" and "ingenious" by National Review and one of the "most interesting writers on land use" by Washington Monthly. His work has been described as "great but old fashioned" by Vox, "interesting" by The Nation, "clever" by The Economist, "neat" by Slate, "prescient" by City Observatory, "excellent" by Forbes, and discussed extensively in The Atlantic, National Affairs, Reuters, and a number of other places.  
Schleicher was previously an Associate Professor of Law at George Mason University School of Law, where he won the university's Teaching Excellence Award. He has also taught at Georgetown, Harvard, and New York University. He is a 2004 magna cum laude graduate of Harvard Law School. He also holds an MSc in Economics from the London School of Economics and an AB in Economics and Government from Dartmouth College.