LISTEN: Special Briefing on How Cities and Counties Are Coping with COVID-19's Fiscal Shock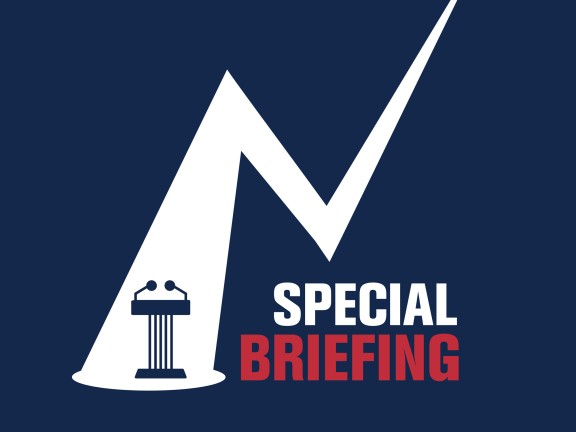 Special Briefing on How Cities and Counties are Coping with COVID-19's Fiscal Shock
Thursday, July 16, 2020 at 11 a.m. EDT
The Volcker Alliance and Penn Institute for Urban Research cohosted an online Special Briefing to discuss the strategies that US cities and counties are employing as they begin fiscal 2021 amid the fiscal shock resulting from the COVID-19 pandemic. Estimated budgetary shortfalls of as much as $1 trillion – at least a third of that among municipalities – have already led to more than one million state and local layoffs or furloughs.
Our expert panel examined the steps that public officials are deploying for the recession and eventual recovery as well as their need for further federal aid. Panelists will include: Natalie Cohen, president and founder of National Municipal Research; Elizabeth Kellar, senior fellow, Center for State and Local Government Excellence and director of public policy, International City/County Management Association (ICMA); and Chuck Reed, former mayor, San Jose, California and special counsel, Hopkins & Carley.
Moderated by William Glasgall, Volcker Alliance senior vice president and director of state and local initiatives, and Susan Wachter, co-director of Penn IUR, this briefing was the twelfth in a series of sixty-minute online conversations featuring experts from the Volcker Alliance's national research network and Penn IUR, along with other leading academics, economists, and federal, state, and local leaders from around the US.
 This special briefing featured:
Natalie Cohen, President and Founder of National Municipal Research
Elizabeth Kellar, Senior Fellow, Center for State and Local Government Excellence and Director of Public Policy, International City/County Management Association (ICMA)
Chuck Reed, Former Mayor, San Jose, California and Special Counsel, Hopkins & Carley
---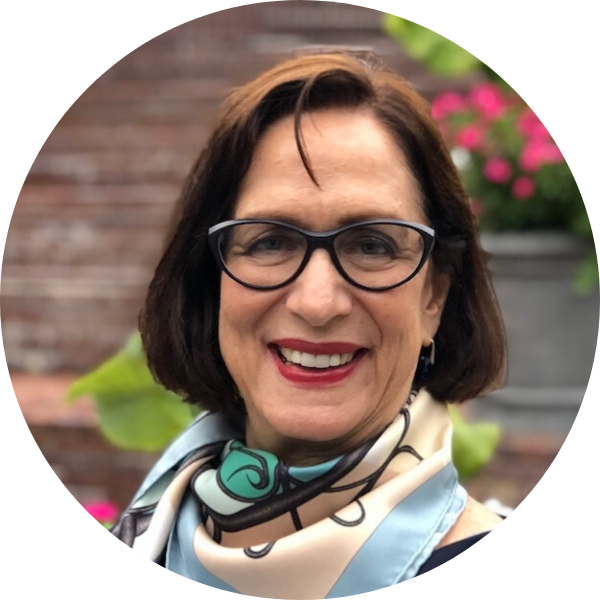 Natalie Cohen is president and founder of National Municipal Research, a consulting and research company focused on U.S. state and local government finance. She publishes on these topics at The Public Purse. A seasoned analyst, writer and speaker, she started her career at New York City OMB, worked at a rating agency, several bond insurers and is known for her published work on municipal bond defaults. She most recently spent eight years building and branding municipal research at Wells Fargo Securities. She was awarded the Lifetime Achievement award by Smith's Research and Gradings and the Women Trailblazers award from the Bond Buyer.
She has an MPA from New York University's Wagner School of Public Service and a BA from Hampshire College in Amherst, Massachusetts. She has been a member of the Government Accounting Standards Advisory Council, a former board member of the National Federation of Municipal Analysts. She served two terms on the Government Finance Officers Association standing budget committee and is on the GFOA Committee on Retirement Benefits Administration. She is also a board member of Build America Mutual, a bond insurer, and chairs the Audit Committee.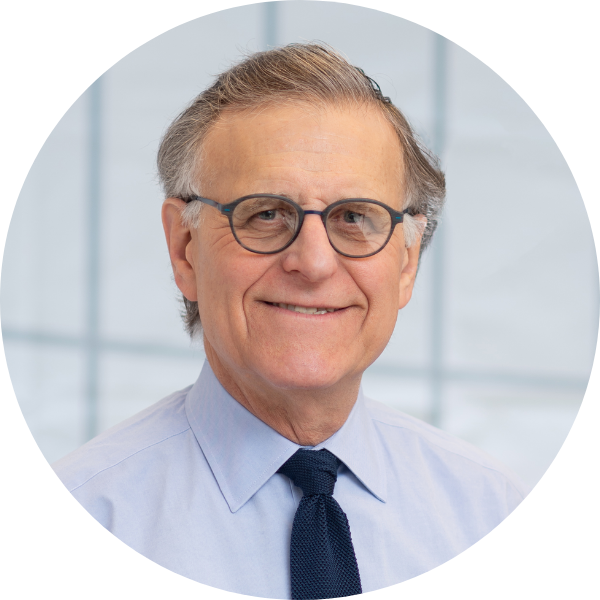 William Glasgall is senior vice president and director of state and local initiatives at the Volcker Alliance. In this role, he has supervised the publication of numerous working papers and studies, including four Truth and Integrity in State Budgeting reports. Previously, he was managing editor for states and municipalities at Bloomberg News and senior editor at BusinessWeek Magazine, where he won two Overseas Press Club reporting awards. In 2020, he was named a fellow at the University of Pennsylvania Institute for Urban Research. Mr. Glasgall is a member of the National Federation of Municipal Analysts, a member of the Municipal Fiscal Health Working Group of the Lincoln Institute of Land Policy, and a governor of the Overseas Press Club Foundation. A Boston University graduate, he was also a Knight-Bagehot Fellow in Economics and Business Journalism at Columbia University and a DAAD Fellow at the University of Bonn, Germany.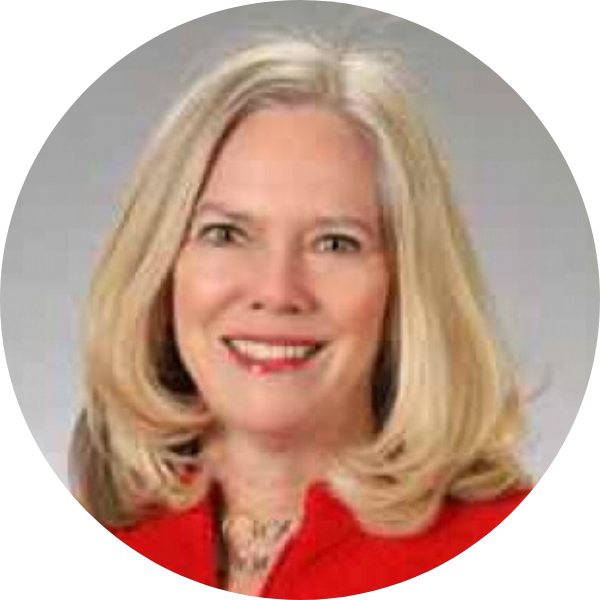 Elizabeth Kellar is Senior Fellow with the Center for State and Local Government Excellence, having served as president/CEO from its inception in 2006 through 2016. Currently she conducts research and writing about the future state and local government workforce for SLGE.
Ms. Kellar is a Fellow in the National Academy of Public Administration and has served as chair for NAPA's Standing Panel on the Federal System. She also served on the American University School of Public Affairs Advisory Council from 2001-2014. She is also director of public policy for the International City/County Management Association (ICMA) where she also has served as Deputy Executive Director and Ethics Advisor.  She led the expansion of ICMA's funded programs to strengthen management in local governments throughout the world. She also launched a monthly ethics column, was editor of Ethical Insight, Ethical Action, and developed ethics training programs. She served two terms on the Montgomery County, Maryland, Ethics Commission and was chair of the commission for three years.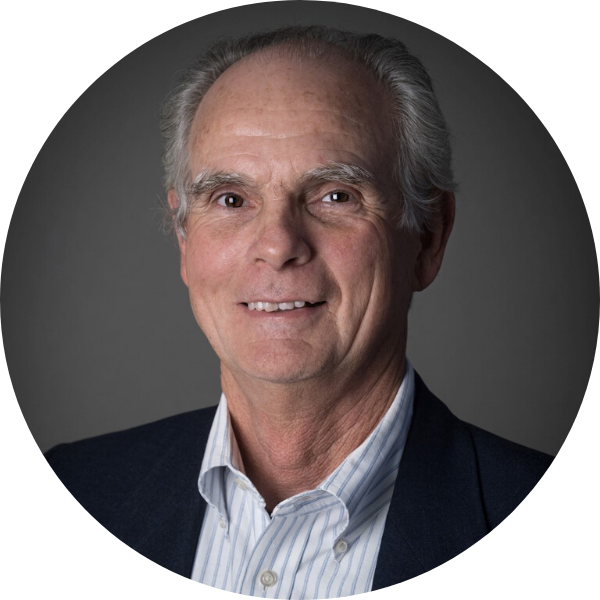 Chuck Reed was Mayor of San Jose from 2007 to 2014, a member of the City Council from 2000 to 2006, and a city and county planning commissioner for 14 years before being elected to office. Before taking office as mayor of the tenth largest city in the country, he was a lawyer in private practice in San Jose. 
Chuck is a member of Hopkins & Carley's Real Estate Practice in the San Jose office. As Special Counsel to the firm, Chuck brings his years of experience in government to help clients solve complex problems in a variety of practice areas, including real estate, land use, property rights, environmental law, construction, and litigation. He has been recognized as a national leader by the New York Times, the Wall Street Journal, the Washington Post, other national media, the US Conference of Mayors, and the National League of Cities. The story of his work in San Jose has been noted in books, such as Boomerang by Michael Lewis and Fate of the States by Meredith Whitney, and he has been a frequent speaker on pension reform at conferences around the country.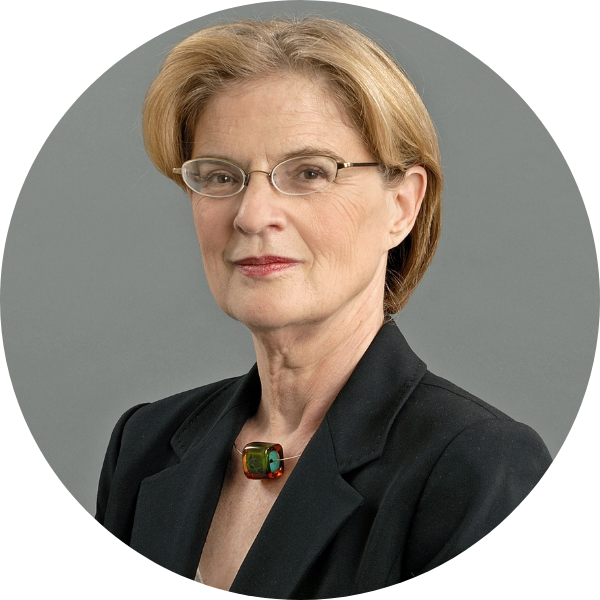 Susan Wachter is Sussman Professor and professor of real estate and finance at The Wharton School of the University of Pennsylvania. From 1998 to 2001, she served as assistant secretary for policy development and research, US Department of Housing and Urban Development, the senior urban policy official and principal advisor to the secretary. At The Wharton School, she was chairperson of the real estate department and professor of real estate and finance from July 1997 until her 1998 appointment to HUD. At Penn, she co-founded and currently is co-director of the Penn Institute for Urban Research. She also founded and currently serves as director of Wharton's Geographical Information Systems Lab.
Wachter was the editor of Real Estate Economics from 1997 to 1999 and currently serves on the editorial boards of several real estate journals. She is the author of more than two hundred scholarly publications and the recipient of several awards for teaching excellence at The Wharton School. Her forthcoming edited volume, Perspectives on Fair Housing, will be published by Penn Press. Previous volumes include Shared Prosperity in America's Communities and Neighborhood and Life Chances. She has served on multiple for-profit and not-for-profit boards and currently serves on the Affordable Housing Advisory Committee of Fannie Mae and the Office of Financial Research Advisory Committee of the US Treasury. She frequently comments on national media and testifies to Congress on US housing policy.