LISTEN: Special Briefing on COVID-19 and the Outlook for Cities as State Economies Reopen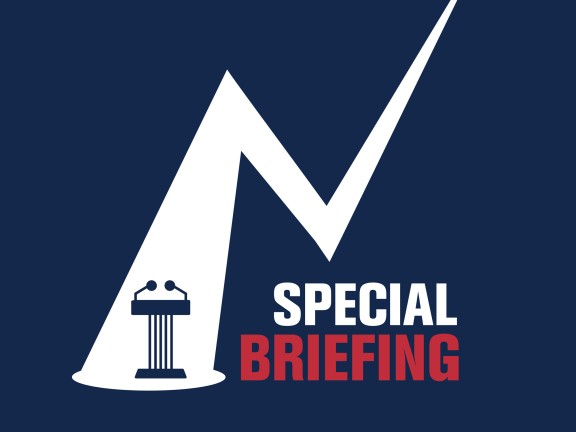 Join a Special Briefing on COVID-19 and the Outlook for Cities as State Economies Reopen
Thursday, June 04, 2020 at 11 a.m. EDT
The Volcker Alliance and Penn Institute for Urban Research cohosted an online special briefing with Bruce J. Katz, Distinguished Fellow, Lindy Institute for Urban Innovation at Drexel University and Director, Nowak Metro Finance Lab; Rochester, Minnesota Mayor Kim Norton, and former Syracuse, New York, Mayor and Volcker Alliance Director Stephanie Miner. The panelists discussed the challenges and opportunities facing US cities—and especially midsized ones—as states begin reopening their economies following the nationwide shutdown brought on by the COVID-19 pandemic.
Moderated by William Glasgall, Volcker Alliance senior vice president and director of state and local initiatives, and Susan Wachter, co-director of Penn IUR, this briefing was the eighth in a series of sixty-minute online conversations featuring experts from the Volcker Alliance's national research network and Penn IUR, along with other leading academics, economists, and federal, state, and local leaders from around the US.
 This special briefing featured:
Bruce J. Katz, Distinguished Fellow, Lindy Institute for Urban Innovation at Drexel University; Director, Nowak Metro Finance Lab
Stephanie Miner, Former Mayor, Syracuse, New York; Director, Volcker Alliance
Kim Norton, Mayor, Rochester, Minnesota; former Member, Minnesota House of Representatives
---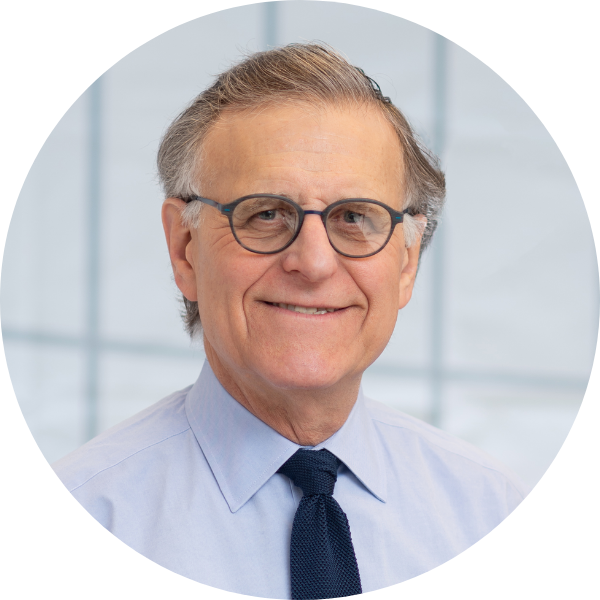 William Glasgall is senior vice president and director of state and local initiatives at the Volcker Alliance. In this role, he has supervised the publication of numerous working papers and studies, including four Truth and Integrity in State Budgeting reports. Previously, he was managing editor for states and municipalities at Bloomberg News and senior editor at BusinessWeek Magazine, where he won two Overseas Press Club reporting awards. In 2020, he was named a fellow at the University of Pennsylvania Institute for Urban Research. Mr. Glasgall is a member of the National Federation of Municipal Analysts, a member of the Municipal Fiscal Health Working Group of the Lincoln Institute of Land Policy, and a governor of the Overseas Press Club Foundation. A Boston University graduate, he was also a Knight-Bagehot Fellow in Economics and Business Journalism at Columbia University and a DAAD Fellow at the University of Bonn, Germany..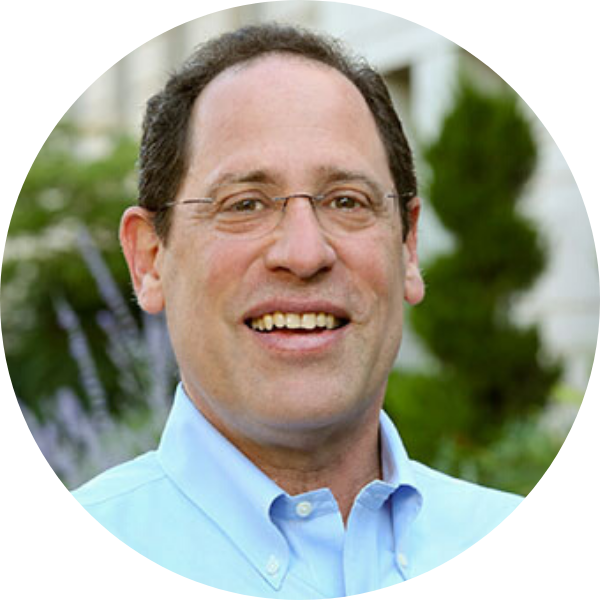 Bruce Katz is the Co-Founder and inaugural Director of the Nowak Metro Finance Lab.
Katz regularly advises global, national, state, regional and municipal leaders on public reforms and private innovations that advance the well-being of metropolitan areas and their countries.
Katz is the co-author of The New Localism: How Cities Can Thrive in the Age of Populism (Brookings Institution Press, 2018) and The Metropolitan Revolution: How Cities and Metros are Fixing Our Broken Politics and Fragile Economy (Brookings Institution Press, 2013).  Both books focus on the rise of cities and city networks as the world's leading problem solvers.
Katz was the inaugural Centennial Scholar at the Brookings Institution from January 2016 to March 2018, where he focused on the challenges and opportunities of global urbanization.  Prior to assuming this role, Katz was a vice president at the Brookings Institution and founding Director of the Brookings Metropolitan Policy Program.
Before joining Brookings, Katz served as chief of staff to U.S. Housing and Urban Development Secretary Henry Cisneros and was the senior counsel and then staff director for the U.S. Senate Subcommittee on Housing and Urban Affairs. After the 2008 presidential election, Bruce co-led the housing and urban transition team for the Obama administration and served as a senior advisor to new Secretary of Housing and Urban Development, Secretary Shaun Donovan, for the first 100 days of the Administration.
Katz is a visiting Professor at the London School of Economics. He gives dozens of lectures and presentations annually before public, corporate, civic and university audiences across the world.  In 2006, he received the prestigious Heinz Award in Public Policy for his contributions to understanding the "function and values of cities and metropolitan areas and profoundly influencing their economic vitality, livability and sustainability." Katz is a graduate of Brown University and Yale Law School.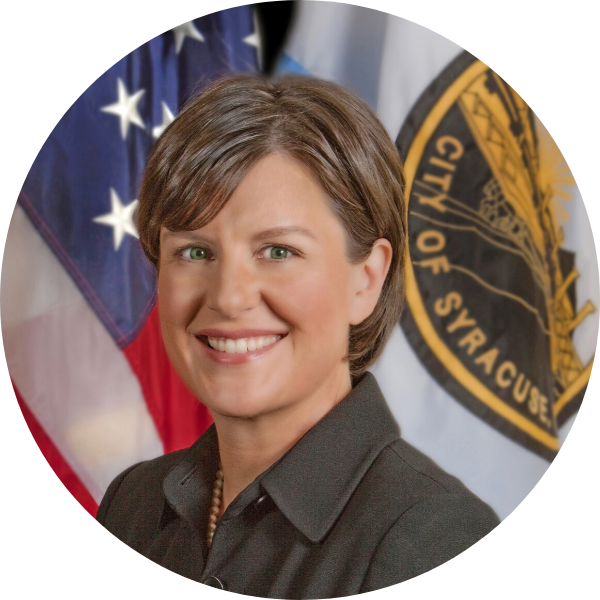 Stephanie A. Miner served as the mayor of Syracuse from 2010 to 2018 and became known as one of America's most innovative mayors. She worked to transform Syracuse into a 21st century city. While in office, she turned around a nearly decade-long stalled school reconstruction project, streamlined the planning and permitting process, and witnessed more than $1.5 billion in new development across the city. She made fiscal reform and infrastructure signature issues and launched the Office of Innovation, working to implement novel solutions to historic challenges.
As a former labor lawyer, she understands the intricacies of public union contracts and employee benefits. She has worked with leaders from across New York State to address the growing pension and health care crisis facing cities and how those decisions impact the ability of communities to invest in modern infrastructure, building cities of the future.
In 2018, Ms. Miner ran as an independent candidate for governor of New York State. She received her bachelor's degree from Syracuse University and her juris doctorate from the State University of New York at Buffalo.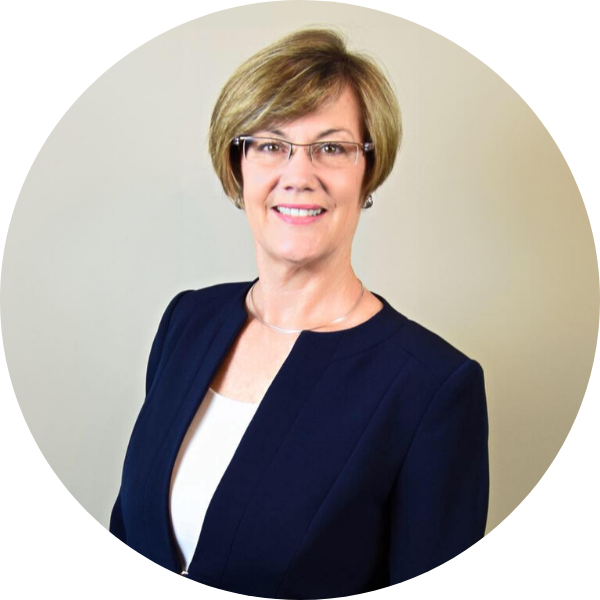 Kim Norton became the first woman Mayor of Rochester, Minnesota in 2018 and took office on January 8, 2019. Most recently, Kim won a Bush Fellowship which allowed her to complete a master's degree at the University of Minnesota's Humphrey School of Public Affairs focused on leadership and energy policy. This work allowed her to investigate communities noted for their sustainability and livability.
Prior to her Fellowship, Kim served in the Minnesota House of Representatives, representing District 25B, consisting mostly of the northern portion of the city of Rochester in Olmsted County in the southeastern part of the state. During her ten years as a legislator, Kim introduced many pieces of significant legislation including the Destination Medical Center (DMC) economic development project aimed at positioning Rochester as a premier location for healthcare. Before serving on the state legislature, Kim served eight years, including one as board chair, of the Rochester Public School Board.
Kim participated in the Women in Power Executive Education program at Harvard University's Kennedy School and the Rockwood Leadership Institute. She continues to serve on many local and state nonprofit boards (The Arc, Fresh Energy, KSMQ, Minnesota Children's Museum Rochester, and Healthy Communities Collaborative) and is a member of the Greater Rochester Rotary Club. Kim is married to Randy Stone, the mother of four grown children and a stepson. She is grandmother to Zoe and Henry. She spends her personal time traveling and reading and has a special fondness for kayaking.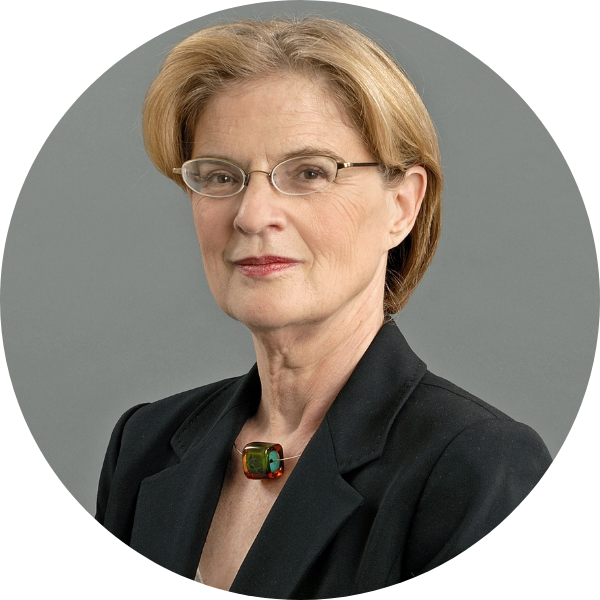 Susan Wachter is Sussman Professor and professor of real estate and finance at The Wharton School of the University of Pennsylvania. From 1998 to 2001, she served as assistant secretary for policy development and research, US Department of Housing and Urban Development, the senior urban policy official and principal advisor to the secretary. At The Wharton School, she was chairperson of the real estate department and professor of real estate and finance from July 1997 until her 1998 appointment to HUD. At Penn, she co-founded and currently is co-director of the Penn Institute for Urban Research. She also founded and currently serves as director of Wharton's Geographical Information Systems Lab.
Wachter was the editor of Real Estate Economics from 1997 to 1999 and currently serves on the editorial boards of several real estate journals. She is the author of more than two hundred scholarly publications and the recipient of several awards for teaching excellence at The Wharton School. Her forthcoming edited volume, Perspectives on Fair Housing, will be published by Penn Press. Previous volumes include Shared Prosperity in America's Communities and Neighborhood and Life Chances. She has served on multiple for-profit and not-for-profit boards and currently serves on the Affordable Housing Advisory Committee of Fannie Mae and the Office of Financial Research Advisory Committee of the US Treasury. She frequently comments on national media and testifies to Congress on US housing policy.