LISTEN: Special Briefing on COVID-19 and the Federal Reserve Municipal Liquidity Facility: How $500 Billion in Credit Will Bolster America's States, Counties, and Cities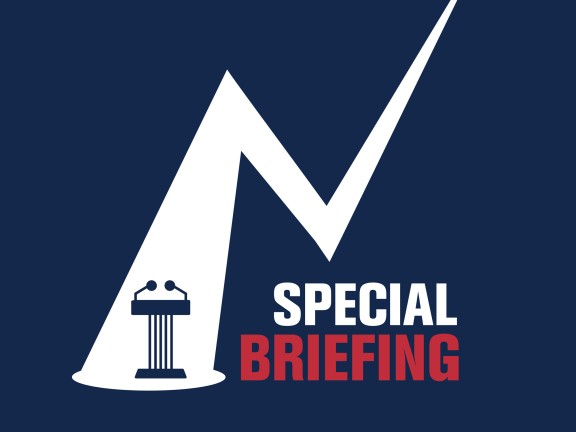 Special Briefing on COVID-19 and the Federal Reserve Municipal Liquidity Facility
How $500 Billion in Credit Will Bolster America's States, Counties, and Cities
Thursday, May 14, 2020 at 11 a.m. EDT
The Volcker Alliance and Penn Institute for Urban Research cohosted an online special briefing with expert panelists from Citigroup, BlackRock, and the Government Finance Officers Association to discuss the latest developments in the Federal Reserve's Municipal Liquidity Facility (MLF) and how states, counties, cities, and public agencies may be able to access MLF credit to help offset revenue shortfalls.
Moderated by William Glasgall, Volcker Alliance senior vice president and director of state and local initiatives, and Susan Wachter, co-director of Penn IUR, this briefing was the fifth in a series of 60-minute online conversations featuring experts from the Volcker Alliance's national research network and Penn IUR, along with other leading academics, economists, and fiscal policy leaders from around the US.
 This special briefing featured:
Patrick Brett, Managing Director and head of Citi's Municipal Debt Capital Markets and Capital Solutions businesses and Member of the Penn IUR Advisory Board.
Emily Swenson Brock, Director of the Government Finance Officers Association's Federal Liaison Center and leader of coalition and advocacy efforts for the Public Finance Network.
Peter Hayes, BlackRock Managing Director, Chief Investment Officer, and Head of the Municipal Bond Group; Global Head of Financial Institutions Group Investments Business.
---
Featured speakers: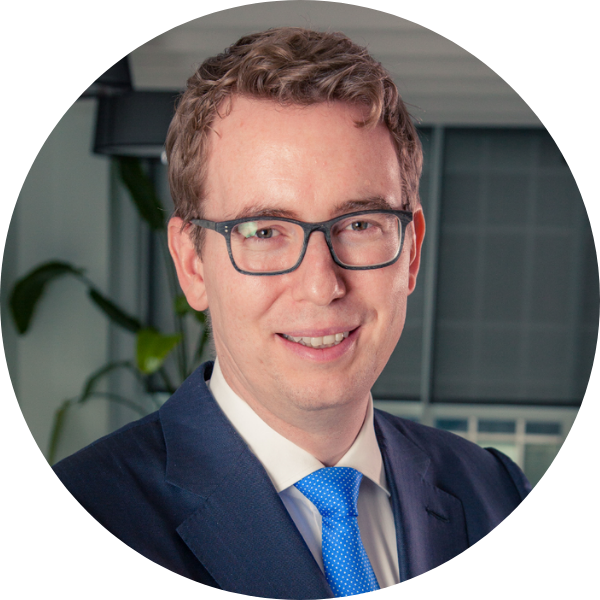 Patrick Brett is a Managing Director and head of Citi's Municipal Debt Capital Markets and Capital Solutions businesses. Patrick's team works with U.S. municipal securities issuers and investors to raise capital for infrastructure projects and other key financing priorities, and provides issuers with a full range of derivatives, credit products and alternative capital solutions. Patrick is a member of Citi's Municipal Executive Management Committee, where he helps oversee the firm's 467-person municipal business. Patrick began his career at Citi in 2000 as a summer analyst in Municipal Sales & Trading and has held multiple positions in the company. Prior to his current role, he was Managing Director, Head of Global Municipal Marketing, for nine years. In that role, he established municipal business for the company in London and Hong Kong.
Patrick is a member of the Board of Directors of the Municipal Securities Rulemaking Board (MSRB), the regulator for the municipal securities marketplace. Patrick is a term member of the Council on Foreign Relations, an advisory board member at the Univ. of Pennsylvania, Institute for Urban Research, and an honorary Ambassador for the Brazilian city of Porto Alegre. Patrick is a graduate of the Univ. of Pennsylvania, where he received a degree in finance from the Wharton School (B.S.E, magna cum laude); in anthropology (B.A., magna cum laude); and a master's of science in South American archaeology. He is fluent in Spanish and speaks Portuguese.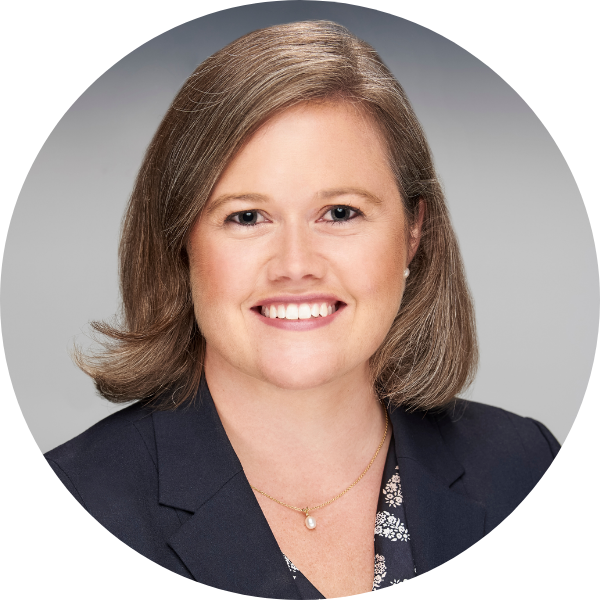 Emily Swenson Brock, as Director of GFOA's Federal Liaison Center, leads coalition and advocacy efforts of the Public Finance Network in Washington DC. Her advocacy includes anticipating and responding to federal legislative and regulatory activities that impact the finance functions of state and local governments and public sector entities including tax reform, municipal securities disclosure and public pension and benefit issues. Emily also serves as staff on GFOA's Debt Committee, working with committee members to develop best practices that promote sound financial practices for local, state and provincial governments.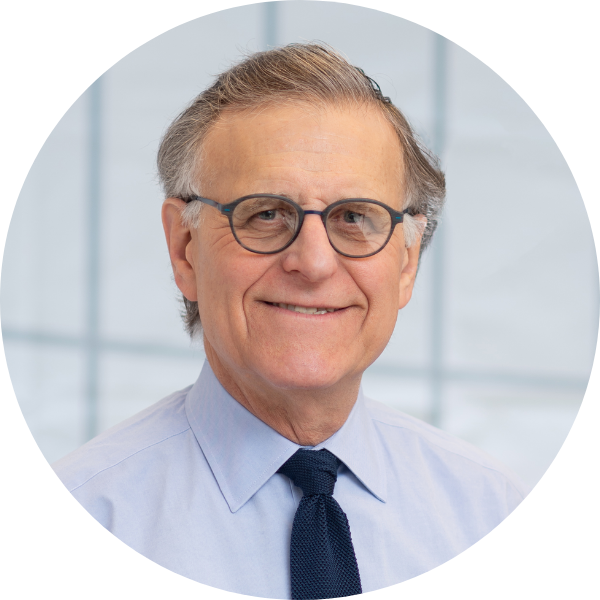 William Glasgall joined the Volcker Alliance in January 2014 as director of the Alliance's State and Local initiatives. Previously, he was managing editor at Bloomberg News, overseeing coverage of state and local government and financial news that won numerous awards from the Overseas Press Club and other organizations.
His career also includes almost two decades at BusinessWeek Magazine, where he won two Overseas Press Club Awards for international reporting, and as a vice president at Standard & Poor's. Mr. Glasgall is a member of the Municipal Fiscal Health Working Group of the Lincoln Institute of Land Policy; a governor of the Overseas Press Club Foundation; and a former member of the Board of Overseers of the Knight-Bagehot Fellowship Program in Economics and Business Journalism at Columbia University, where he was also a fellow. He is a graduate of Boston University and lives in New Jersey.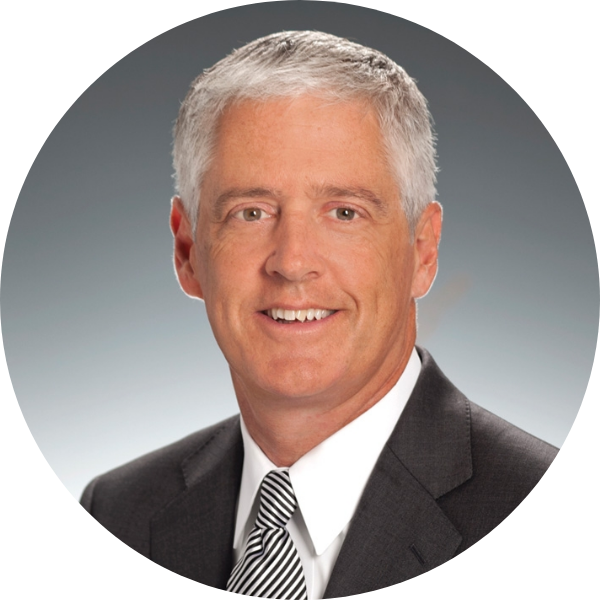 Peter Hayes, Managing Director, is Chief Investment Officer and Head of the Municipal Bond Group within Global Fixed Income as well as Global Head of Financial Institutions Group Investments Business. He is a member of the Global Fixed Income Executive Committee and BlackRock's Global Operating Committee. He also leads the Municipal Bond Operating Committee responsible for Portfolio Management , Credit Research, Trading and Strategy.
Mr. Hayes' service with the firm dates back to 1987, including his years with Merrill Lynch Investment Managers (MLIM), which merged with BlackRock in 2006. At MLIM, he was head of the short term tax-exempt trading desk, and managed the CMA Tax-Exempt Fund and other short term municipal bond portfolios. Prior to joining MLIM, Mr. Hayes was a trader for Shawmut Bank.
Mr. Hayes earned a BA degree in economics from the College of the Holy Cross.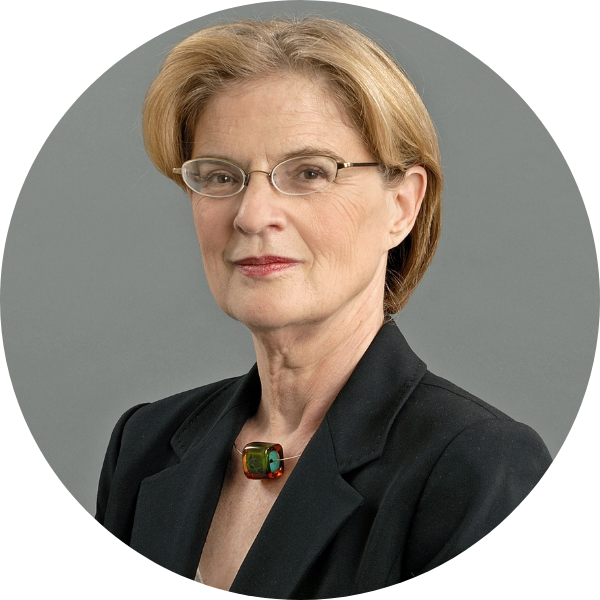 Susan Wachter is Sussman Professor and professor of real estate and finance at The Wharton School of the University of Pennsylvania. From 1998 to 2001, she served as assistant secretary for policy development and research, US Department of Housing and Urban Development, the senior urban policy official and principal advisor to the secretary. At The Wharton School, she was chairperson of the real estate department and professor of real estate and finance from July 1997 until her 1998 appointment to HUD. At Penn, she co-founded and currently is co-director of the Penn Institute for Urban Research. She also founded and currently serves as director of Wharton's Geographical Information Systems Lab.
Wachter was the editor of Real Estate Economics from 1997 to 1999 and currently serves on the editorial boards of several real estate journals. She is the author of more than two hundred scholarly publications and the recipient of several awards for teaching excellence at The Wharton School. Her forthcoming edited volume, Perspectives on Fair Housing, will be published by Penn Press. Previous volumes include Shared Prosperity in America's Communities and Neighborhood and Life Chances. She has served on multiple for-profit and not-for-profit boards and currently serves on the Affordable Housing Advisory Committee of Fannie Mae and the Office of Financial Research Advisory Committee of the US Treasury. She frequently comments on national media and testifies to Congress on US housing policy.