Public Finance
The Volcker Alliance works to encourage and enable sound budgeting, transparent financing, and fiscal sustainability at all levels of government.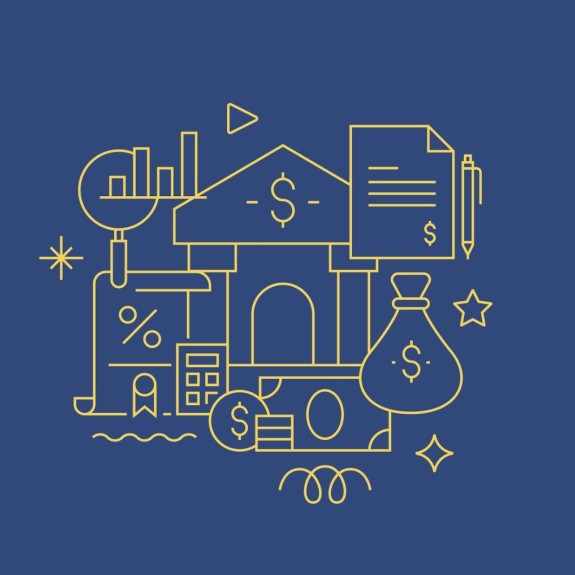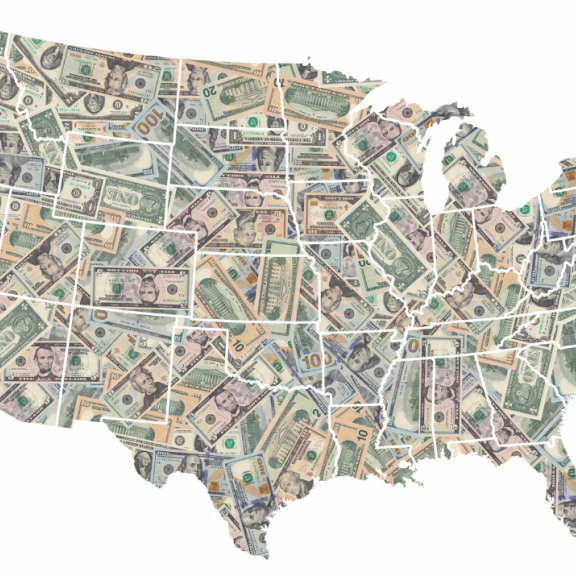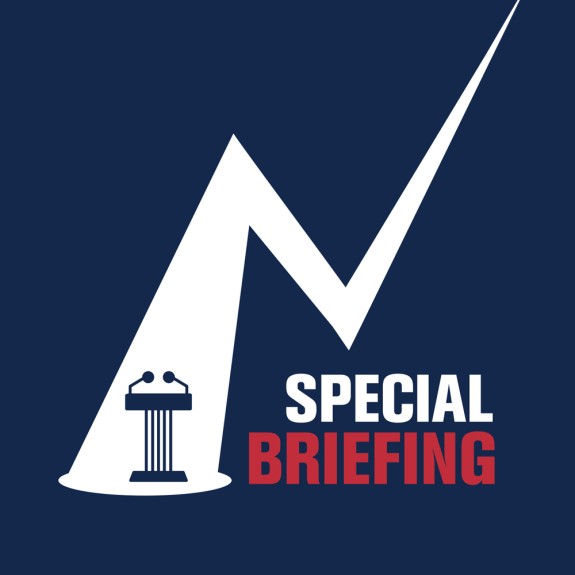 Special Briefing Webinar Series
The Impact of COVID-19 on the Fiscal Outlook for State and Local Governments
Brought to you by the Volcker Alliance and the University of Pennsylvania Institute for Urban Research, Special Briefing examines the fiscal conditions of cities, counties, and states since the arrival of COVID-19 and how they're impacted by the federal government's actions.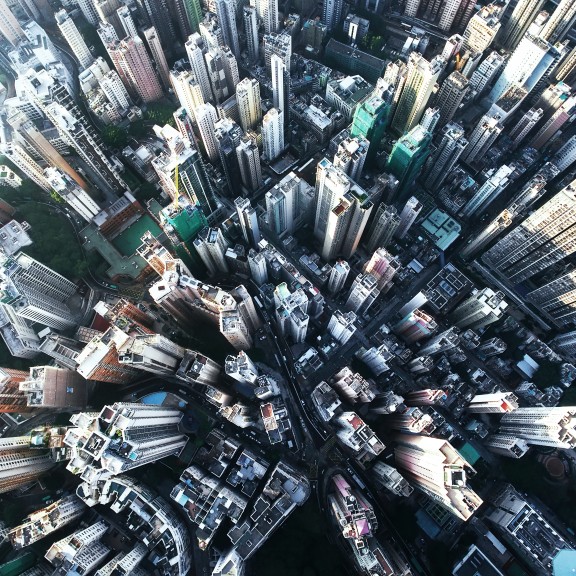 Truth and Integrity in Government Finance Initiative
The foundation of the Volcker Alliance's Public Finance work, the Truth and Integrity in Government Finance initiative helps improve budget transparency and fiscal sustainability in states and localities by identifying procedures that need improvement and providing concrete examples of best practices.
The initiative focuses on five critical areas that explain methods used to achieve budgetary balance, as well as how budgets and other financial information are disclosed to the public.
How and whether states estimate revenues and expenditures for the coming fiscal year and the long term
How much states depend on one-time actions to achieve budgetary balance, often at the expense of long-term fiscal sustainability
How well states are funding promises made to public employees to cover retirement costs, including pensions and retiree health care
Both the health of general fund reserves and rainy day funds and whether governments have clear rules governing their use, replenishment, and relationship to historic revenue volatility
How completely states are disclosing budget information, including debts, tax expenditures, and the estimated cost of deferred infrastructure maintenance
The Volcker Alliance's latest comprehensive assessment of the budget practices of the fifty US states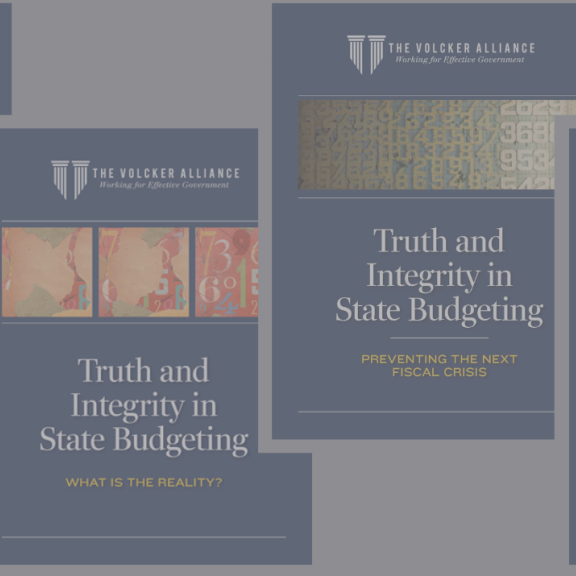 State Budgeting Reference Guide and Grades